VAT Services
Looking for a VAT Representative in Norway?
If you have a foreign business that wants to sell goods in Norway, you need to register in the VAT Registry.
Foreign companies without a place of business in Norway must appoint a VAT representative. Accountor's VAT Services is a solid choice.
VAT Services in Norway
Accountor acts as VAT Representative for a wide range of international companies in Norway, ensuring that the companies act according to Norwegian law.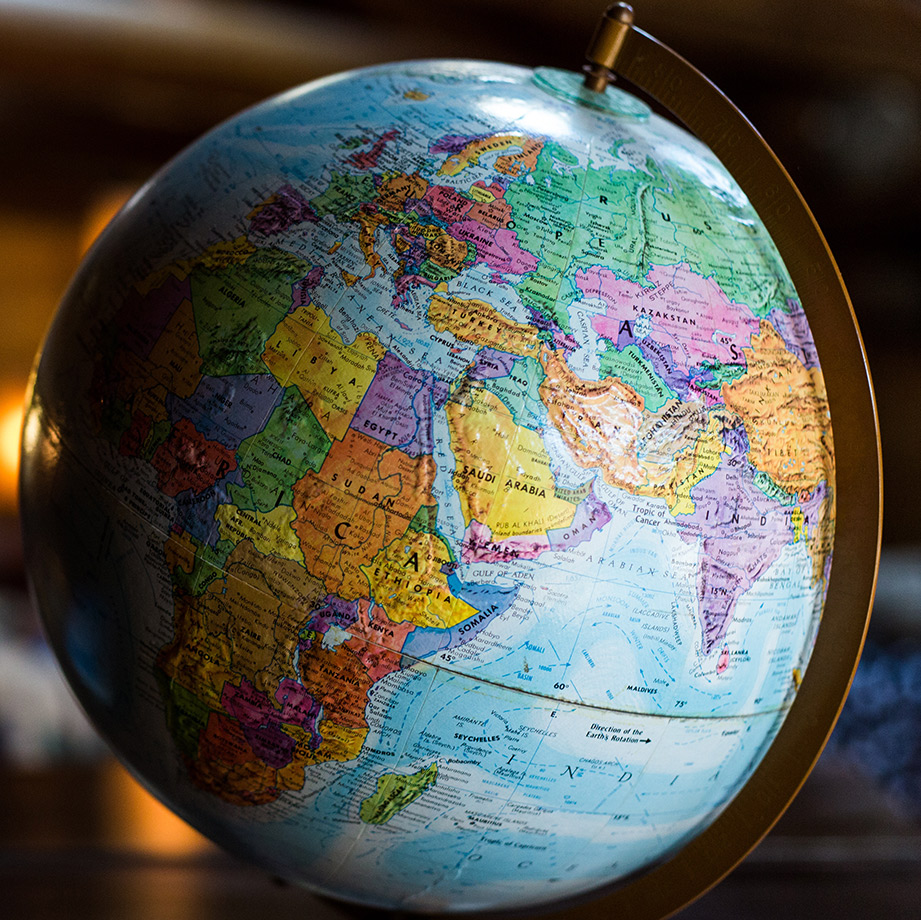 Our VAT Experts can help you with
Reporting to official authorities
Calculating and reporting VAT
Establishing NUF
Applying for D Number
Reporting salaries and tax to the Norwegian Tax Administration
Ordering and administration of HSE Cards
Administrating a c/o address in Norway for your company
Payroll services
Financial reporting on all levels