In-house software development benefits from different backgrounds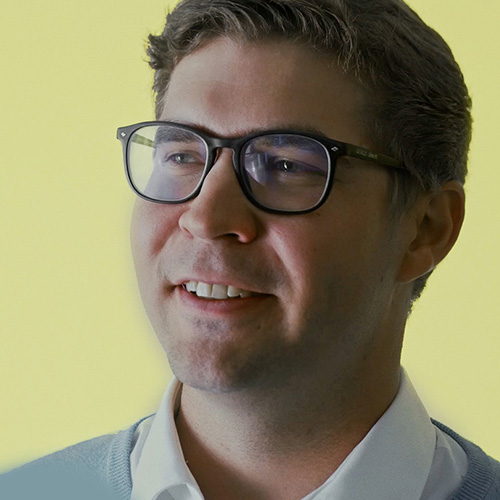 Juho Nyberg joined Accountor Finago in February 2020 as Commercial Commercial Manager. He took over from the role of Accountor Go's service manager. His career as an accountant at Accountor began in May 2013. Juho's story is an excellent example of the possibilities of a large company - you can find career routes to the forefront of both services and software. Software development is done in-house, so there are a variety of opportunities and roles available. 
How did the transition from accountant to a software role happen? 
"I had been involved in a few joint development projects of different units. I heard that changes were made to Accountor Finago, which is developing Procountor, which led to the opening of some interesting-sounding new jobs. " 
After learning more about the position, Juho decided to apply for the position of Commercial Product Manager. The recruiting supervisor was familiar through joint projects. 
"The software side has been of interest to me for some time. Through joint development projects, I had already gotten involved in software development and it felt like a really interesting job. And what better way than to take advantage of previously learned accounting information now on the software side! " 
Service expertise is valuable in software development 
Although Procountor and Accountor Finago as a company were already familiar to Juho, he constantly learns new things in everyday work situations. Different perspectives and backgrounds are very useful for in-house software development. 
"I used to think from an accounting company's perspective, so now I've had to think about things related to software development that I may not have been able to take into account before. Of course, when making software for entrepreneurs and accounting firms, that view must always be kept in mind. " 
The new role has is a good fit for Juho. Getting to know colleagues has been a bit more difficult with remote work, even though some of them were already familiar faces.  
"We have a good team spirit and I can count on getting help whenever it is needed. Accountor is a big company with a lot of different job opportunities. It's great to be able to advance to the new tasks inside the company, and that different work backgrounds are valued here."