Accountor's Nordic CEOs talk about the impacts of the pandemic
There is no doubt that the Corona pandemic has affected all people and most businesses in the whole world. In the Nordic countries we hoped to return after the summer break to a more normalized situation. But with a new increase in infections in several countries that was not the case.
One year ago, when companies were budgeting the year 2020, no one could know what would hit us in March 2020. Suddenly businesses were closed, people were send to home-offices, lay-offs and insecurity had become part of everyday life for the most of us. A lot of people are now wondering how the rest of 2020 will be, what about 2021 and what about me and my business.
As Accountor has 150 000 customers in the Nordic countries, we sit on a lot of numbers and information about the business in the different countries. Therefore we asked Accountor's CEOs, Petteri Heikinheimo in Finland, Magnus Högvall in Sweden, Timo Matinpalo in Norway and Karsten Heiselberg in Denmark, to share their views.
This is the first part of our Nordic blog series. In this part we asked our CEO's:
How has Corona impacted the business in your country?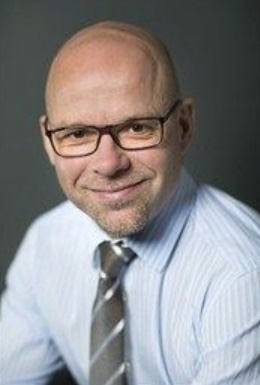 In Finland the decrease of GDP reflects to Accountor's turnover
Petteri Heikinheimo: "The Corona pandemic has a had big effect in Finnish businesses. Especially the hotel and restaurant industry as well as event management services have suffered severely. These industries represent a substantial part of Accountor's clientele. And of course the challenges can be seen also in our business. We can say that changes in GDP reflect to Accountor's turnover. According to Statistics Finland the GDP decreased in April-June 3,2 % from the previous quarter. This is a smaller decrease than predicted earlier in the spring, though."
In Sweden the cut in consumption caused a big downturn in economy
Magnus Högvall: "We have seen that many industries have been impacted severely, like hotels, travel, taxi, restaurants and exhibitions/trade fairs. In general, we see that people are more careful with their spending. Unemployment is rising and is now 8,9% and bankruptcies have been increasing (+7%), but now lately flattening out. As a result, the GDP has taken a big downturn, -8,3% the second quarter."
"We have handled the situation differently in Sweden. The government has worked with trust in its citizens practicing social distancing and not with lock downs. Sweden taking a different route than the rest of the world has impacted the relations between many countries, but maybe most our Nordic neighbors. Sweden has the whole time kept the borders open for EU citizens and our Nordic neighbors when the rest of the Nordic countries have closed theirs from us."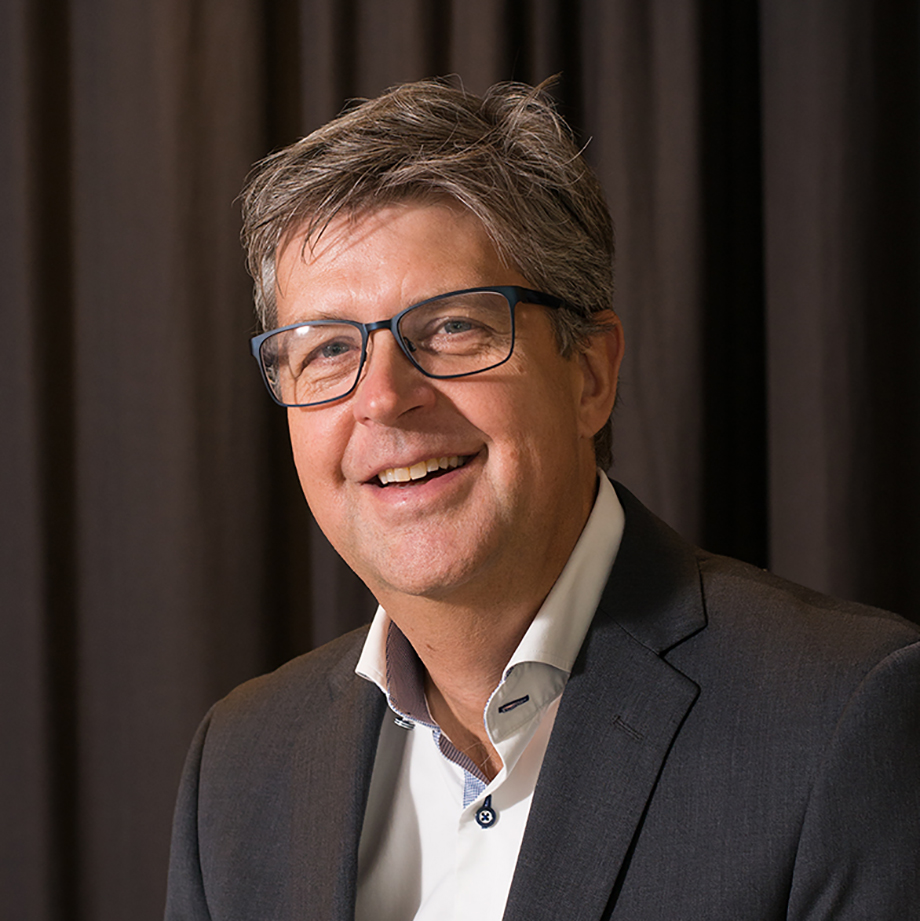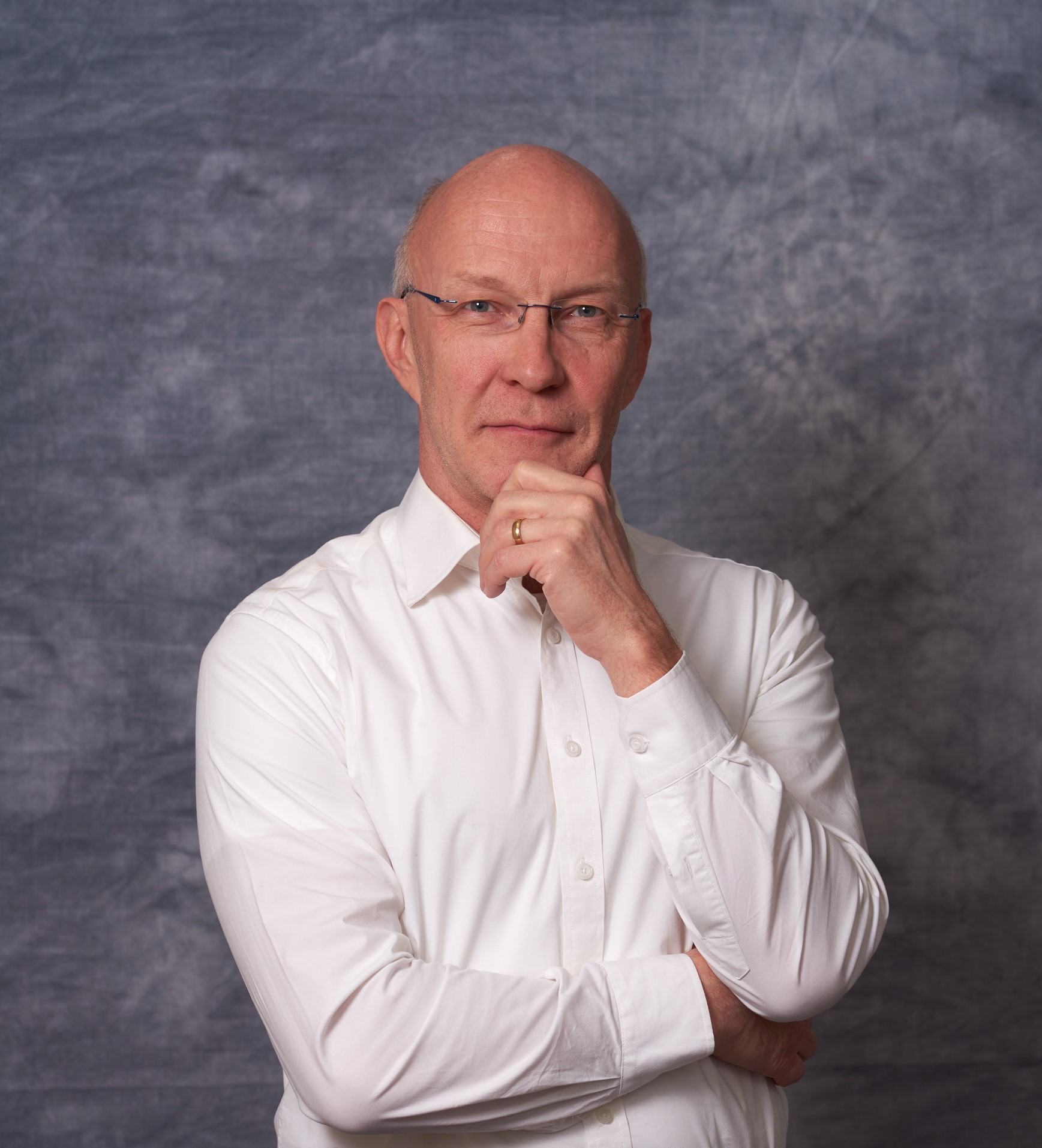 After the first hit Norwegian economy has experienced a rebound
Timo Matinpalo: "We experienced both corona crisis and dropping oil prices at the same time, the outlook for Norway was not very positive in the spring. However, the economy was not hit as hard as anticipated, and we have experienced quite a strong rebound. This was supported by interest rate cuts, higher oil prices and different tax relief packages. Also travel restrictions have benefitted Norwegian businesses. Now the speed of recovery will anyway slow down, and we are not yet back in normal life."
In Denmark the compensation packages stabilize the effect of the largest drop in economy since the nineties
Karsten Heiselberg: "The economic growth dropped by 6,9 % in the second quarter year to year. It was the largest drop since the nineties and the employment dropped 3,1 pct.  Spending in companies was less in Q2/2020, and we booked 20% less invoices for our customers, compared with Q1/2020."

"However the figures reflect, that Denmark is less impacted than the average in EU.  The compensations packages have contributed to stabilizing the economy but several business is severely negatively impacted. This is especially the tourist industry, restaurants, hotels, learning, culture and the event industry.  We have probably not yet seen the full negative effect of the decline in economic growth among our trade partners."