Forerunners for the future
Surfers, cheerleaders, gamers, cooks, daughters, sons, fathers and mothers; 2300 Accountorians in 6 countries, all different and unique, but all part of the a+ team!
We at Accountor are forerunners for the future: Development, curiosity and growth give us purpose for our work, and our supportive, trusting and friendly atmosphere offers us a solid foundation to grow and deliver. We keep our promises, aim high and work hard to ensure our customers' success. For us, Accountor is an a+ place to work!
Life at Accountor - Putting people first
At Accountor, we put our people first, and want to promote the well-being of our employees; We are kind, and always ready to give a helping hand to colleagues and customers. But we also deliver; Being accountable is what we are proud of, we keep our promises, aim high and work hard to ensure our customers' success.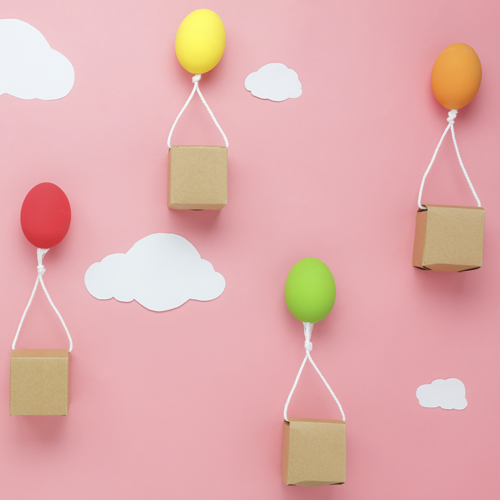 Our values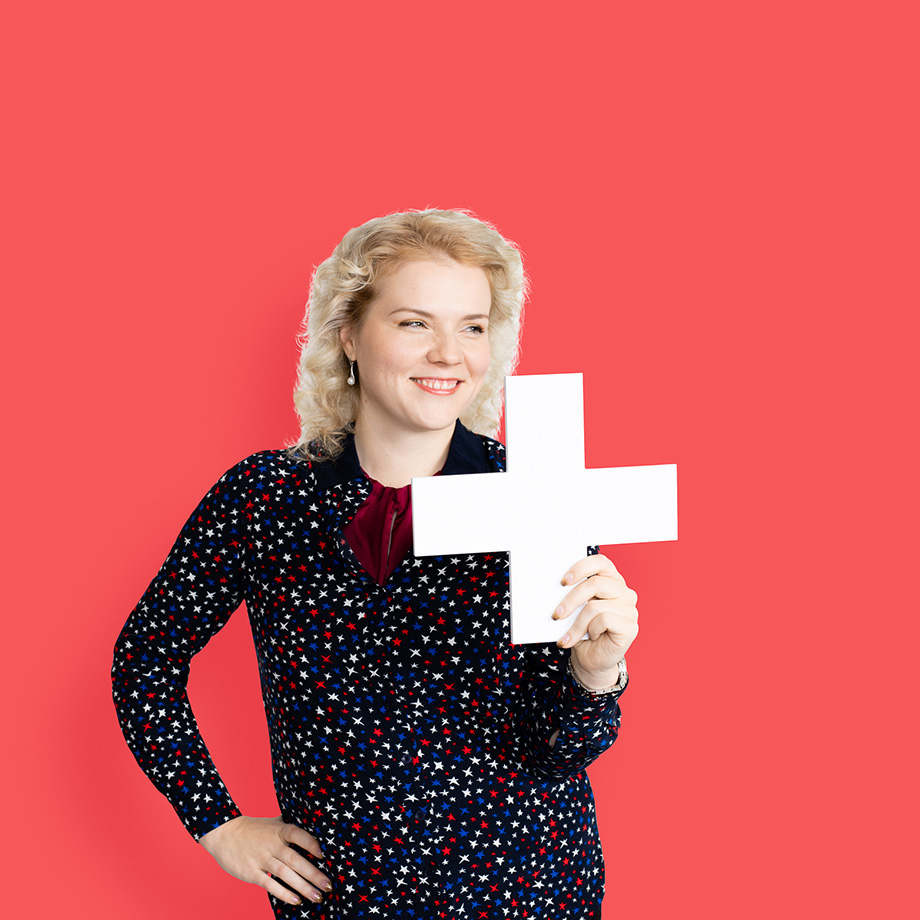 Leaderment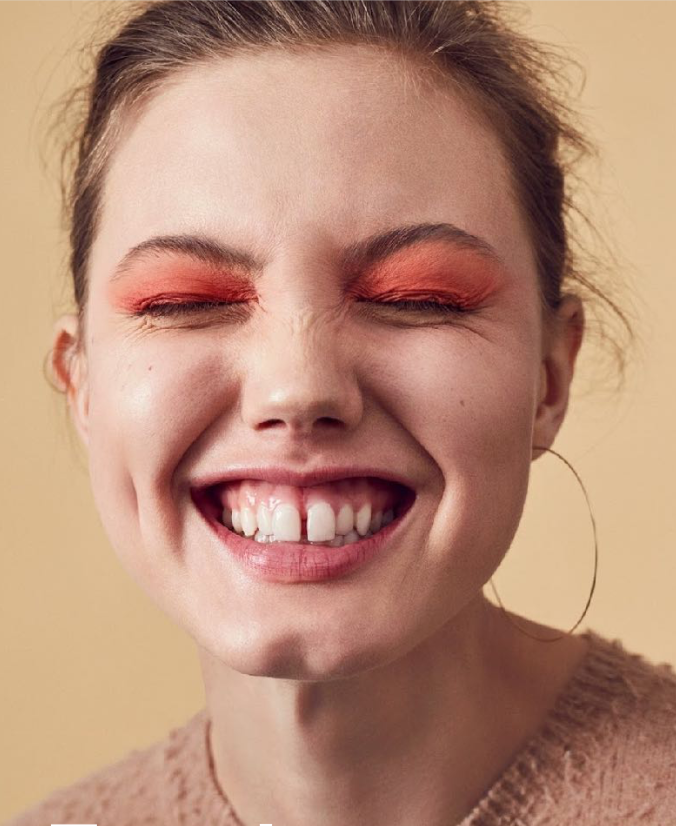 Employee engagement
Welcome to Accountors career page 
Today we are 2300 professionals in seven countries and 140 locations, sharing the same passion for results.
Curious about working at Accountor?
Our growth has been fast since 2000, when we were a small family business of 40 people. In order to succeed in the future, we have to continuously strive for improvement, develop our skills, and take care of motivation and spirit. We do all this together, encouraging one another to produce unique client experiences.
Our operations are based on strong values. We respect everyone, even if we do not agree with them. We build on trust and understand that it is a long-term commitment. We value courage to go beyond comfort zones, because this means development. And finally, the future is our value, because that is where we live the rest of our lives, and we must have courage to define our own future.
We value people who want and are able to carry responsibility. It is what our name means: Accountor as a person is someone with accountability.