After 20 years in the industry, Bastiaan's career journey has only just begun
Bastiaan's daily tasks revolve around customer work and making sure collection work continues as planned. As the Senior Financial Administrator, he ensures his team's workload is reasonable and supports them whenever necessary.
"Our debt collection team of 15 people work with various collection cases to ensure timely and correct settlements even with larger volumes."
"I have always had a growth mindset – I want to learn new things. I have seen a lot of development in my field in both technological leaps as well as better system processes – I'm excited to see where we go next", says Bastiaan.
As usual, career paths are not straightforward. That is also the case for Bastiaan. He started to work in PBK in 2006, which later became Accountor Netherlands. After seven years, he started to seek new opportunities for professional growth.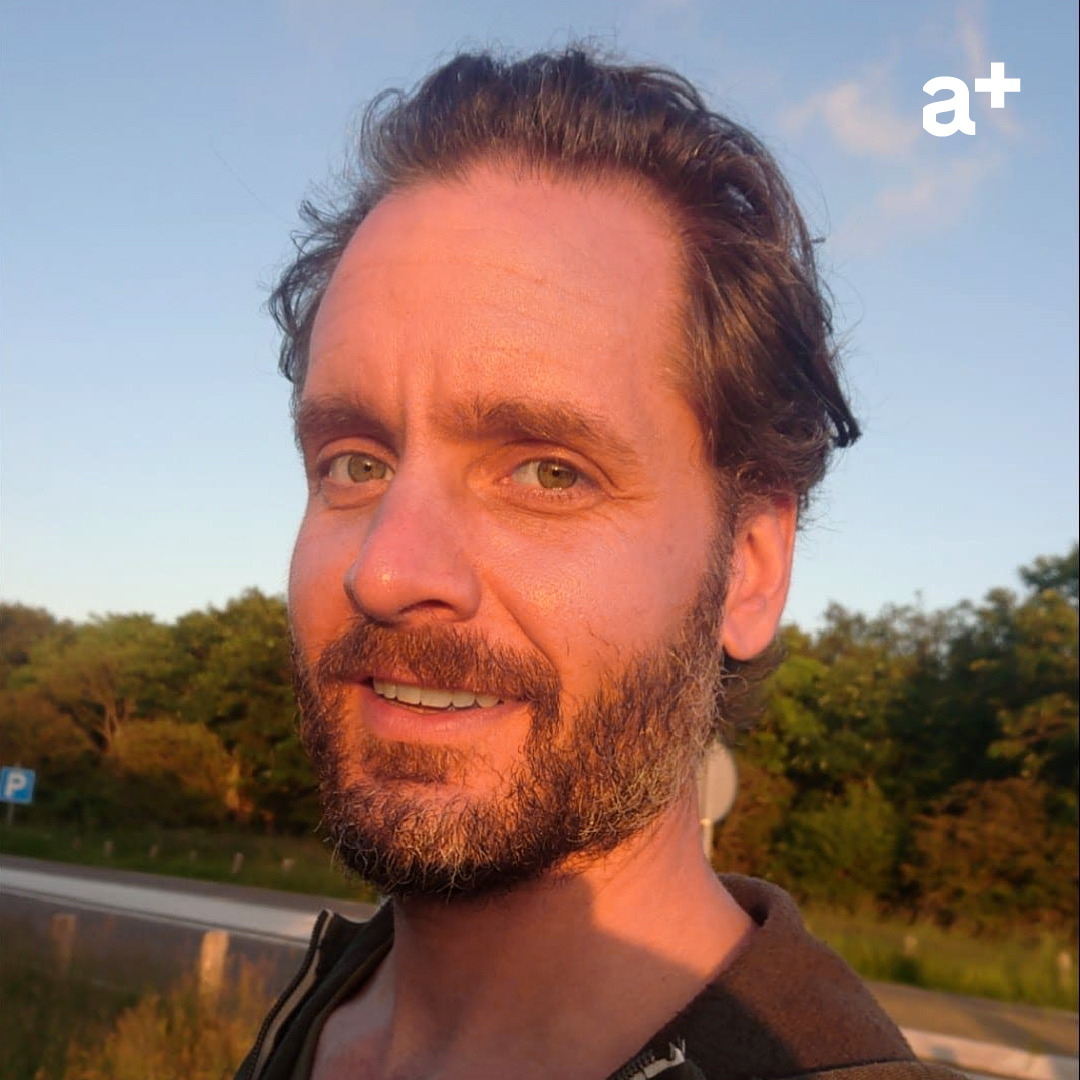 "In 2014, I took a leap into different areas of financial management. I wanted to work at a company with my own debtor base - so I started to work in a bus operator company. I got the freedom to tackle many complex tasks. It was a nice challenge, with my co-workers, to organize them in the best possible way."
After some years in the company, debt collection started to feel like a new opportunity. Luckily, he found the opportunity in a familiar setting:
"After 1 meeting with Accountor's Debt Collection team leader, Guido and Marcel (who I knew from before) the deal was there. Now I am again an Accountorian!"
Bastiaan sees, that his journey is just getting started, even though with extensive experience in the field.
"Now, my passion is to improve processes "behind the scenes", like creating new automatic workflows and getting more out of the system than we do now. My journey is just getting started."