Accounts receivable: Do it yourself or outsource?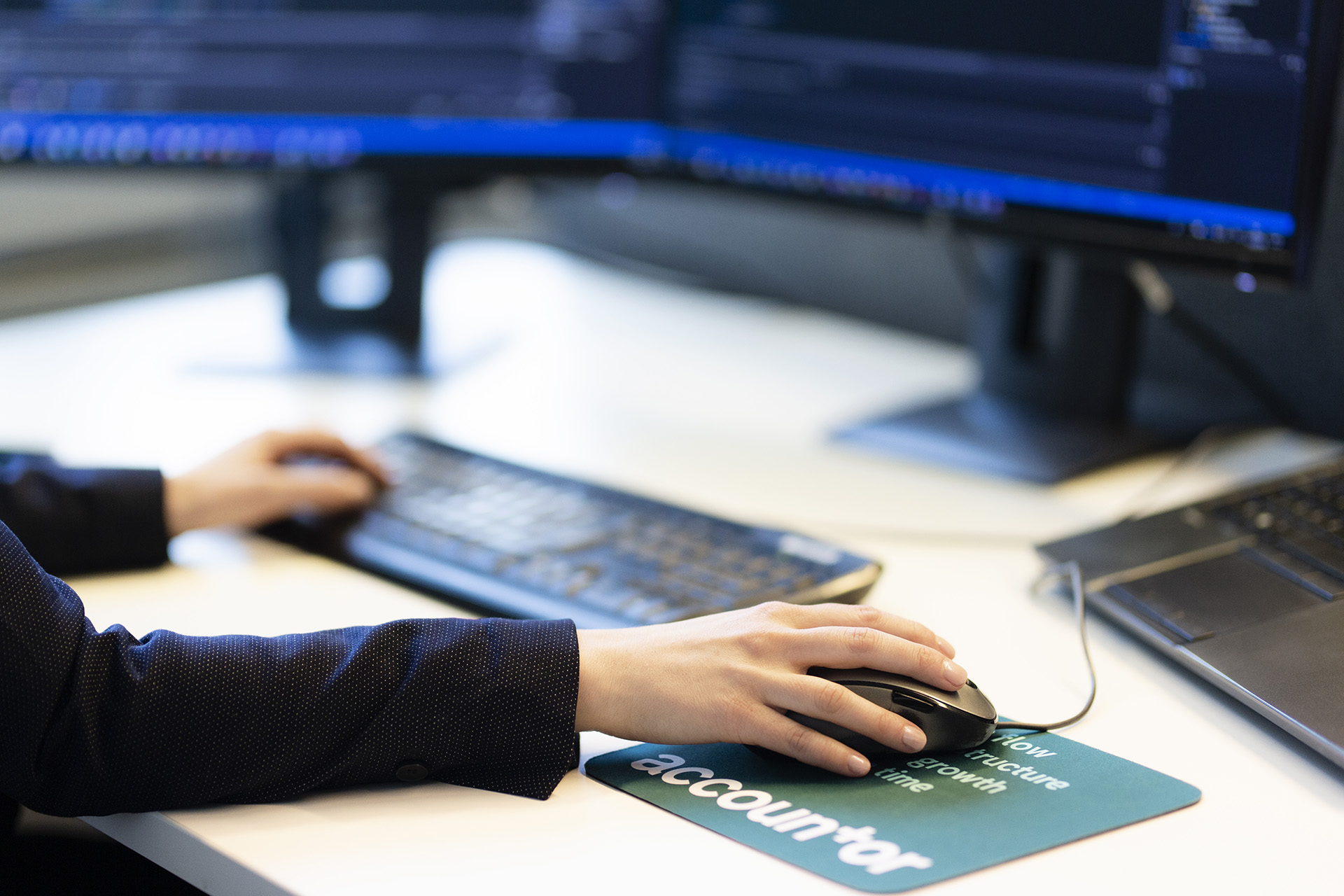 Collect your invoices faster
As an entrepreneur you have to deal with outstanding invoices. By taking the right actions immediately you can collect your invoices faster. Good credit management requires knowledge and time. 
Outsourcing Accounts Receivable?
If you don't have this knowledge or time, you can also outsource your debtor management to Accountor. Through professional reminders and telephone contact we ensure that your customers pay. We also ensure the correct settlement of settlements and returns. Personal and with results, so that your customers remain satisfied with your services. This way you improve your cash flow and save time and effort at the same time.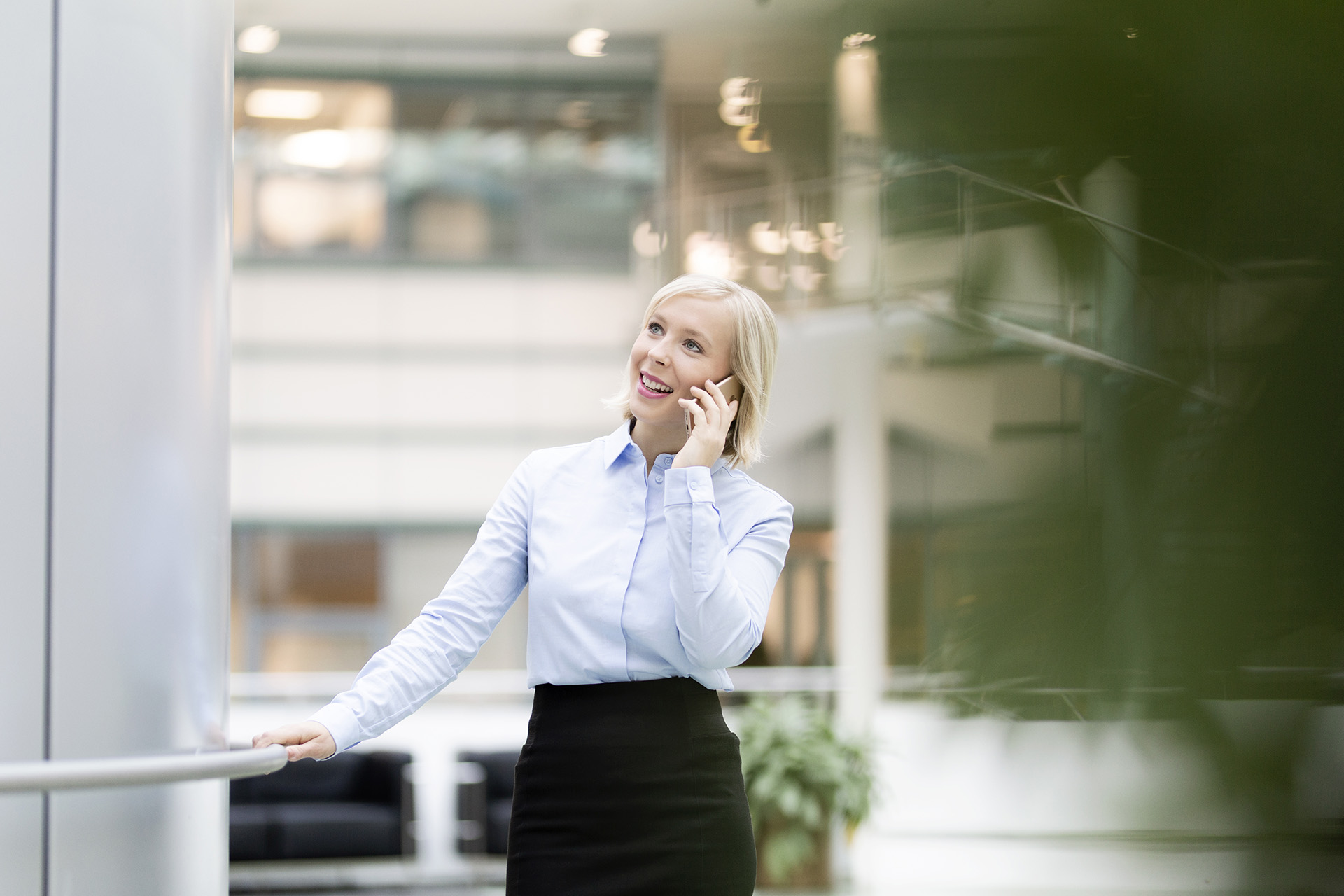 The advantages

of Accountor:
Collect invoices faster with the help of recurring reminders.

Find the invoice with highly automated matching (99.8% at our largest customer)

Validate and prepare refunds / refunds

2nd line customer service support (back office)

Periodic reporting

Proactive system development to be up-to-to

-date to stay.
If your customer does not pay his invoice despite repeated attempts, we can also arrange the collection process for you.
Reference Bol.com
Bas Winkel director operations of bol.com: "Accountor is our long term partner for payment reconciliation and debt collection. The cooperation started in the early days of the existence of bol.com and since then gradually expanded to what it is currently. On an annual basis millions of transactions and payments are successfully matched by the Accountor Account Receivable matching tooling. In case of non-payment Accountor debt collection also takes care of the amicable collection process. The growth of bol.com should not have been possible without the help of our reliable partner Accountor.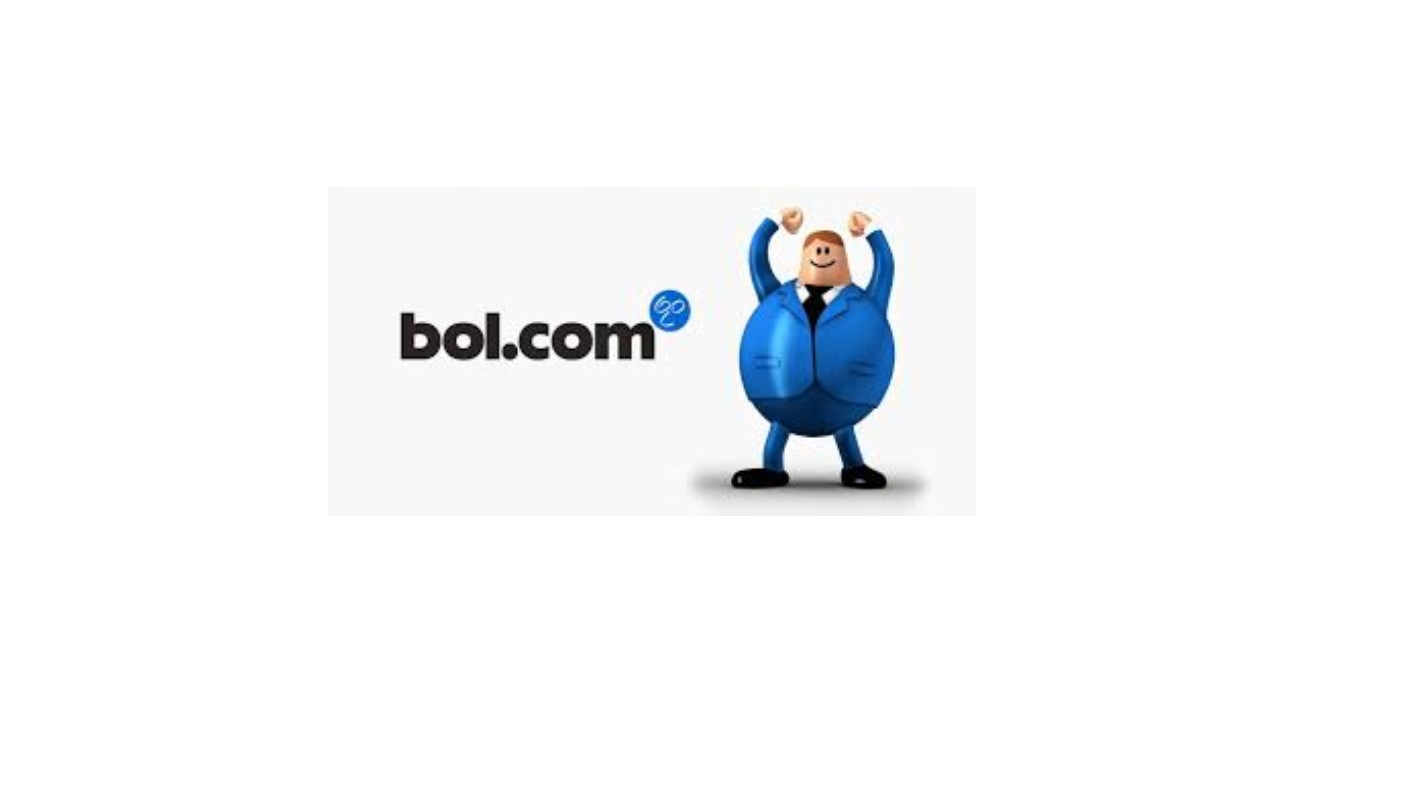 Do you want to know what Accountor can do for your accounts receivable?