Rolf makes establishing in the Netherlands a lot easier for international companies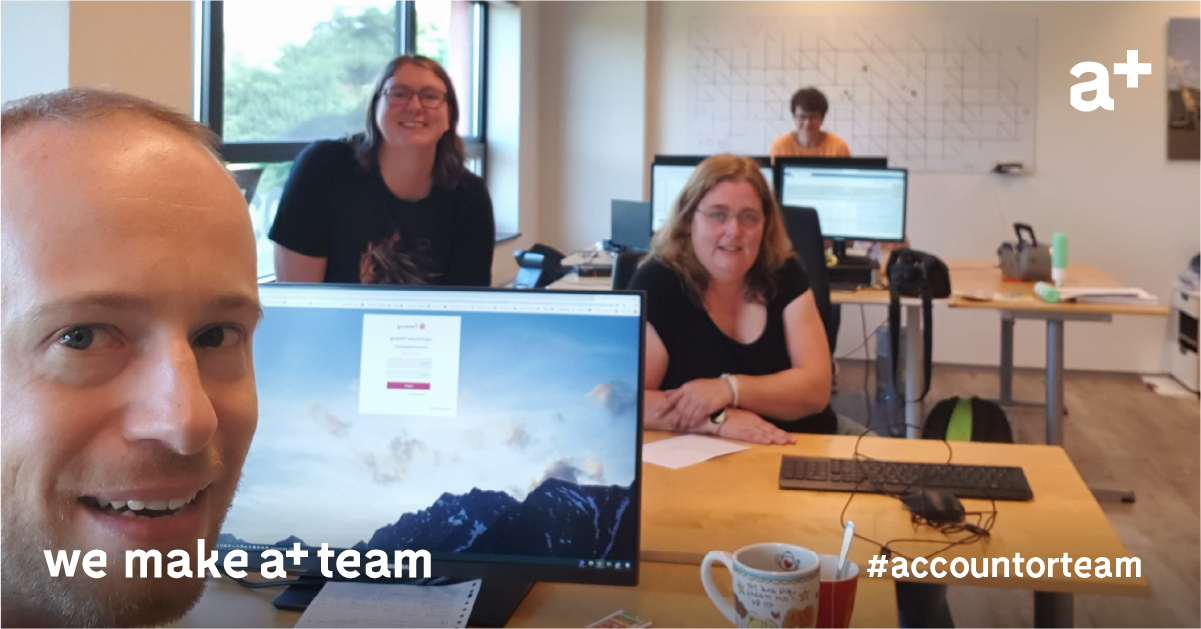 Rolf Braak, Controller Financial Services Accountor Nederland has been in the business for over 16 years. Besides a lot of experience with Dutch clients, Rolf nowadays helps many international clients and that starts with establishing their company in the Netherlands. Read more about Rolf's journey in accountancy.
On a daily basis, Rolf and his colleagues are committed to supporting our international customers with their financial administration and payroll. As Controller, he also provides process descriptions and work processes so that everything within the financial services department works as quickly and efficiently as possible.
When I'm not working, I enjoy running or fitness. On the weekends I regularly dance salsa and bachatta. It is very nice to do that to both lose energy and socialize with people. Traveling also gives me a lot of energy. See new things and experience adventures. In the past 2 years I have stayed in Europe due to corona and have done a few city trips in Greece, Italy and Spain, among others. But I've been to Asia several times and to countries like South Africa, Costa Rica and Cuba. In Cuba I came into contact with salsa dancing.
"I like to learn new things both in my private life and in business. The nice thing about working at Accountor is that Accountor is a large international company and that has advantages in terms of innovation. I like to see how we can use these innovations to offer our customers the best possible service."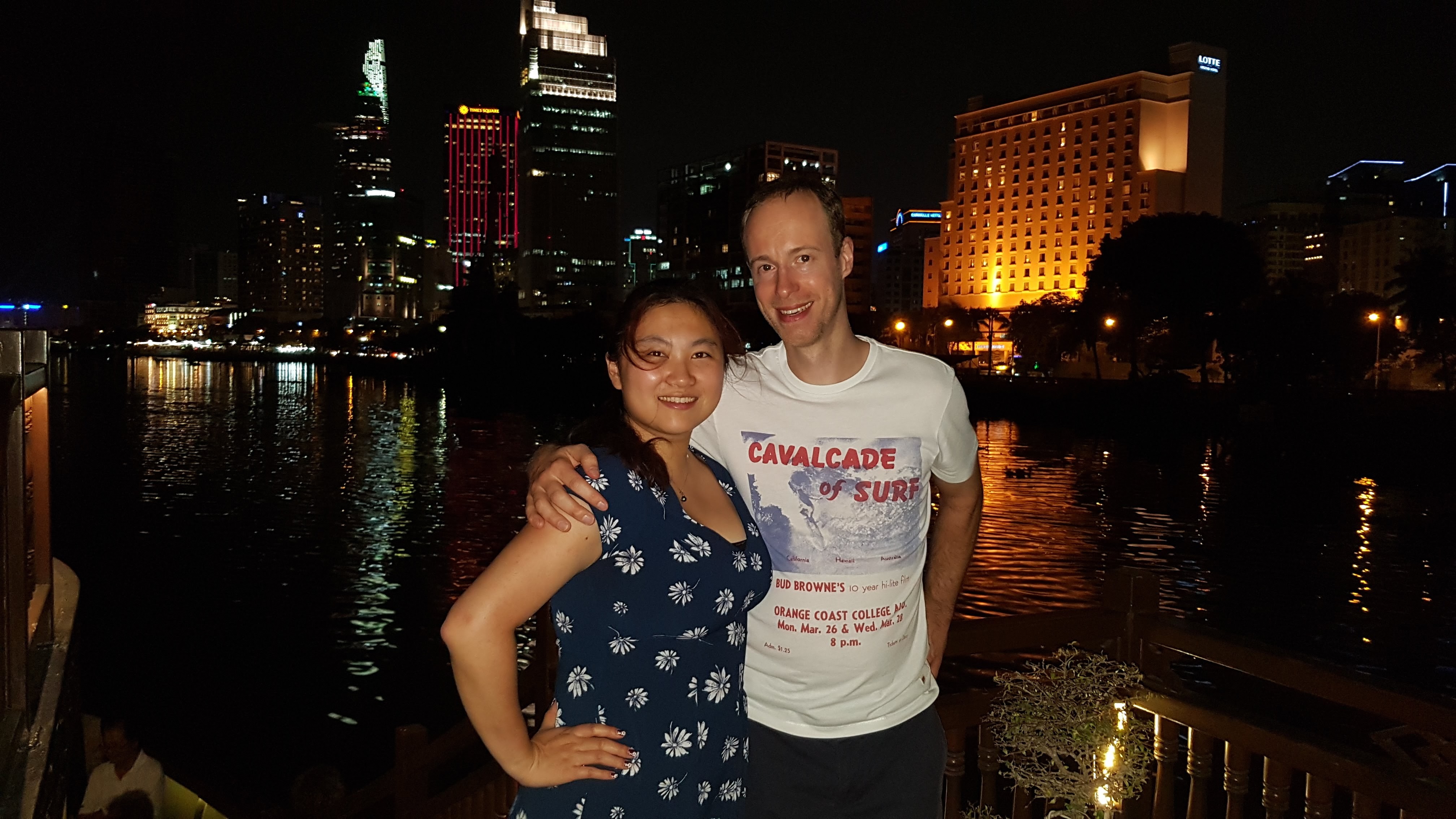 Sufficient career opportunities at Accountor
"After my HBO Accountancy study in 2006, my work adventure started at a national accountancy firm. I started working here as an assistant accountant, but also partly as an application manager. Ambitious as I am, I went on to study here in addition to working and have completed a post-graduate education.  After various jobs in accountancy, I made the step to Accountor.
"In 2017 I started at Accountor as a senior financial administrator. After working for clients for more than 1 year, I took care of the internal administration together with the CFO for about 2 years."
"Two years ago I had the opportunity to become a Controller at Accountor. I now perform that function with great pleasure."
" The great thing about Accountor is that it continues to grow and consider the well-being of the employees very important."