Accountor, partner in finance
Accountor is everything but an ordinary multi-disciplinary services company. Across our group we offer financial, payroll, IT and HR services, to develop the right processes, place the right people and structures in the right place, and do the right things with the best possible tools and software. 
With more than 2500 colleagues across 6 countries and over 100 offices, our core idea of Leaderment develops not only our customers business and results, but also our own.
In the Netherlands we have an office in Nieuwegein from which we serve our customers. We are now with 40 employees, working for customers from various industries and always tailored to the needs of the customer.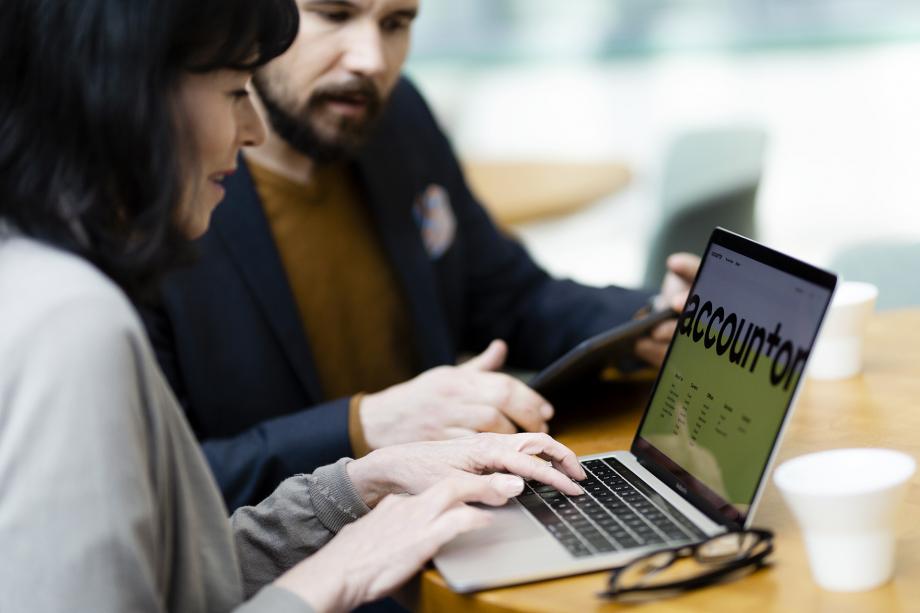 What can we do for you?
You focus on the future, we ensure you that all finance is well organized. In Accountor you will find a financial partner who knows everything about doing business in the Netherlands and Scandinavia. A partner who is involved; with your ambitions, results and people. We provide better insight into your business's financial situation with our accounting services  and help you achieve your goals.
Interested in our products contact us.
Free download: How to establish your company in The Netherlands? 
The Netherlands is a small country but one of the world's major economies. It is best known for its tulips, windmills and clogs. Less well known is that the Netherlands has the tenth largest economy in the world and is widely considered as a perfect location for foreign entrepreneurs. Read more about running your business in The Netherlands.