- A completely different help than what we were used to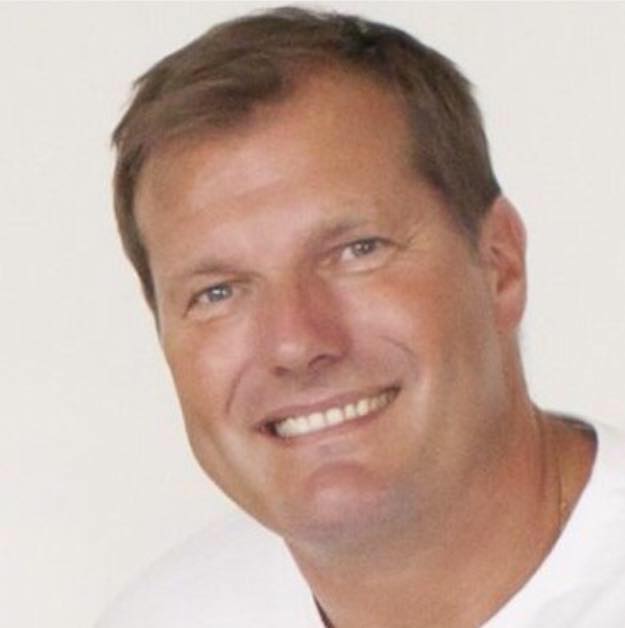 With Accountor as accountant, Fosen Tools gets digital solutions for the accounts and the support needed to use the software effectively.
Fosen Tools is located in Brekstad municipality, where they produce and distribute tools and tool fittings on a large scale for the industry. To get the best possible benefit from the accounting program, it was important that they received good training from the start:
"When we switched to Accountor, we requested solutions that would work for us. We actually used the same software earlier, but with Accountor we got a completely different experience when it comes to support and training. After only a few days we had good access to all the solutions we needed to have control over the accounts, "says Arne Frode Pettersen in Fosen Tools.
In their previous solution, Fosen Tools used a lot of resources to try to find out for themselves how the accounting programs worked. Although they paid for digital solutions, the accounts were entered manually, and they lacked the expertise to benefit from the digital functions. At Accountor, they gained access to the expertise they had requested from previous suppliers.
Good dialogue and quick help
Fosen Tools is part of a larger group, and the other companies in the group also use Accountor as accountant. For them it is important that Accountor is quickly available when they need advice.
"For us, dialogue is the key to the whole collaboration. We have had good dialogue all the way. Accountor makes quick action, so if something should stop now we spend less time because we don't have to solve everything ourselves. "
Good dialogue, good chemistry and rapid measures from Accountor are the core of the good cooperation they experience. "We have a partnership where each party gets what they are good at. Everything works as it should, "concludes Arne Frode.