Barbi's day – robots free up time for the most important thing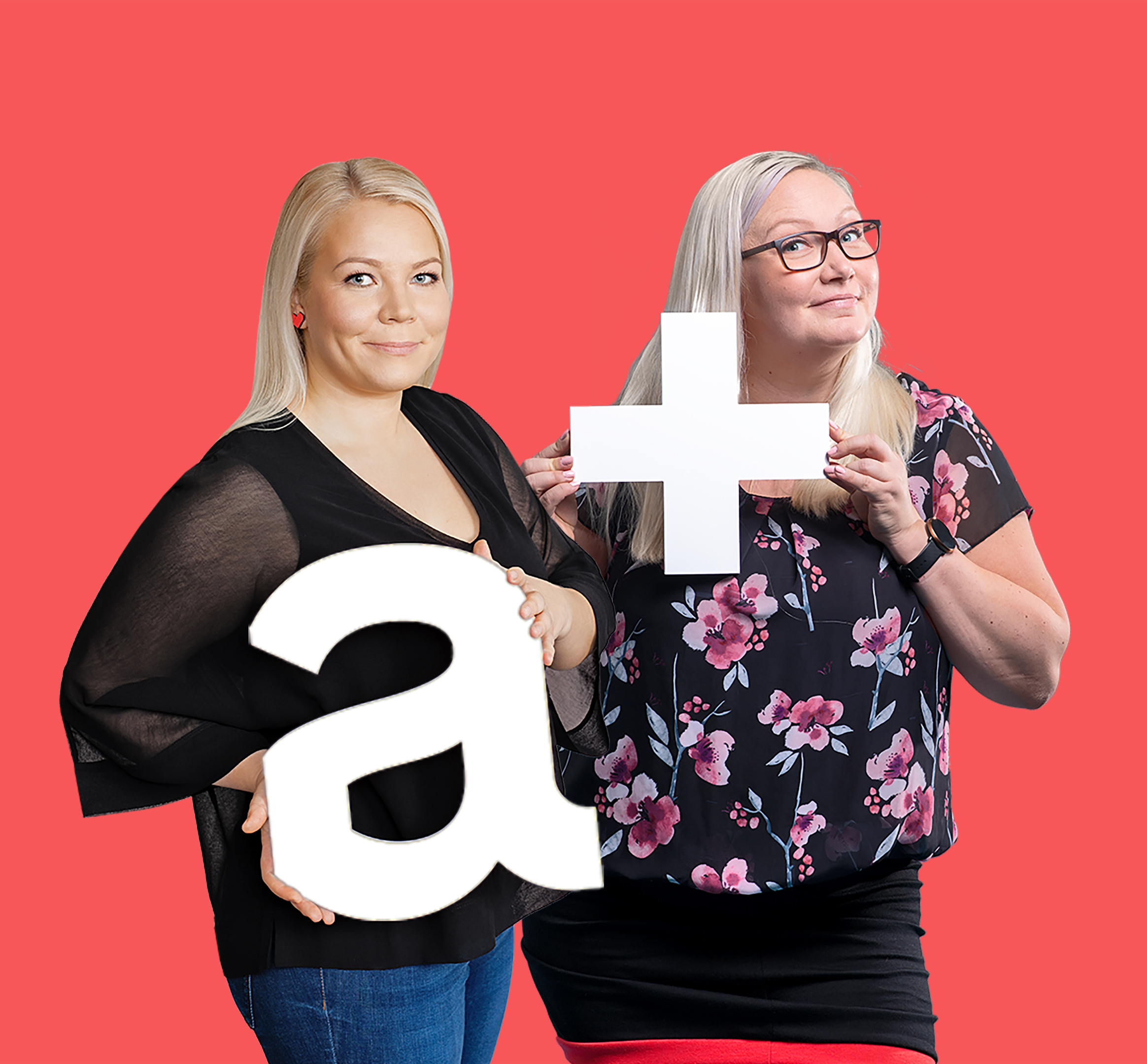 Robots have moved from conveyor belts to our everyday lives. They can be seen doing demolition work at construction sites, receiving hugs at daycare centres, and even in operating rooms at hospitals. However, we have not yet reached the prediction of years past, according to which people could just focus on relaxing while robots take care of everything else.
At Accountor, the core idea of using robots is to be able to offer more of what customers are expecting of us, and in better ways.
Based on customer satisfaction surveys, this means personal interaction and people who are familiar and pleasant to work with. While robots perform their programmed tasks in the background, the experts in financial management can focus on advising, planning and analysing together with customers.
But what is a robot's day at Accountor like? In our offices, robots do not collect receipts or deliver folders, but they make the everyday work of our customer companies smoother in many other ways.
The software robots working at Accountor are copies of each other. Their names are personal ones that are easy to remember, which also makes it easier to identify the robot in question. Human names also make the technology more approachable.
Let's take a look at the day of a robot called Barbi: When Accountor receives a new client or a client company receives new employees, Barbi provides access rights to the digital Procountor software for financial management. Barbi starts its day according to schedule and continues for as long as there are pending requests for access rights. After this, Barbi will move to the next task assigned to it: transferring financial data formed in Procountor to the Accuna reporting service. In Accuna, clients can see their financial situation in easily understandable images and graphics.
Barbi moves about in Procountor like a real person. It logs in using the barbi.osbot credentials. A client of Accountor can see the barbi.osbot user in their own Procountor environment like any other user, such as their accountant. However, Barbi's access rights have been restricted to the activities it is programmed to perform.
The tasks of Barbi and its robot colleagues are adjusted through access right management. Depending on the situation, there may be several robots clearing the queue, and they help each other out by accepting tasks from each other when in a hurry.
Barbi does most of its work during working days, but unlike humans, it also works evenings and nights. That is when it does preparatory work for humans who return to the office in the morning. They can then continue where Barbi left off.
When Accountor's client submits data into the extranet for payroll calculation, Barbi will obtain the confidential information. It saves the salary data securely and without error into the right place so that it is available for the salary accountant appointed for the company.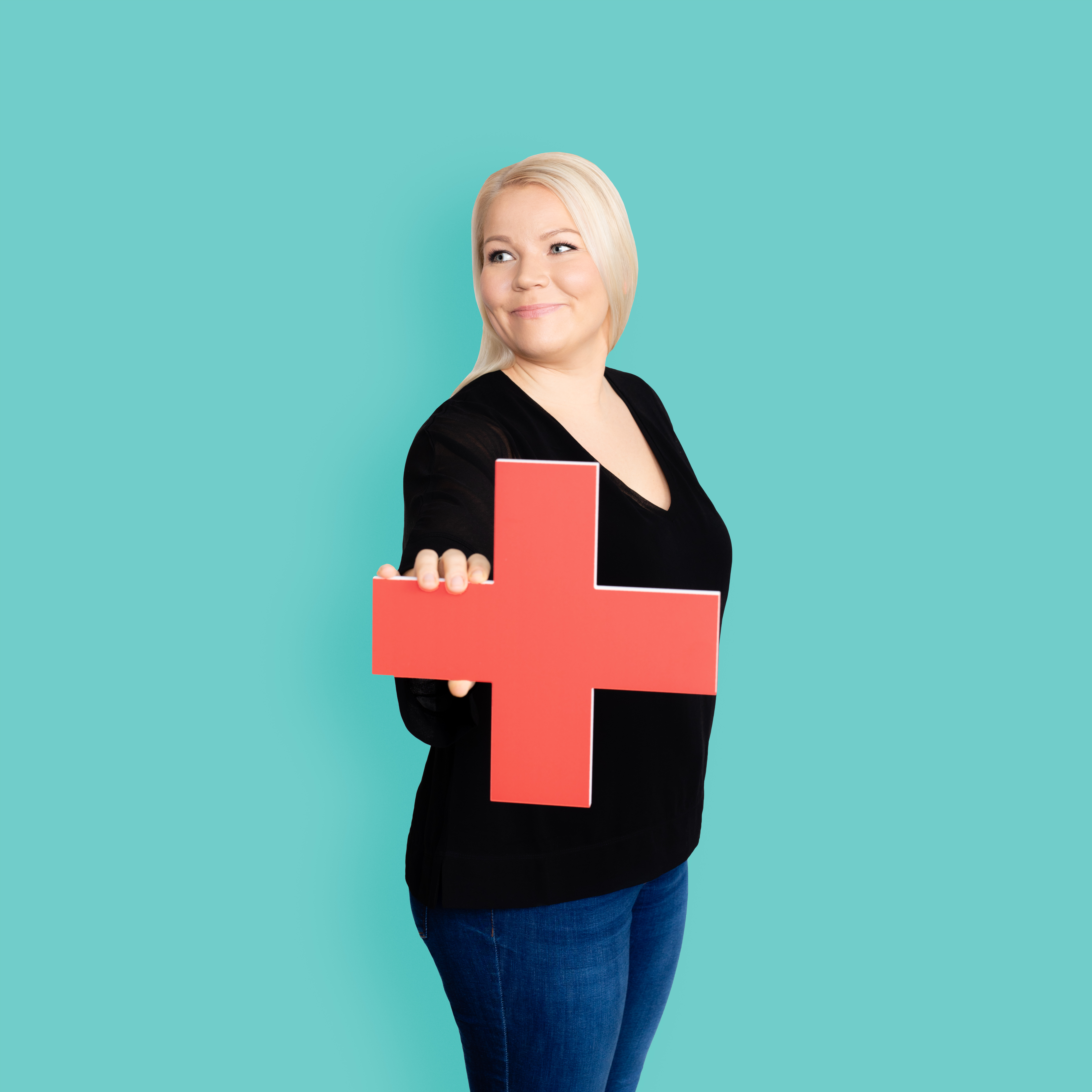 As summer holidays approach, one of Barbi's tasks is related to holiday pay. When calculated by humans, calculating holiday pay requires special care. Barbi uses formulas and suppositions when comparing holiday pay to the previous months. If it detects differences, Barbi sends a message to the salary accountant who will check and fix the matter.
Even though robots lack many human weaknesses, they cannot manage on their own. At Accountor, the appointed ambassadors take care of the robots. They programme, monitor and optimise their protegees so that everyone at Accountor can focus on working for our customers' best interests.
You might also find these blogs interesting
Contact us! We will be pleased to tell you more.