8 tips to avoid getting scammed this summer
Summer is the peak season for fraud and deception, both in Norwegian companies and for private individuals.
You may have noticed that there are more fraudulent attempts by e-mail in the summer than otherwise? Vacation times often mean that there is lower staffing and slightly looser routines in the workplace. Scammers try to exploit this.
Invoice fraud, email scams, and the like are on the rise, and the culprits are constantly trying to find new ways and channels to scam. If you are aware of this, you are better equipped to avoid being scammed.
Both public and private companies can be victims of attempted fraud
In private companies, several examples of so-called "CEO frauds" have been seen. Scammers who use this method examine the company structure in advance, and contact employees in the company by email or telephone. They ask the employee questions about who their boss is and how the company is built. By acting nice and manipulative, they can get employees to provide information, which the scammer can use.
Fraud against the public sector often involves the utilization of support schemes, such as social security and subsidy schemes. Tax evasion is also a type of fraud against the public sector.
How are scams and scams carried out?
Many deceptions are carried out today with the use of the internet and straw men/straw companies and professional helpers.
Fraud attempts are largely carried out across national borders. There is a growing trend that the perpetrators of fraud operate from one country, while the victim is in another country. The transactions take place through one or more third countries to hide who is behind it. Money that is paid out, and especially when the funds are transferred abroad, is difficult to get back, Økokrim states.
8 tips to avoid getting scammed
Do not give out personal information, account information and credit information to individuals and companies who contact you by phone or email
Do not give out passwords and PINs to people who contact you by phone or email
Check if the information provided is correct before paying for a product or service. If you have not ordered the item, you do not have to pay
Do not make your account available for transfers from or to strangers
Be critical of promises and promises of big wins and prizes. What sounds too good to be true is often the case.
Make sure you have good routines for invoice processing and other transfers, especially during holidays.
If someone tries to stress you out to implement something, so you have to make quick decisions about appointments and payments, you should immediately disconnect.
Contact ØKOKRIM, the police, or Finanstilsynet if you are unsure whether you are exposed to fraud or attempted fraud.
By making sure that everyone in the company is aware of fraud attempts, you are better equipped to avoid being scammed.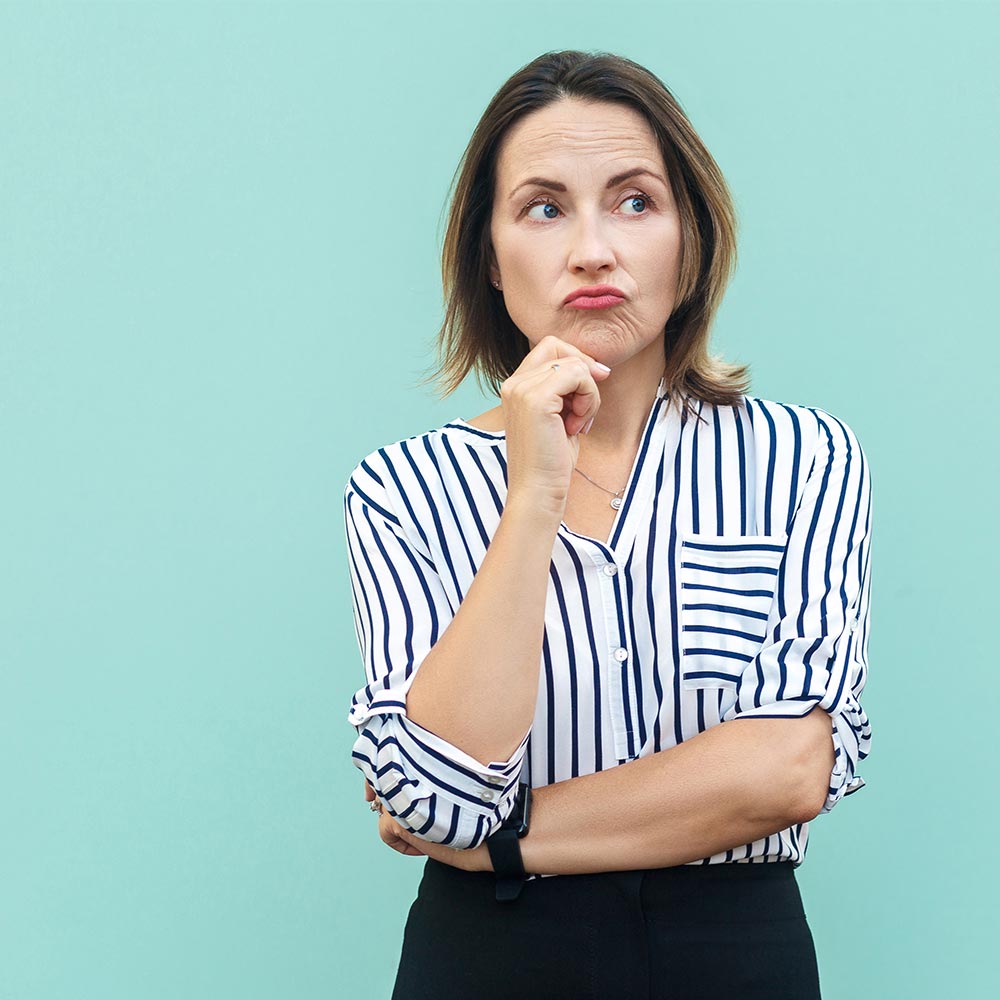 Sørg for at lønnsfunksjonen går riktig for seg
Det er ekstremt viktig at lønnsfunksjonen går riktig for seg i bedriften - året rundt. Ved å sette ut lønnsfunksjonen til en ekspert sørger du for at lønnen til dine medarbeidere blir tatt hånd om, uansett om noen blir syk eller permittert. Sikkerheten er høyere, og kvaliteten på arbeidet blir også bedre.