How to lead and motivate employees in home offices
Our society is currently in lockdown due to increasing infection rates. Everyone that is able to work from home is advised to do so full-time. This is causing frustration for many employees and adds to the uncertainty caused by the coronavirus. 
What is the best way for you, as a manager, to provide leadership to your employees during this period when many of our physical workspaces are located so far apart? We have asked an expert in remote leadership for advice, and are sharing that advice with you in this article. 
Being able to inspire our employees is more important than ever before.
Most employees at Accountor work from home these days, so we invited Vigdis Austrheim to give us some advice on best practices for leading remote employees. Vigdis is an expert in remote leadership and has both national and international experience.
Here are some key points from the advice we received on remote leadership that could also be useful to you: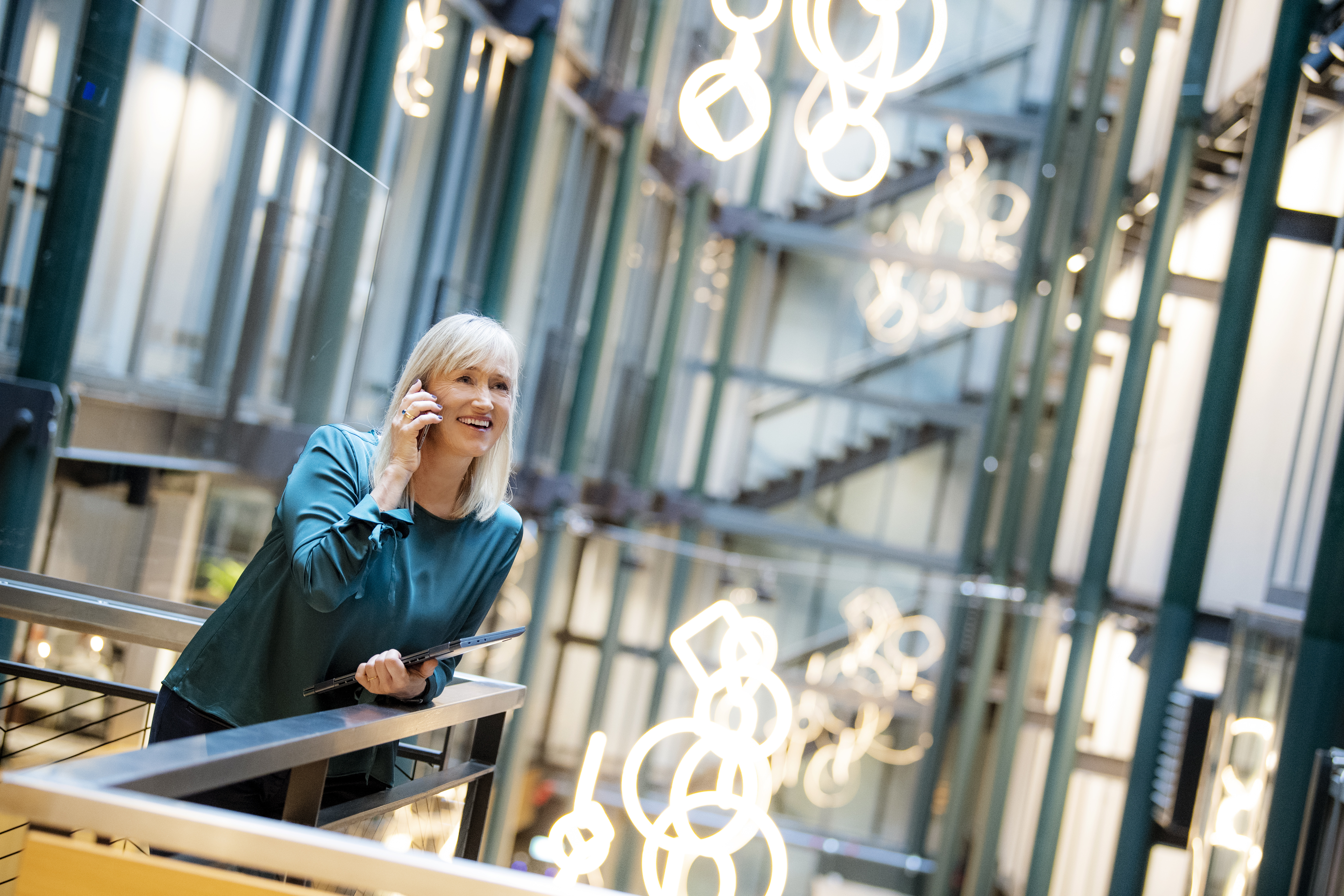 Look at your own behaviour as a manager  
In order to keep your employees motivated, it is important for you to look at your own behaviour as a manager. Remote leadership requires you to give more of yourself. 
Be mindful of how you use your voice during Teams meetings and over the phone. You need to have more enthusiasm in your voice for it to come across and motivate your employees via digital channels. Remember that enthusiasm is contagious! 
Sharing information within a team
Remember to share news across the whole team so that no employees feel that they are missing out on information. Working from home means we are no longer able to chat by the coffee machine or overhear conversations that normally would give us lots of useful information day-to-day. As a manager, you need to ensure that all employees feel involved in the company and have some sense of affinity, both with the company's strategies and development as well as between colleagues.
Reinforce a culture of feedback, so that it becomes easier to give feedback remotely and between team members.
Be mindful of your own values 
Be mindful of how you fulfill the leadership role, and which values you want to live up to. Important values for remote leadership could be trust, assurance, fairness, openness, etc.  Feel free to use your company's values as a foundation here. Keep asking yourself: Do my leadership and communication live up to these values?
Meaningful goals  
Be clear about goals, mandates, and desired results. Get the team to agree on the way to work in order to achieve targets now and how they need to update one another on progress.  
Ask the employees how they want to ensure their own progress and keep you/the rest of the team updated. Let them come up with suggestions on how to proceed to ensure the desired quality in our work. Accept different ways of working. 
Remember that it is important to recognize your employees.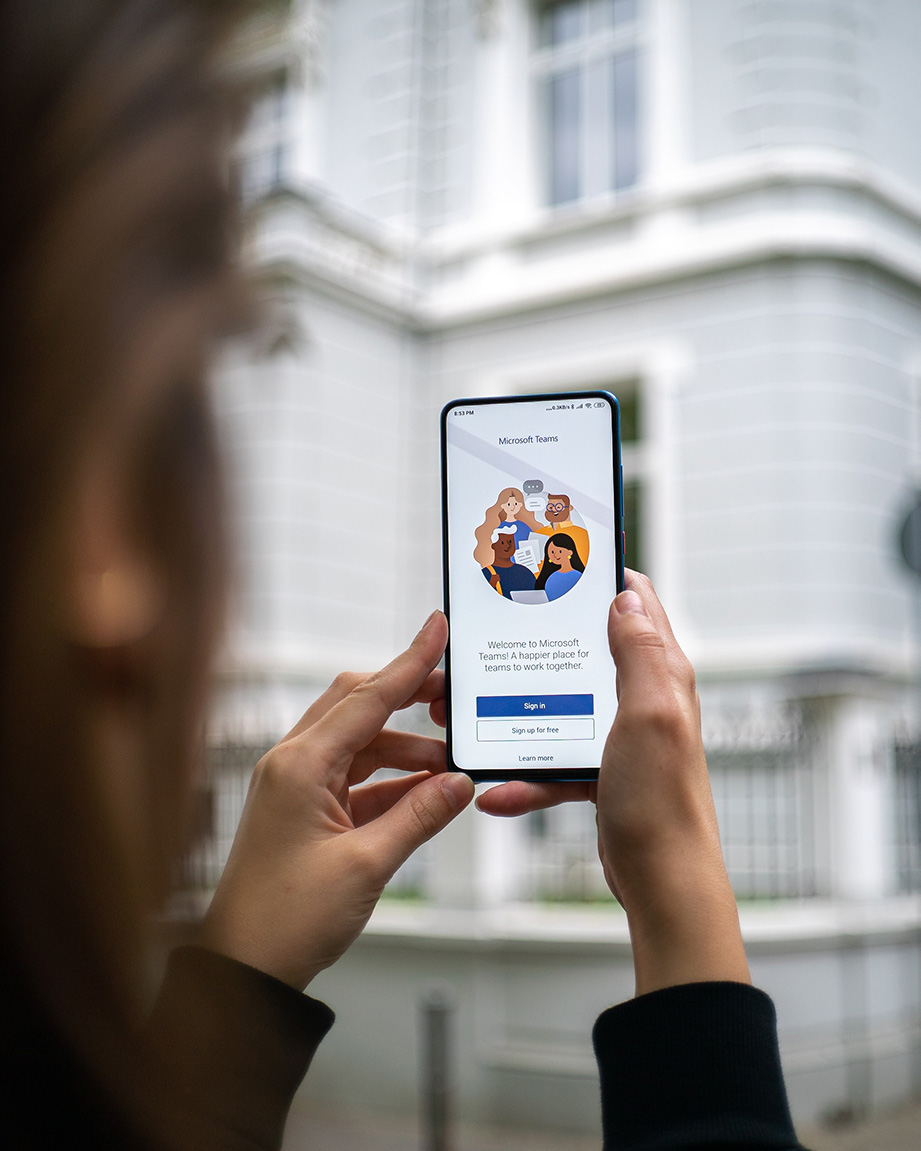 Clear expectations 
It is important to harmonise expectations. 
Agree to clear guidelines for teamwork 
Define availability, response time, and which channels should be used for teamwork while you are all based in different locations. Ask how you will be available for one another within the team: "What does availability mean to you?"  
Structure: Create a good structure for managing your employees
The work should have predictability, and we need to think long-term. Review processes and adapt the team to a "new normal".  
Create a structure for:  
Team meetings
One-to-one meetings
Recruitment, new employee induction, training
Always have your camera switched on during Teams meetings
This is a specific tip for Teams meetings: Make it a policy to always have your camera switched on. This means that it is easier to see how employees are doing. Having your camera switched off results in you missing a lot of communication in the form of expressions, gestures, and body language. It is important to meet face-to-face as much as possible through the screen, and we communicate best when we can see each other's faces.    
Again, remember how you use your voice. More enthusiasm is needed for it to come across in meetings when you are not in the same room. 
Organize social arenas in Teams  
What about inviting employees for a digital coffee break in Teams? Those who want to meet "informally" and have a chat over Teams can attend, while those who don't have the time or consider it necessary can ignore it. 
Another low-threshold arrangement is to invite attendees to a social chat 15 minutes before the start of a meeting. This way, anyone who wants to can come to the Teams meeting early and chat over a cup of coffee before the meeting begins.  
It is also important to celebrate victories – of all sizes 
You can also do this in Teams! Invite everyone to a small celebration in Teams: They can all bring a cup of coffee and a tasty snack to celebrate what you have achieved together.  
A popular option is to arrange for home delivery of breakfast or maybe a pizza, and then you all eat together via video conference. 
It is important that you fulfill your leadership role mindfully, and consider what is important now. And don't forget to ensure that you have good balance and energy so you can lead others during this period when day-to-day life can be seen as demanding for both you and those around you. 
Vigdis recommends that you collect all the advice above in a framework that reminds you how you should practice good remote leadership day-to-day: she calls this framework MICS.  As a remote manager, you should focus on being: Mindful, Inspirational, Clear, and Structured. You can find ongoing inspiration and reminders by following Vigdis Austrheim on LinkedIn.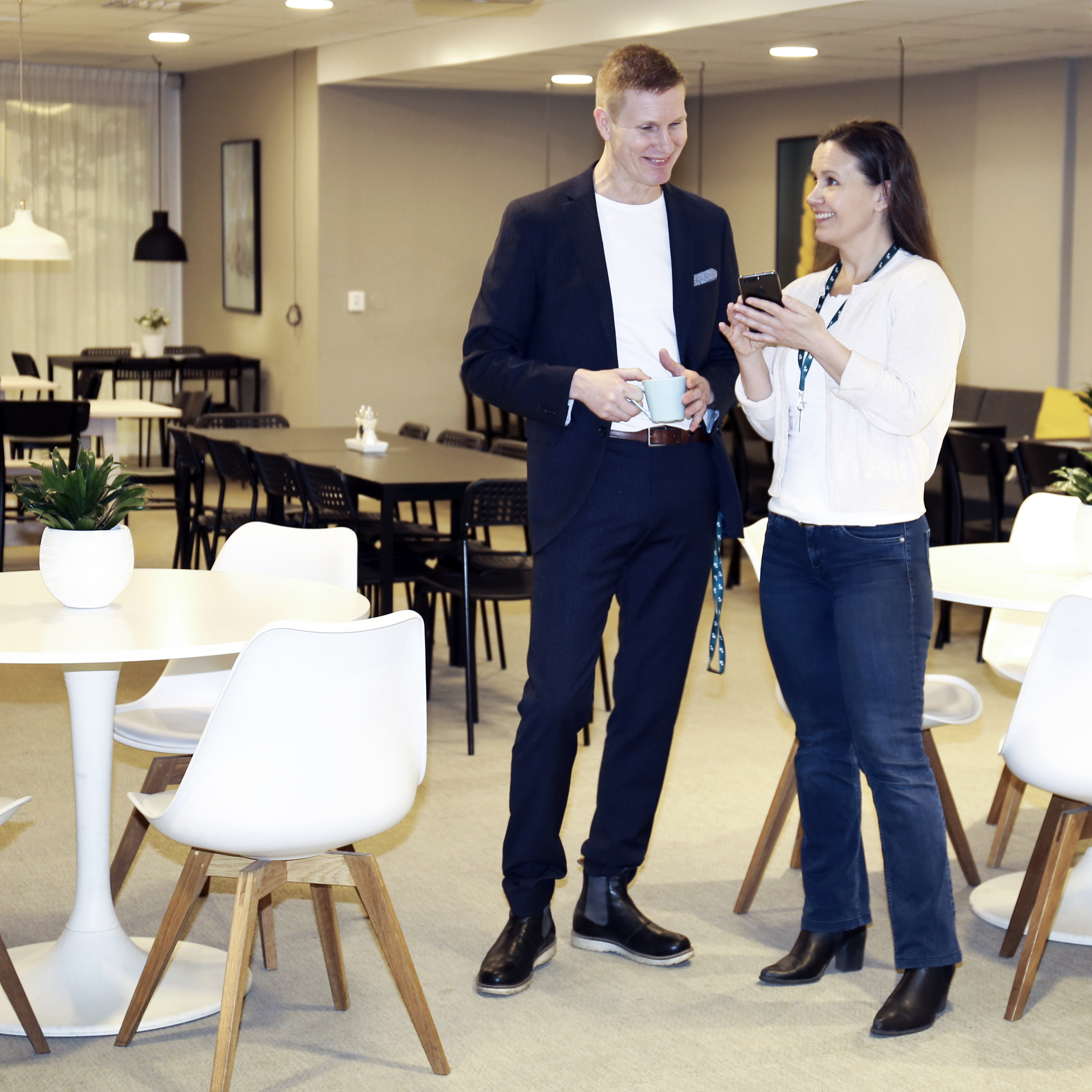 Do you need help in establishing good routines for personnel work?
Working with personnel and people is not an easy job to handle, and requires a lot of competence. Small and medium-sized companies often do not have their own personnel department to take care of such tasks. There are many rules and guidelines you as an employer must follow, and they are constantly changing.
In Accountor, we help companies with HR and personnel work in several ways: Whether you want a permanent collaboration agreement with a consultant who takes responsibility for personnel work, or if you want training in personnel work to get routines in place – we give you a solution tailored to your business.