Flexible HRM and payroll administration systems
Mepco solutions are well-suited to both private and public sectors, for organisations of all sizes and for different business sectors and requirements. The software can also be used in the complex multi-company environments of service centres and accounting firms.
Mepco solutions support comprehensively different HRM and payroll administration processes, such as employment relationship's life cycle management, work hour entries, payroll, data collection and reporting of payroll administration and HR management, competence development, training management, leading and awarding the personnel, and measuring and development of occupational wellbeing.
Payroll administration and worktime entries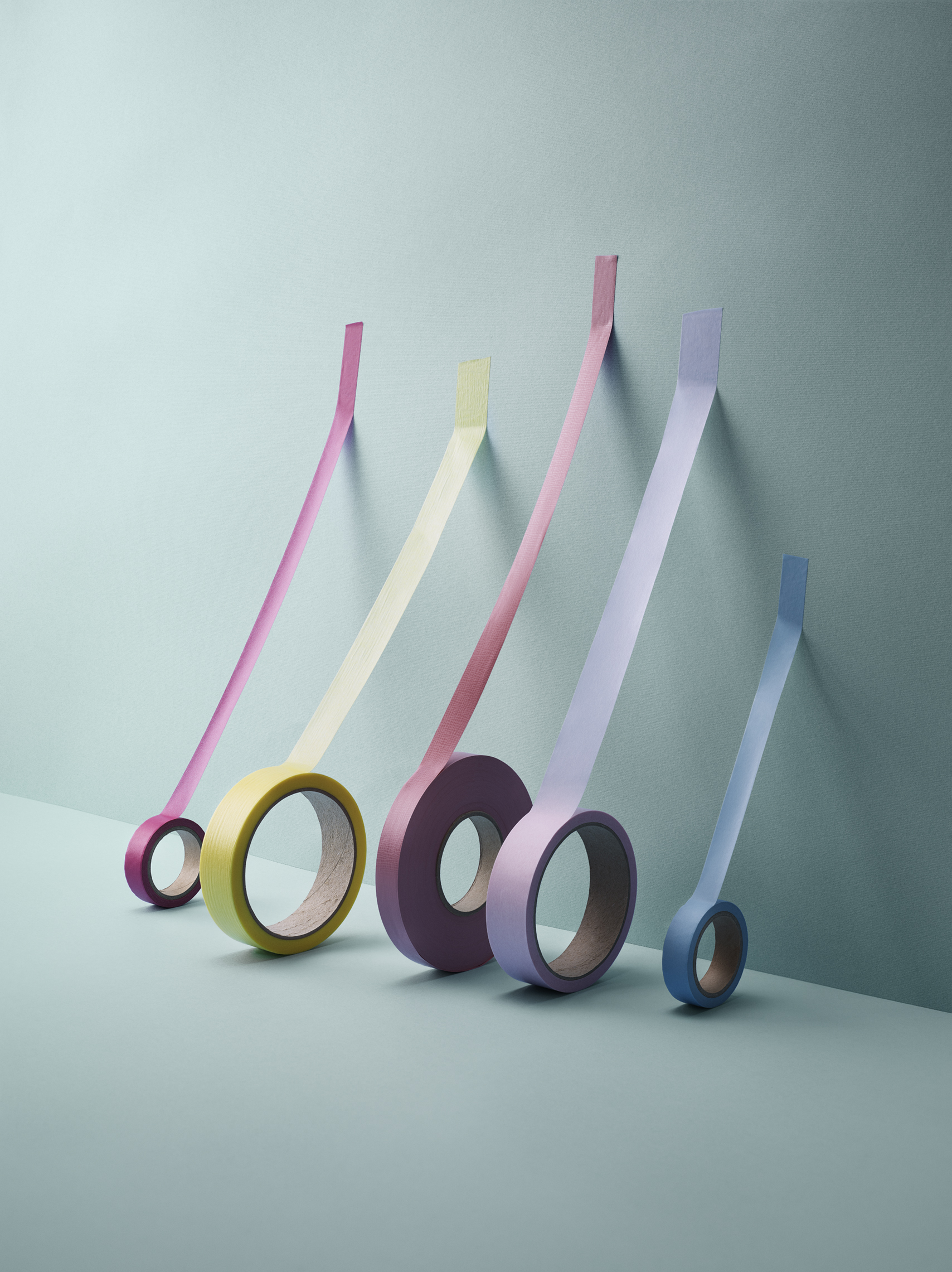 HR management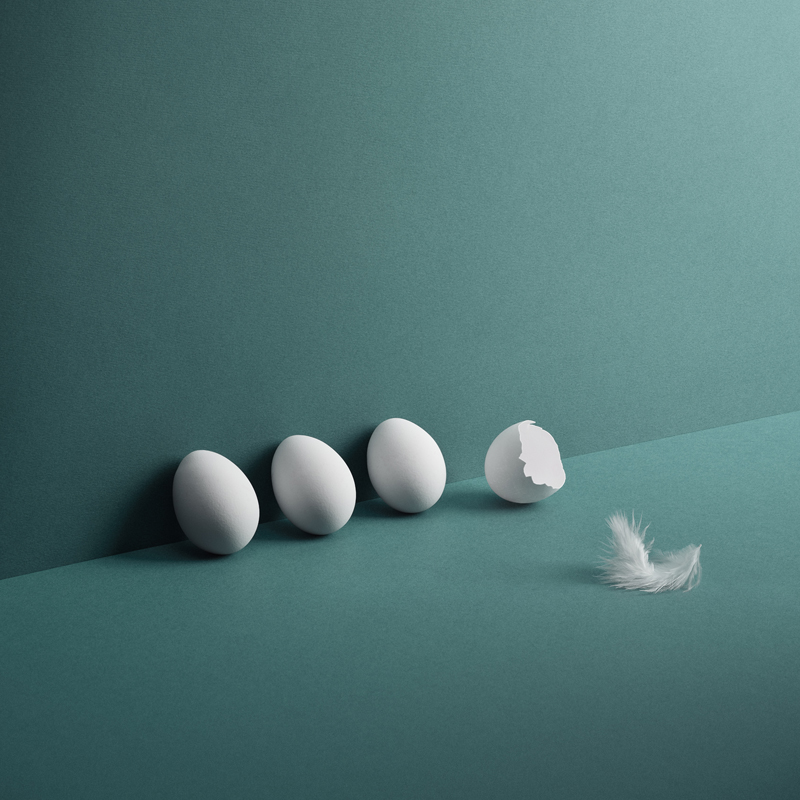 Travel and expense claims
Mepco is already in use in more than 450 Finnish organisations from SMEs to public administration organisations and listed companies with more than 1,000 staff members.
Acquire together or separately
The modular Mepco system includes the modules of payroll and human resources management. Additionally, a seamless integration of M2 travel and expense claims, Kirjaamo worktime entry system and TalentAdore recruitment system is possible with Mepco.
The Mepco product family has flexible solutions for the following needs: