What will change? Our Nordic CEOs share their views about pandemic's implications to the future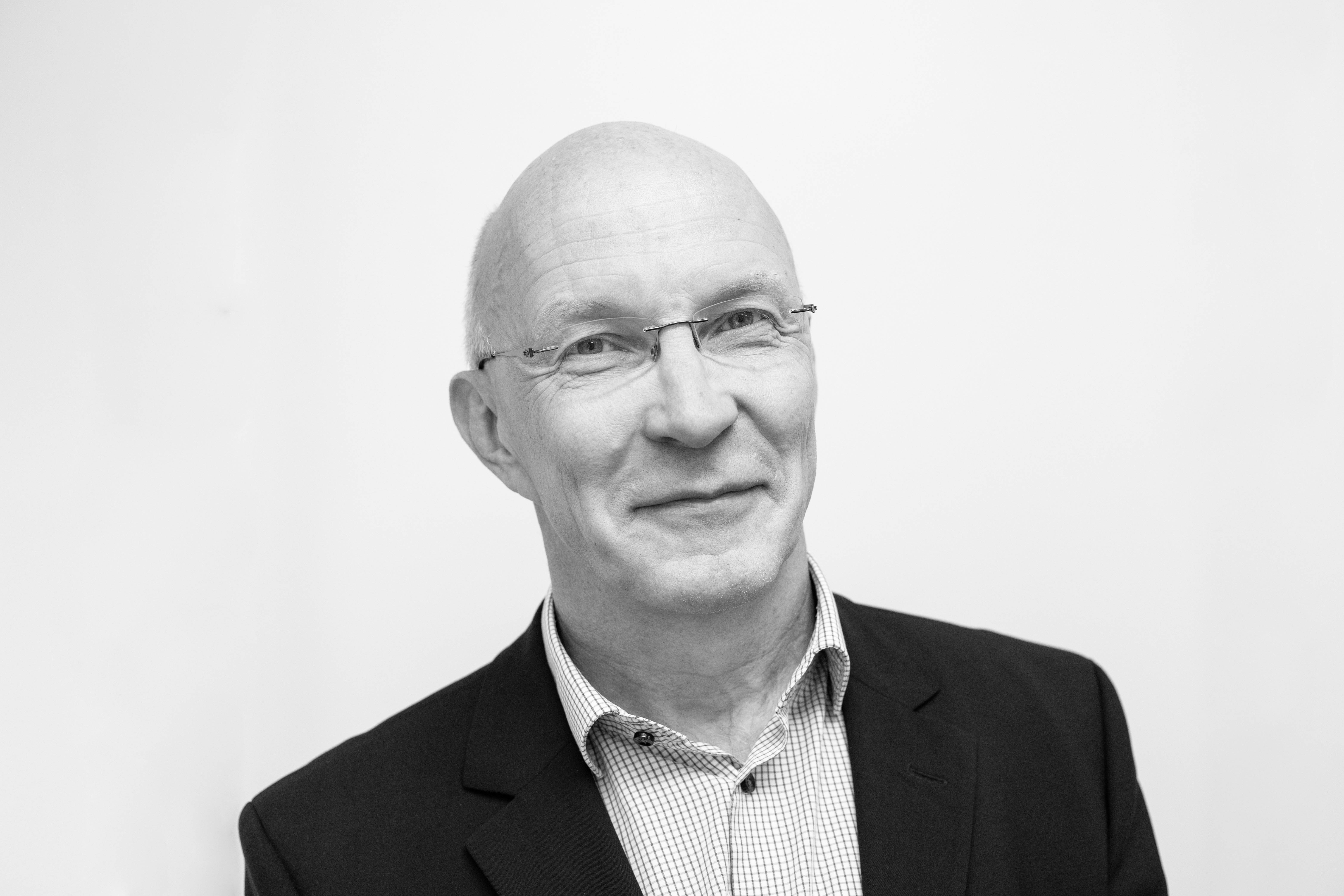 Timo Matinpalo, Norway: There will be boost for development of new services
We are right now experiencing something totally unexpected and new for several generations. We have to be agile, flexible, and learn quickly. Now there is clearly a boost for digitalization and development of new services. New way of thinking and doing things. If you are stuck on the "old world", you might lose big time.
Karsten Heiselberg, Denmark: The digitalization will be strengthened further
"The crisis has accelerated the use of digital solutions. This development will continue and be further strengthened."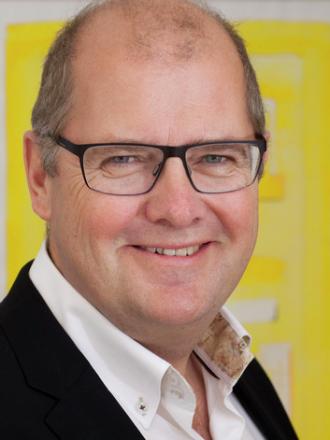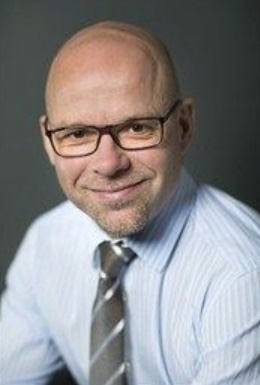 Petteri Heikinheimo, Finland: Changes we have seen in the way of working will be permanent
"This will speed up digitalization and change the way of working permanently. Crisis typically speed up inevitable changes and force you to think in a new way. These are positive effects. But first the economy needs to recover and of course health risks need to pass."
Magnus Högvall, Sweden: Businesses that listen to new signals will survive
"Many things are now very different from before. I guess there will be no coming back to what it was before. We have to adjust to a new life, a new way of working, a new economy. Businesses that will survive needs to very flexible and listen for new signals and behaviors in the market to capture the new opportunities. And everyone needs to increase the digitalization level of their business.
"The possibility of working remotely is here to stay, hence the right conditions for it is a must in the future work environment – though in combination with physical meetings. The ability to lead and inspire teams from a distance, is a skill required of future leaders. We can already see signs of an upturn; businesses are again planning for growth; stock market is doing great. Some industries are having good times, like ecommerce, IT, etc."