Accountor online - the perfect combination
Do you need help with bookkeeping, accounting and payroll services?  
Accountor can help you with efficient and flexible solutions.
From establishing your business legal business unit to handling all tasks related to accounting and payroll.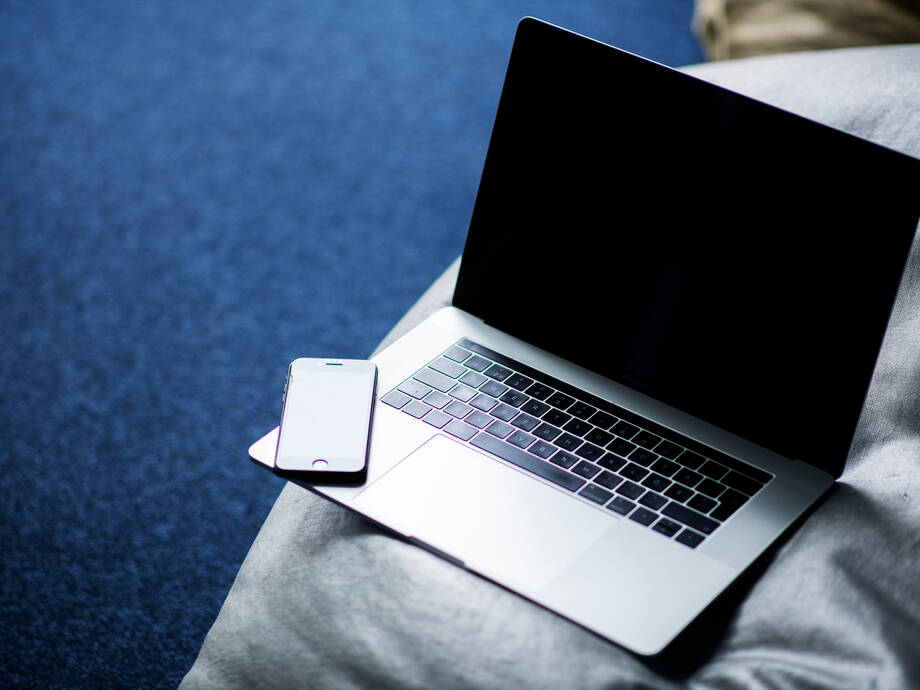 Accountor Online is a combination of financial system and personal services / bookkeeper - the perfect solution. You always have access and overview of your business via the mobile app or desktop and can easily get sparring and support from your personal bookkeeper. 
You will get a modern cloud based financial system and a personal bookkeeper to take care of everything: bookkeeping, payments, invoicing, reporting, dunning procedures, filings and closing of the books. The perfect choice for an international company with a subsidiary in Denmark.
For start-up / newly established companies in Denmark
If you are just starting business in Denmark, figuring out all the rules and regulations, filing requirements and deadlines for VAT etc. may be quite confusing. A successful start-up requires in-depth knowledge of Danish company law, local rules, accounting requirements etc.
Establishment of legal unit
We have long-term experience assisting foreign companies starting business in Denmark – both establishing the legal unit and handling all the tasks related to accounting and payroll in your new company.
The advantage of getting expert assistance is that you will have a well-functioning finance function from day one after establishment in Denmark.
In case you need help establishing a legal unit, please see our start-up services.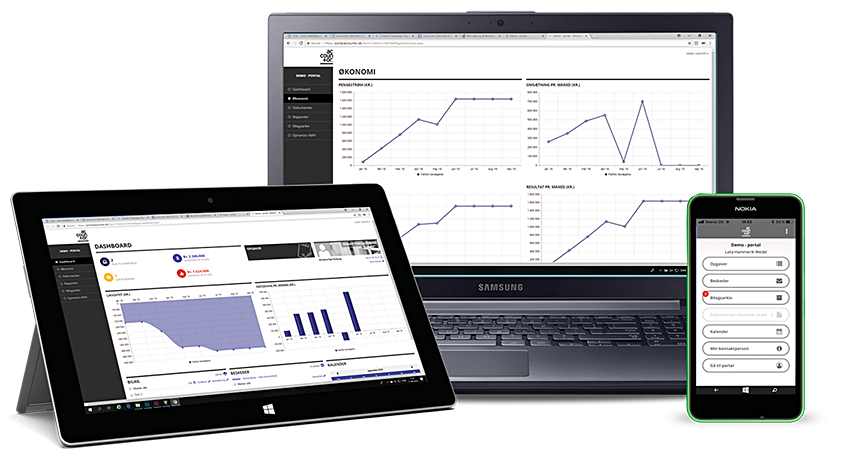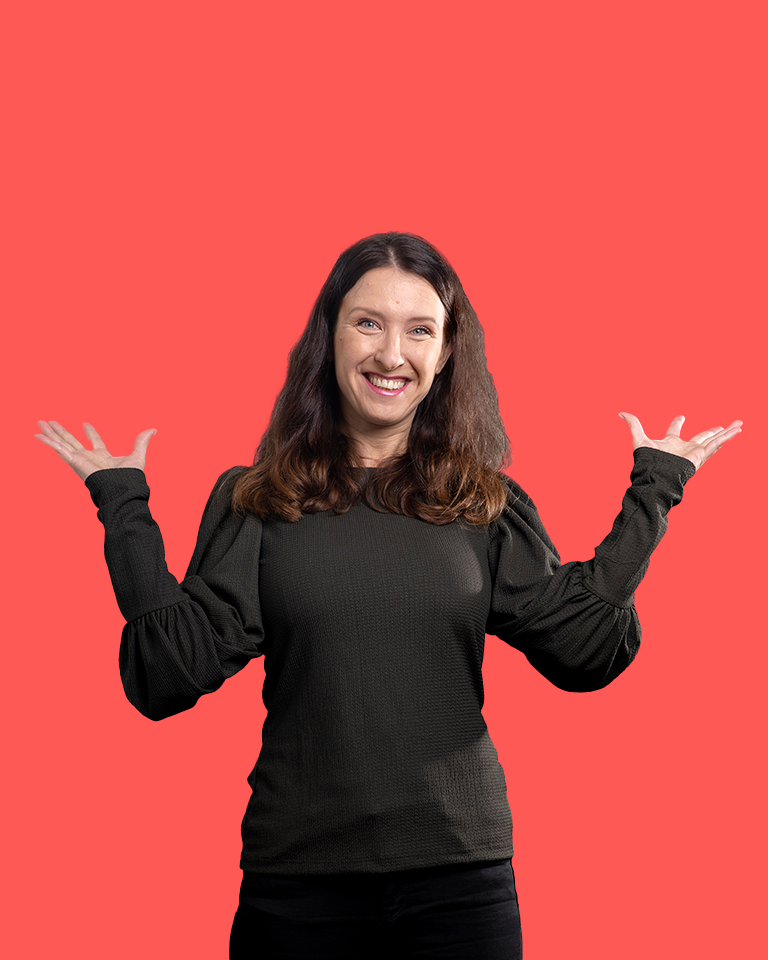 Bookkeeping, accounting and payroll services
Accountor offers a solution where we take care of everything in relation to your bookkeeping, reporting, VAT and taxation issues, payroll, preparation of monthly reports, various filings to the appropriate authorities and closing of the books.
Our experienced accountants will handle your bookkeeping, filings and payroll – and you will have time to focus on developing your business; getting new employees and customers on board etc.
Our typical services cover:
Bookkeeping
Payments
Invoicing
Dunning procedures
​Reporting
Closing of books
​Payroll
Filings – VAT and taxation issues
Bank integration
Using our app, you can easily add receipts following a few simple steps. Moreover, we will set up an integration between your financial system and your bank, so that you do not need to log on to your online banking. Payments and transfers are easily done directly in the system.
Do you need help with accounting? - write to us below or contact our Sales Manager Carsten Madsen directly