Expense management with Accountor Expense - easy, fast and stable
Easy, fast and stable expense management for everyone with Accountor Expense. We can ease the everyday life of your organisation, when it's on the move.
Accountor Expense is a user-friendly app, which make everyday life easy for employees, managers and finance. With the apps high user-friendliness, the barriers for instant handling of travel expenses, mileage reporting and outlays are removed. The risk of errors is reduced substantially along with lots of time saved. It is easy to follow the process for both employee, manager and finance.  Everybody experiences a more effective, transparent and satisfactory proces 
Accountor Expense is available both from mobile and desktop and by the cloud.   
Do you think about optimising travel expense - then talk to us. Let's present our solution.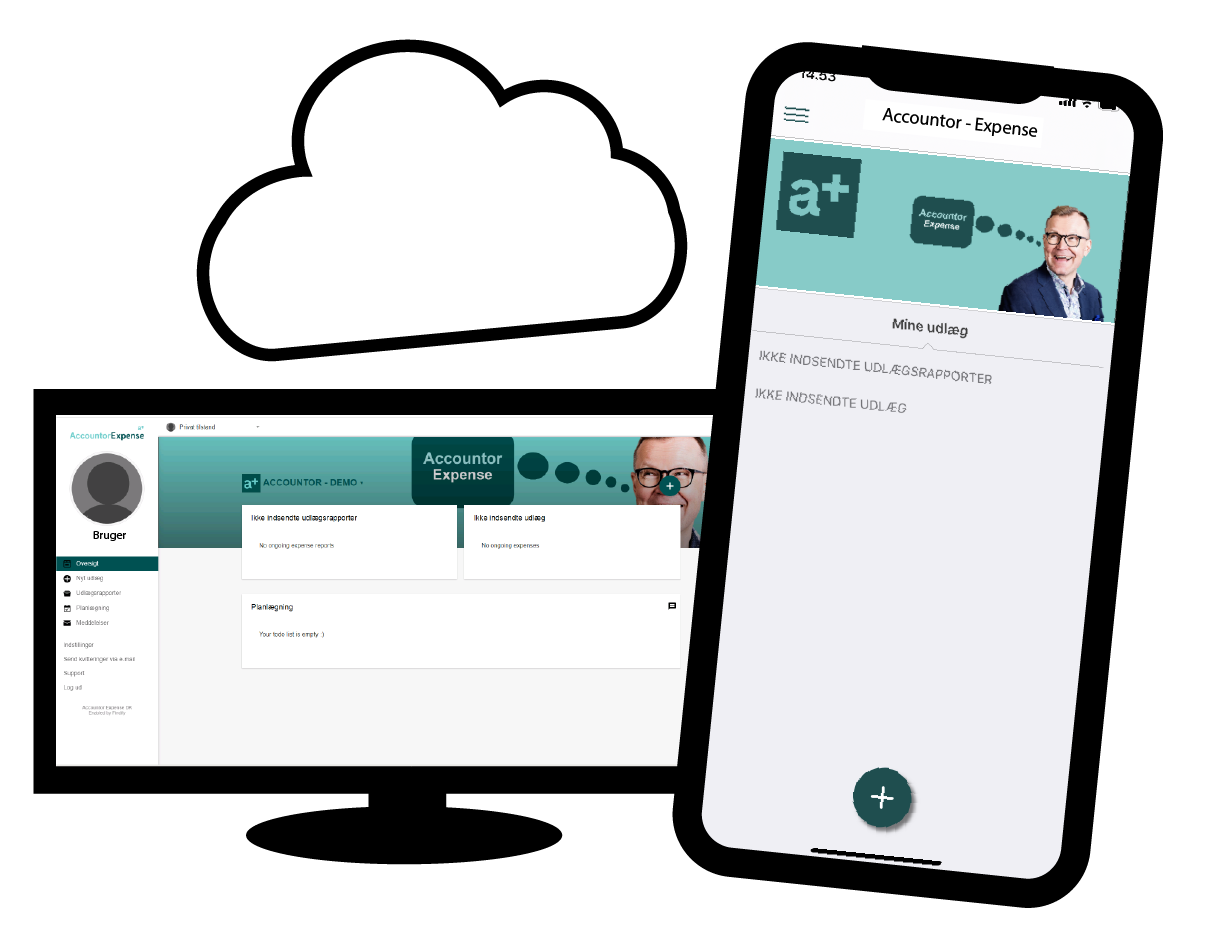 Save time and costs when handling travel expense
An outlay is handled easily for both the employee, the manager and the finance department. The employee takes a picture of the receipt with the camera in the Accountor Expense app, which scans and registers all details. The only thing, the employee has to do, is add the outlay type and select the outlay report and send. The app easily and accurately reads all types of receipts. The manager receives the expense report for approval and can quickly see, what it is about and approve. The outlay is then paid- out. A lot of time can be saved by using Accountor Expense. Time, that can be used more efficiently for customer-oriented purposes.
Accountor Expense handles all expenses and has many features!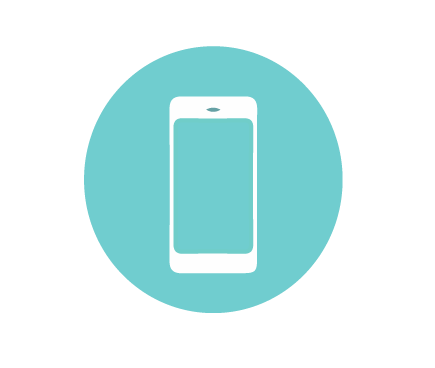 Available anywhere via mobile or PC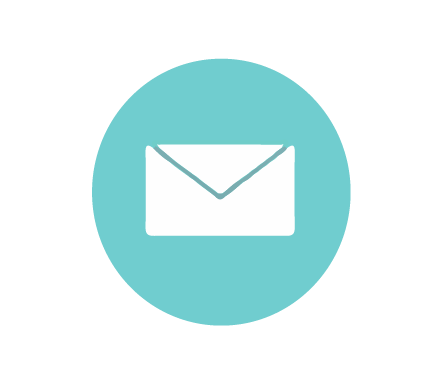 Get notifications about important tasks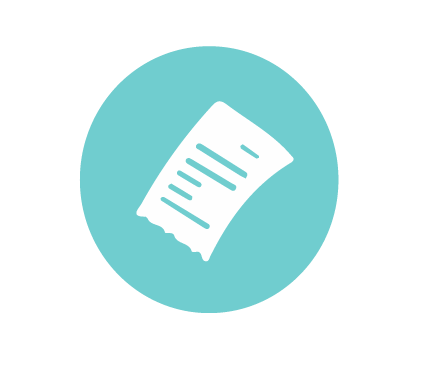 All types of expenses and receipts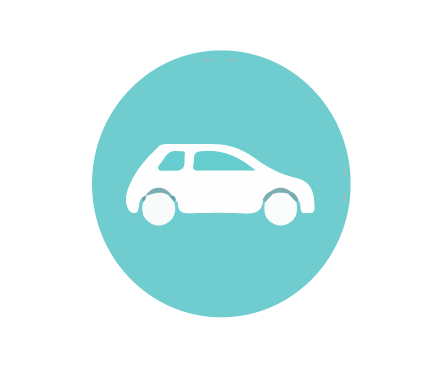 Easy driving accounting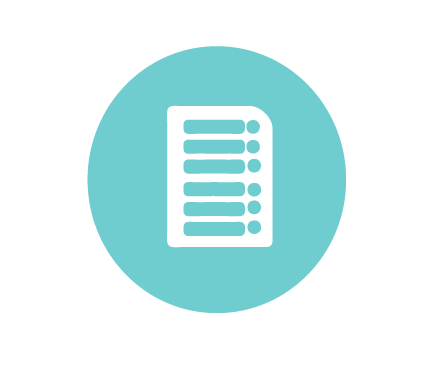 Effective reporting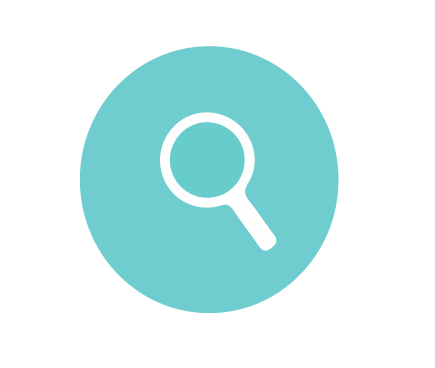 Overview - everything in one place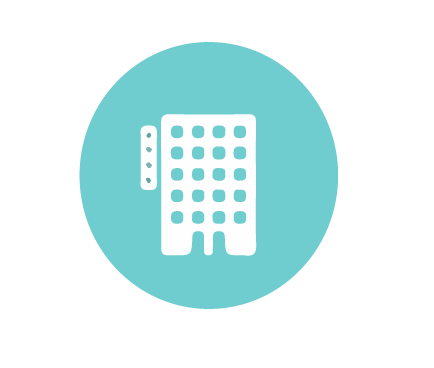 Diets - easy handling of tax matters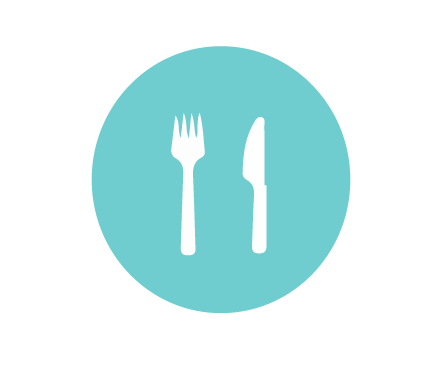 Representation - quick and easy reporting
Your benefits with Accountor Expense!
High ease of use, efficiency and reduction in errors
Userfriendly expense handling 
For outlays, it is easy to scan receipts with the Accountor Expense mobile app. The app reads and registers the expense and provides the correct refund / refund to you.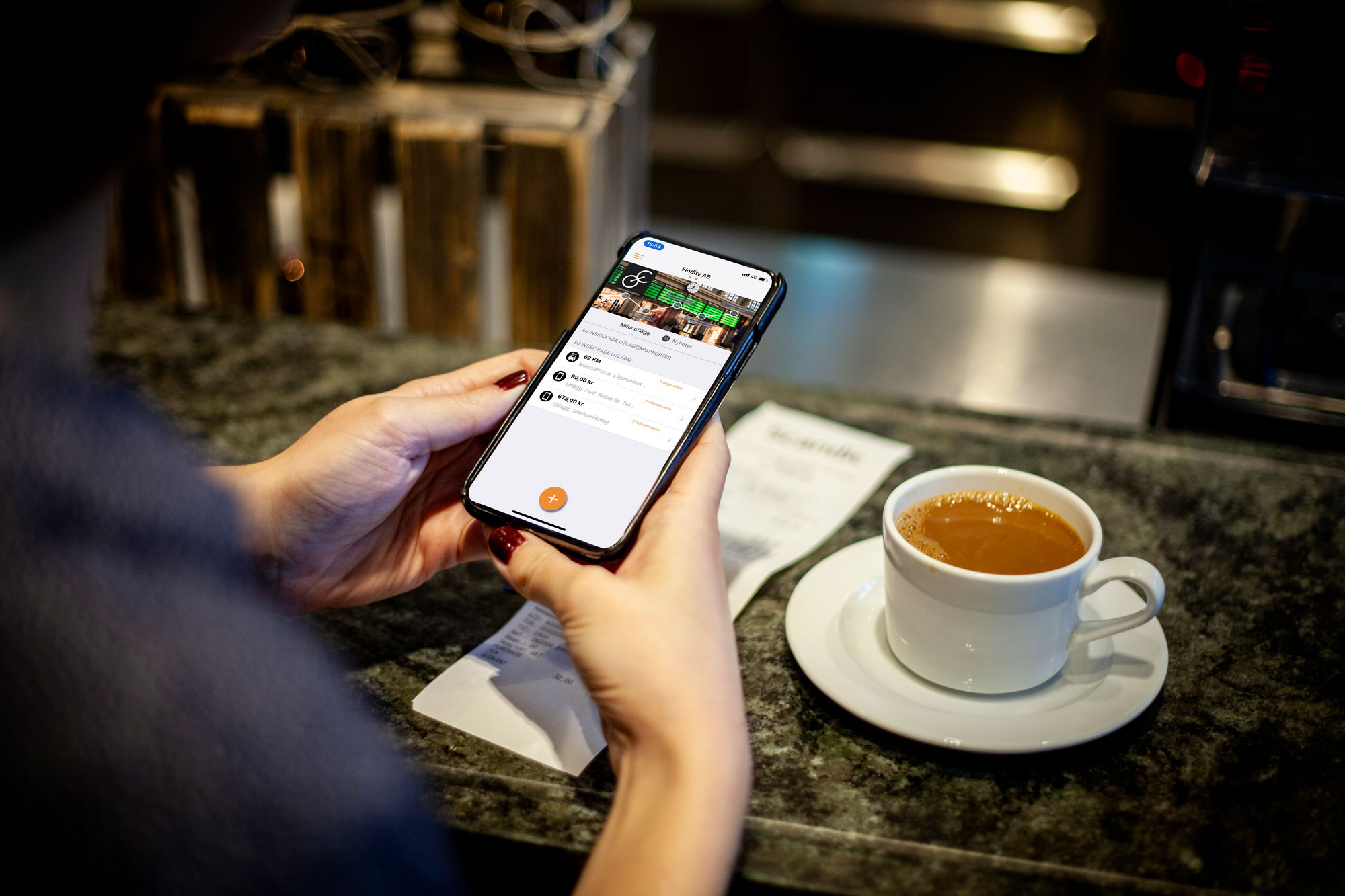 60 - 70 % cost saving 
Everyone saves time in relation to the manual handling of travel settlements and expenses. Our estimate is that the cost of handling outlays decreases by about 60 - 70%.
Reduction in errors 
Because the outlays / expenses  are handled easily and quickly,  fewer errors occur and fewer travel settlements and reciepts disappear. This means that the finance department can free up time for other and more value-creating tasks.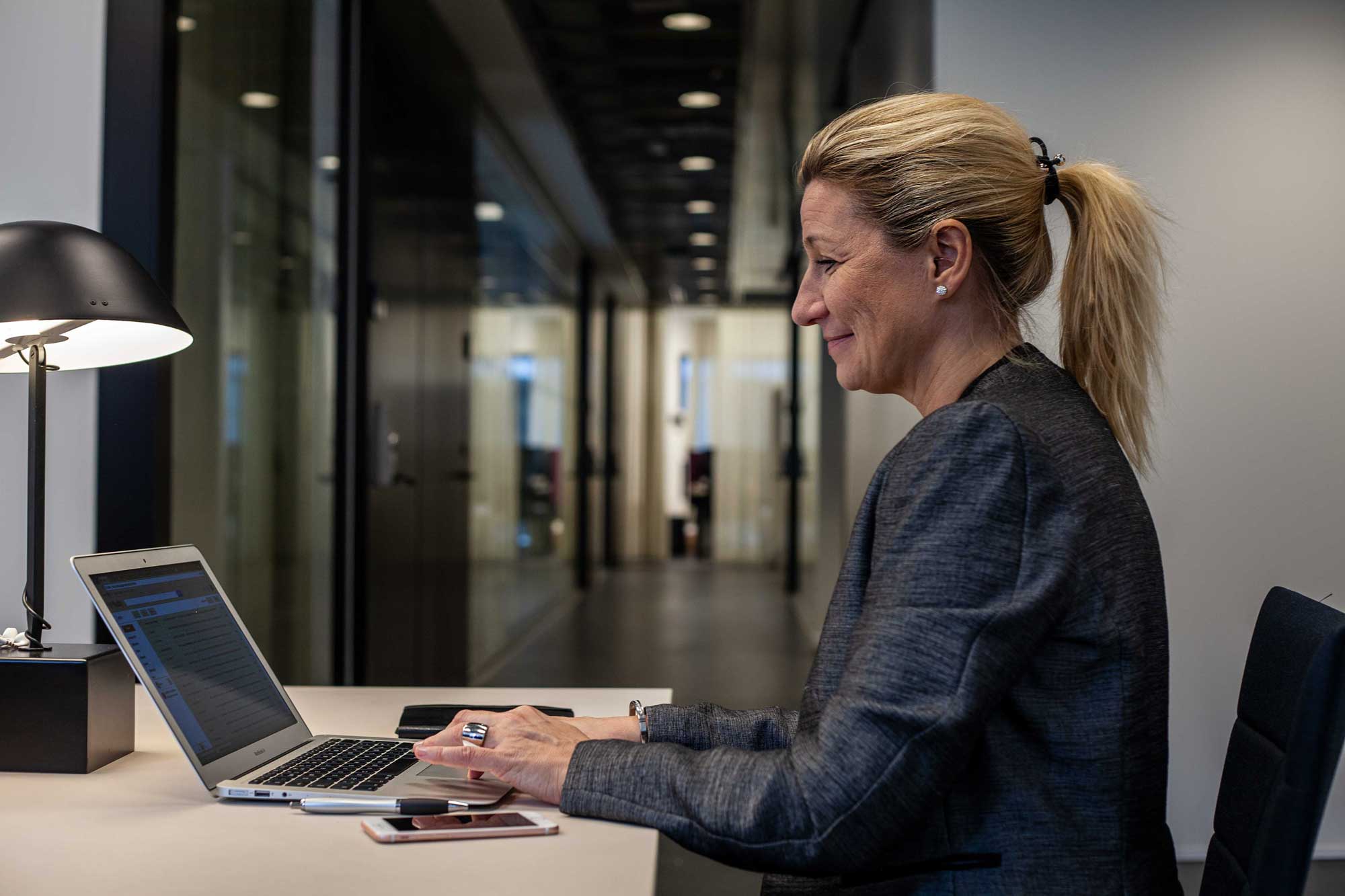 Do you need help with optimising travel expense? Write to us below or contact our Sales Manager Carsten Madsen directly