Effective management reporting
If you want to achieve best possible management of your cash equivalents, effective reporting is a helpful tool that gives you insight on how your business develops.
Our consultants will build your reporting standards together with you so that the reports are customized for your needs and requirements. Let us visualize your company's Cash-flow, budget, and liquidity among others, to help you meet your business' objectives. Accountor provides you with a simple and manageable overview of your finances and the reports are most suitable for decision-making and future evaluations on business strategy. 
Sparring and consultancy
When you choose to let Accountor help you on your reporting you also have an experienced and knowledgeable consultant who can support your business with financial- and business analysis. We can help you fully understand your financial situation, and how to gain more profit, increase profit, or what you think is important to develop and tune your business for future demands. This is what we are good at, so let us help you with your numbers, so that you can have time to do what you are good at.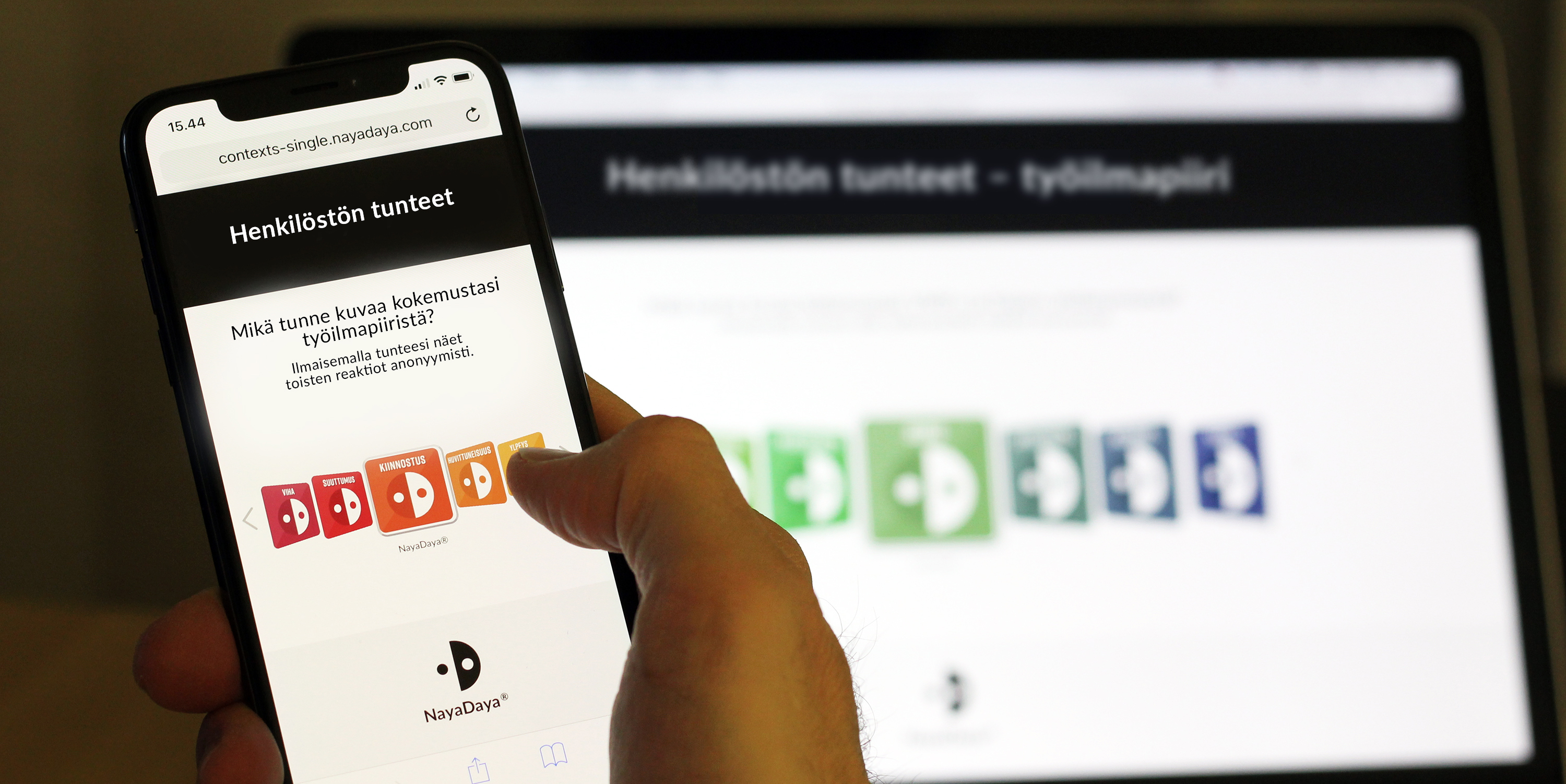 Access 24/7 
Accountor delivers real-time and precise online reports including access to a financial dashboard, keeping you up to date at all time anywhere you might be. 
When you have an online dashboard solution, you have easy access to your financial status and you thereby have a transparent overview no matter your location or time or date. The future calls for quick decisions and the markets are moving fast, so you need reliable data 24/7. This is exactly what you get with online dashboard and –reporting.

Advantages
With the tool you get transparency and accuracy

The online dashboard provides you easy and quick access

Graphic reports are able to visualize and simplify your numbers

The ability to share files in an easy and quick way

A professional and knowledgeable consultant at your service
Now, if this exciting news to you please contact us today and we will see what we can do to help you and your business with important insights.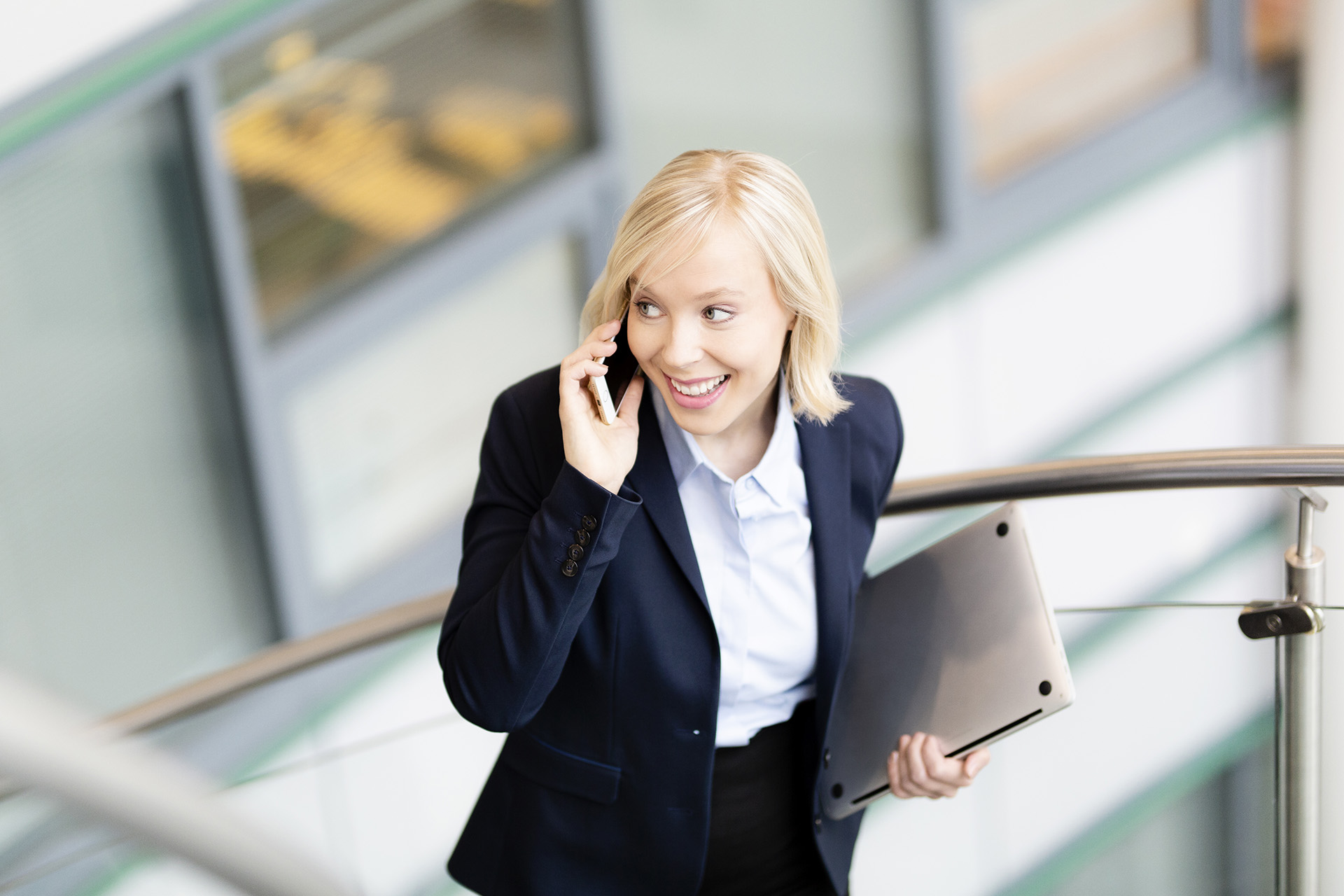 Do you need help with financial reporting - write to us below or contact our Sales Manager Carsten Madsen directly