Outsourcing of HR function
Accountor takes
responsibility
With an HR outsourcing solution, Accountor takes responsibility for handling all tasks. We will make sure to be present at the company's premises. HR requires presence and can only be successfully handled in close cooperation with the company's management.
The HR Partner is responsible to the managing director in relation to ensuring a well-functioning and professional HR function in the company.
Flexible

solution
Accountor offers to provide an HR Partner for hire for a fixed period; full time, 2 days a week, 2 days a month or something else - depending on the company's size, complexity and needs.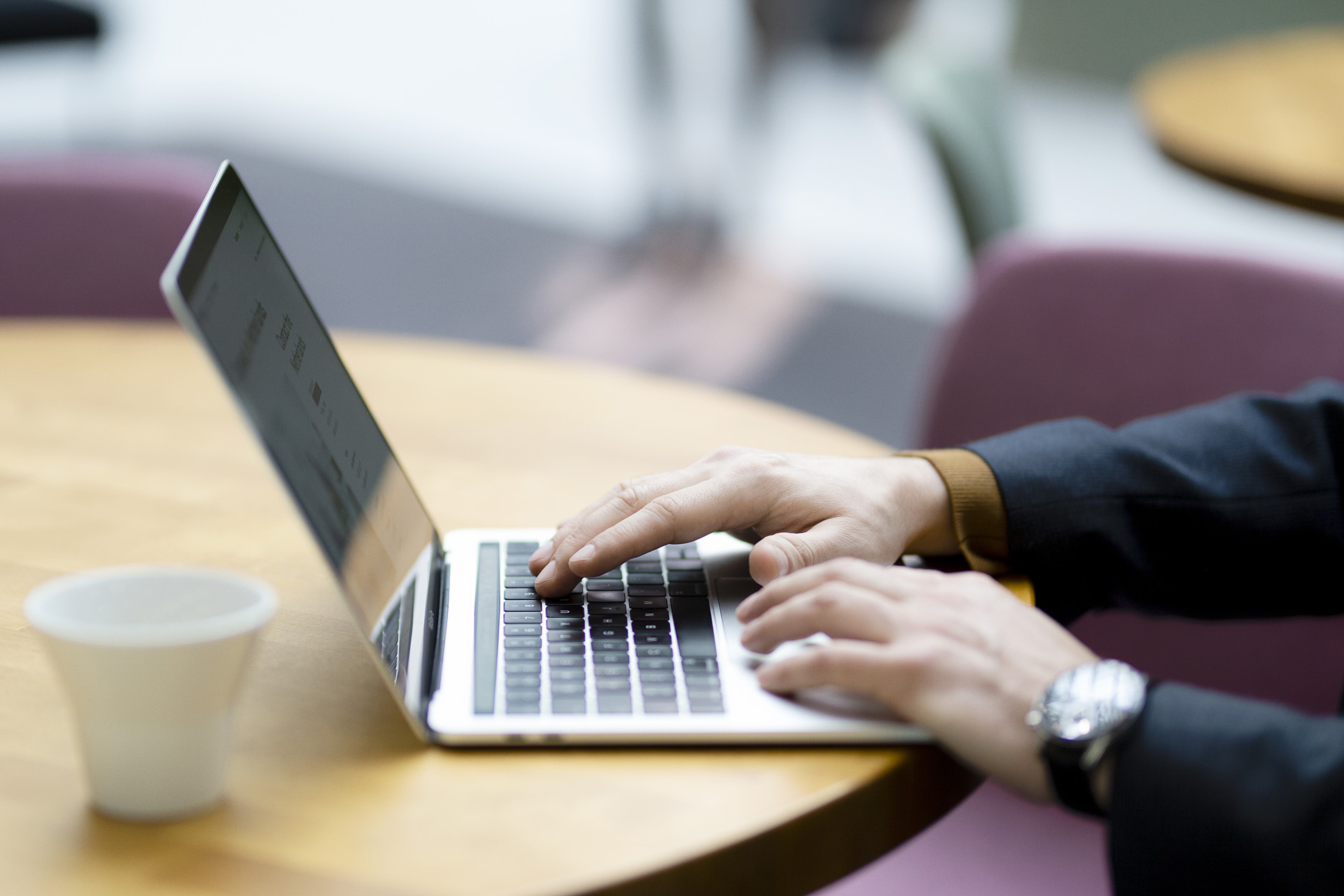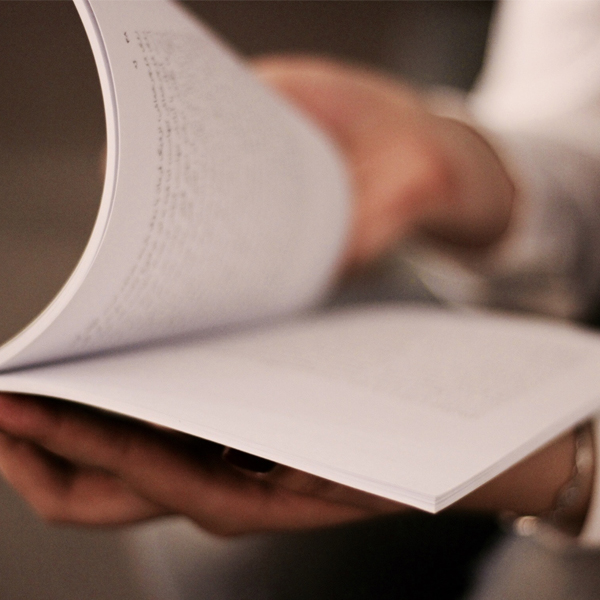 Tailored

HR function
The HR Partner solves agreed upon HR tasks in the company, and will in addition draw on the expertise of other Accountor HR specialists. We employ specialists within most areas of HR – from onboarding and recruitment to personnel law and competence assessment.
On a daily basis, the HR Partner will be your cooperation partner, but you will get access to specialists in all relevant HR areas. In this way, we will create a professional HR function tailored to your company's specific needs.
We offer our assistance in relation to
Day-to-day HR administration and coordination – management of the annual HR cycle of work
Personnel administration, contracts and amendments
HR legal assistance
Description and mapping of HR processes
Optimizing and development of HR processes
On-boarding, recruitment and staff retention
Staff development interviews, courses, job satisfaction measurements, performance
Participation in 'difficult' conversations in connection with e.g. dismissals or illness
Competency assessment and development
Facilitation of change and development processes / organizational changes
Management training
Strategy implementation etc.
We offer to handle all tasks related to the HR function, but you decide how we make up the solution.