Accountor Denmark was established in 2007, and mainly within the last 5-6 years we have experienced a strong growth, increased the number of employees and expanded our services. In 2017 we have been nominated Børsen Gazelle (fast-growth company).
Overall, we devide our services into: Financial Outsourcing and HR Services.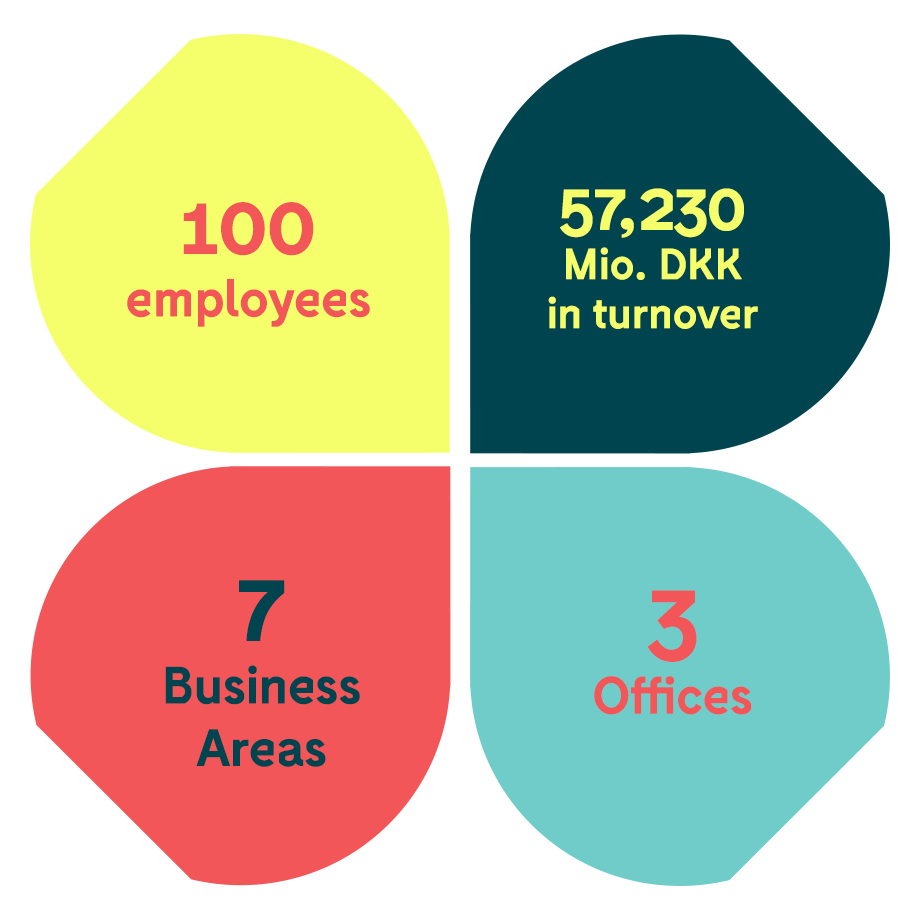 Accountor in brief
We are Accountor, your ideal partner in accounting, HR and financial advisory services. We have offices in six countries, with the latest tools and more than 2,300 passionate people delivering better results for you. In Denmark, we are around 100 employees at your service. How can we help you?
We help you run your financial management, payroll administration and HR better
We create time, growth and structure for your people. We are forerunners in Finance and HR – software and services and have passion for results.... Watch our short video: We are Accountor!  
Financial Outsourcing
Accountor offers financial outsourcing services: all types of accounting services, except from auditing 
Daily bookkeeping (debitors and creditors control), financial accounting
VAT statements and –filing
Month-end closing
Reporting
Year-end closing, annual report and tax report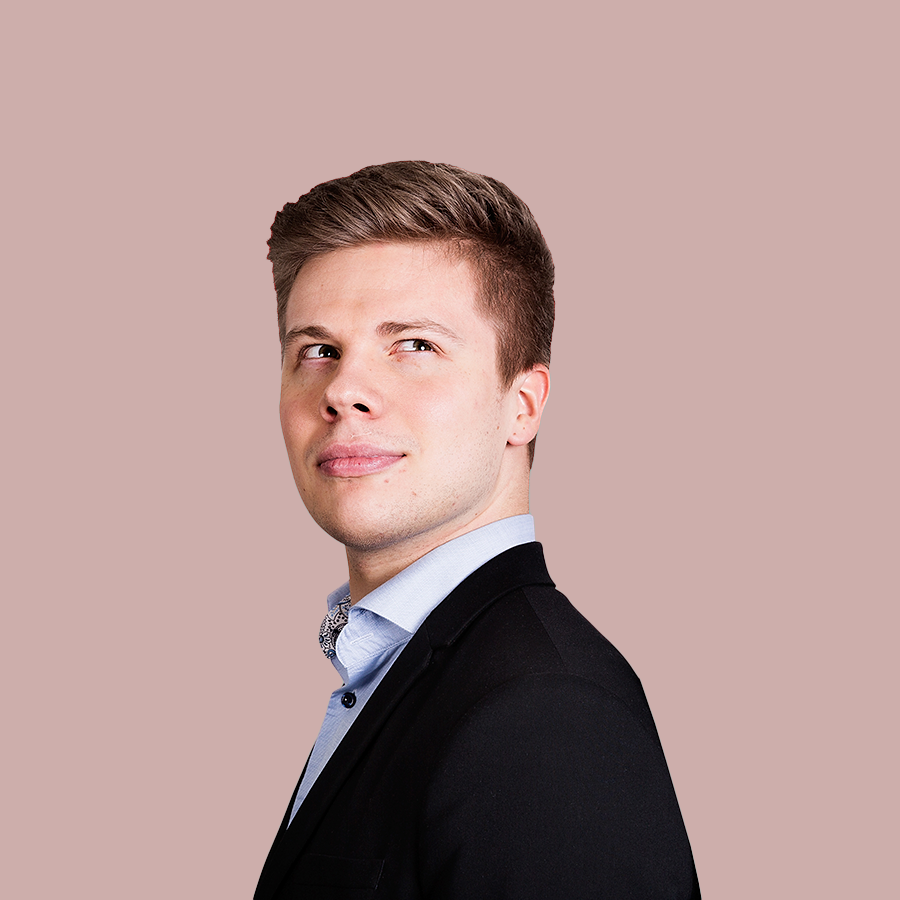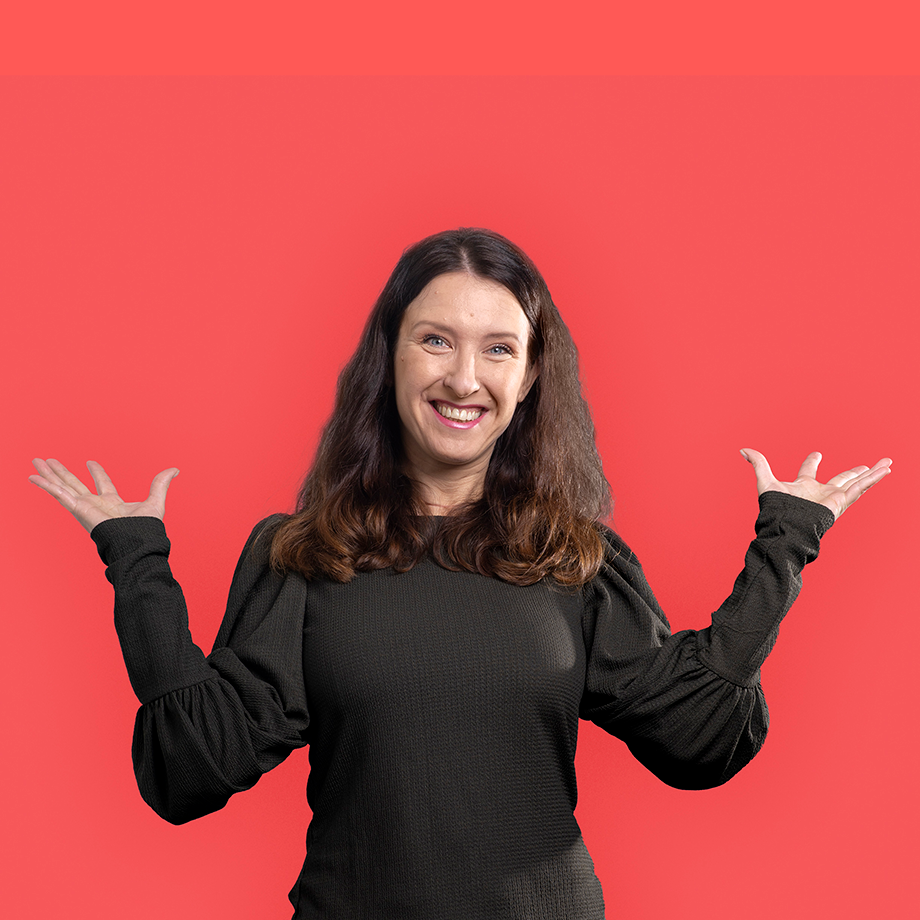 HR Services
Accountor wants to be a full service provider within the HR area. Today, we offer the following services within HR, and we continuously expand the list:
Financial and HR staff for hire  
​Payroll administration
Recruitment of candidates within finance and accounting
Test of top candidates in recruitment processes
Personnel law
Types of customers and size
In Denmark, we provide services to hundreds of customers varying in size and complexity. We assist small companies, mid-size companies and large, multinational companies. Our customers can be local as well as international, single customers as well as companies being part of a group.
Quality

 assurance

In Accountor, the overall target for customer satisfaction is that 80 % of our customers will recommend us as business partner to someone in their network. In order to reach this goal of customer satisfaction, we focus on Accountor's customer promises and generally on ensuring high quality performance in all the tasks we do for our customers.

Currently, in Denmark, our customers satisfaction is 83% in Denmark.

All countries in the Accountor Group work according to the same customer promises:
We deliver one time, on time
Experts close to you
Proactive communication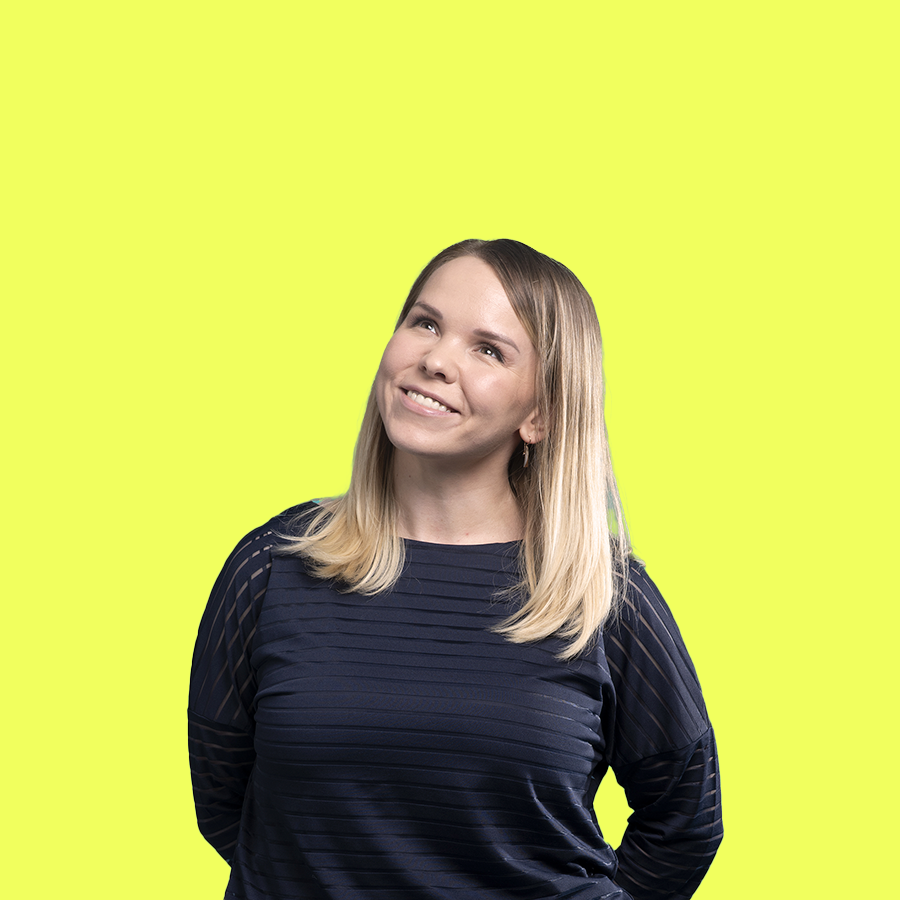 Accountor's
code of conduct
We want to be trustworthy, responsible and ethical towards our clients, partners, employees, directors and other stakeholders. Accountor´s Code of Conduct is an important tool for risk management and it sets out the general principles and guidelines which all our employees, managers and partners need to comply with.
This Code of Conduct is accepted by the Board of Directors of Accountor and it is binding to all our business lines in all our countries.