Accounting services
We tailor our service package to suit your companys need for accounting services 
Professional accounting assistance
Our accounting services package can be tailored to suit your company's needs. By outsourcing your bookkeeping to us, you will get access to the best accounting practices and financial administration tools suited for your business in Denmark. We have our own ERP system, but can also perform the bookkeeping by using your company's systems.
Nobody loves accounting like we do! 
For us, accounting is more than a daily routine – it is an effective tool for making better business decisions.
We are a partner who understands the challenges you face when you outsource accounting. With us, you will always have a named contact person serving you.
You may also be interested in our wide range of user friendly digital tools and software. Why not get in touch, for better financial processes?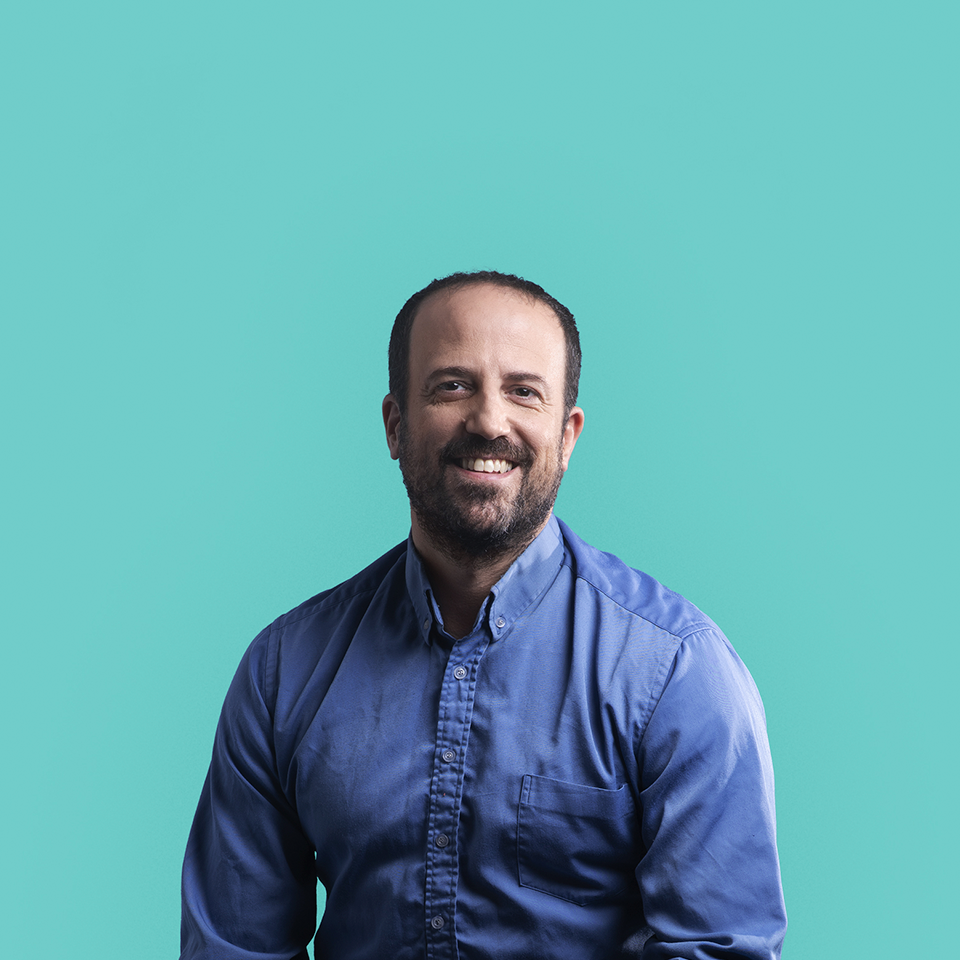 Outsourcing of specific functions
We would be happy to take responsibility for all of your financial tasks in Denmark, but you can also choose to outsource specific functions to us, e.g. your accounts payable or accounts receivable function.
Companies often require advice in analyzing and predicting the financial situation of the company. In addition to a strong accounting expertise, we are able to offer you advice in more complex questions concerning financial administration.
Our basic accounting service includes:
Accounting and payroll administration
Reconciliations and monthly reporting
Official declarations
Financial statement and tax return
Reporting to bank
Calculating the value added tax
Reporting to board/owners
Our experts make sure that your bookkeeping is done correctly, make the necessary checks, take care of the balancing and the agreed-on monthly periodization. The financial statements are made at the end of the accounting period and are based on the general ledger accounting. We follow the Danish Accounting Standards when preparing the financial statements.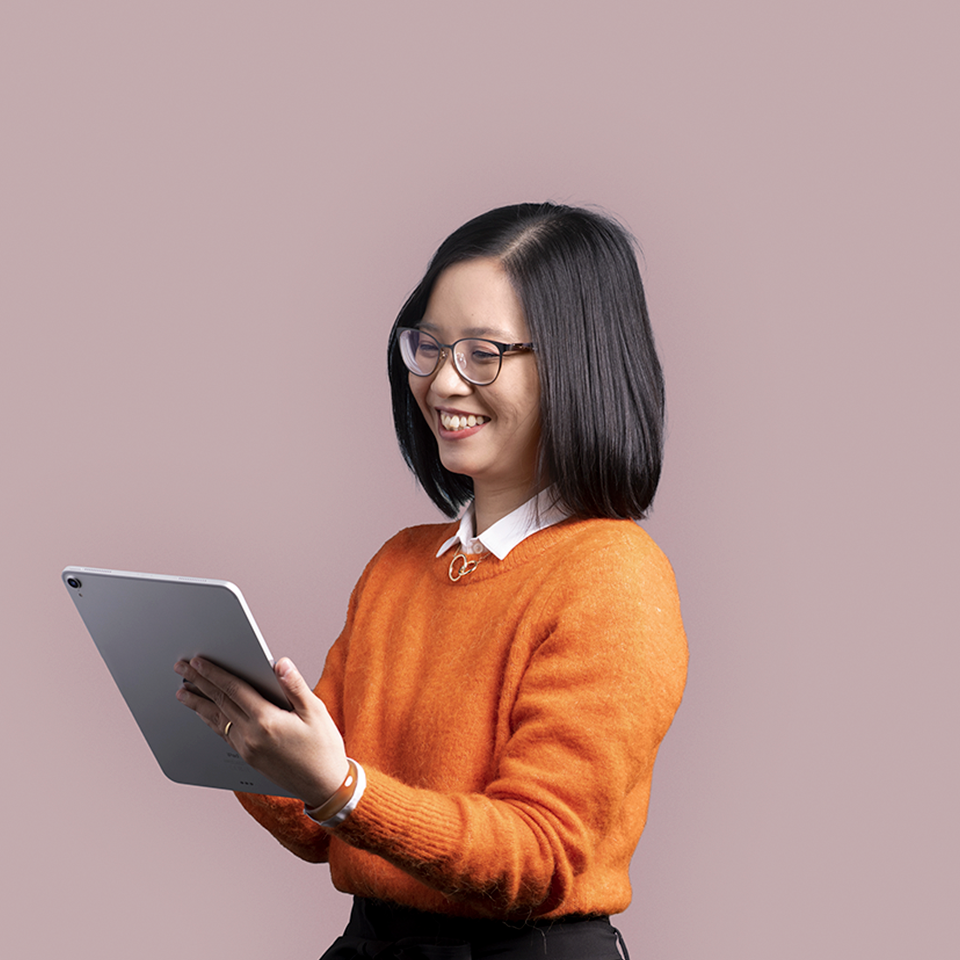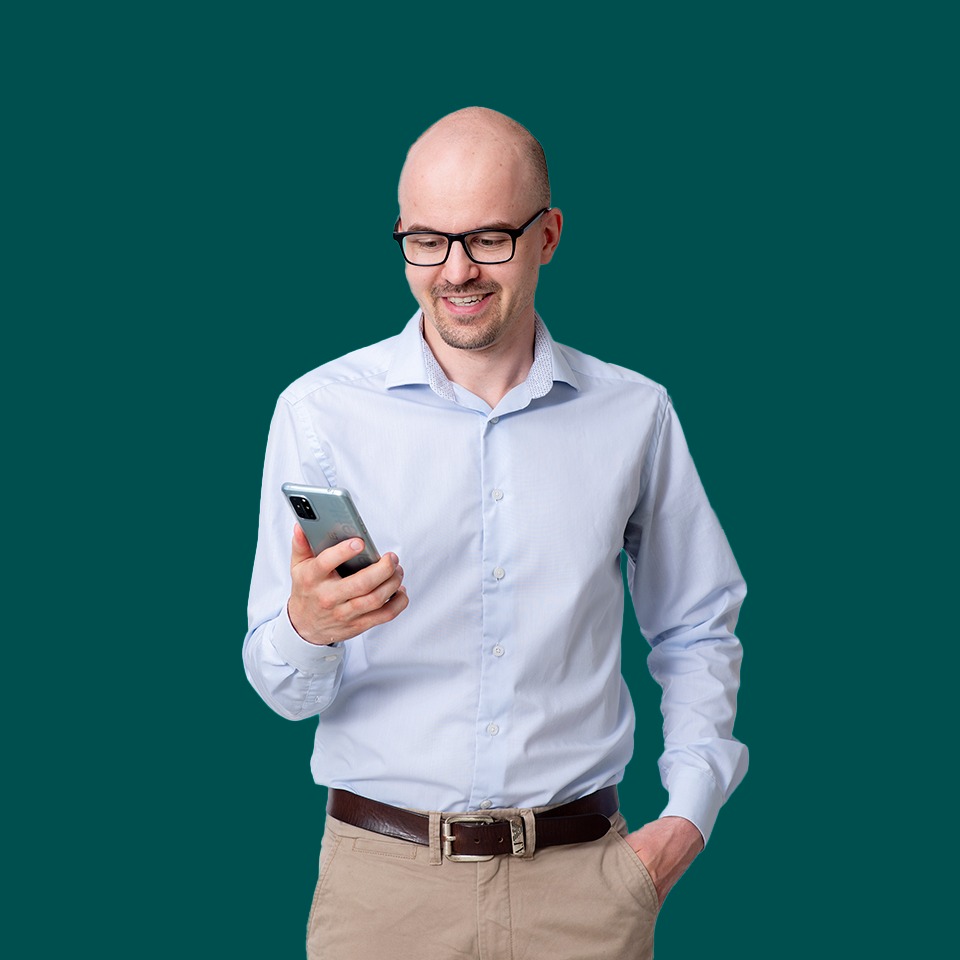 Optimize your financial management - go online
Accountor Online is our financial administration service that combines digital tools with personal service to support your business. Here is what you get: 
With Accountor Online you can easily manage all parts of your accounting digitally on the Internet.
You will save over 50% of time spent handling invoices and gain better financial control with less effort. 
Accountor Online gives you access to a user-friendly digital service where you will be able to make entries or follow the progress of the outsourced service.
The distribution of work can be flexibly agreed upon with the bookkeeper.
Need of temporary assistance in your finance department?
In case you need temporary assistance in the finance function, and outsourcing is not the best solution, you can easily hire one of our experienced consultants on a fixed term contract. 
Choose part- or full-time assistance according to your needs!
We offer financial consultants for hire at all levels, from bookkeepers to finance managers.
Consultants are employed by Accountor and all have expert financial expertise.
Get full-time assistance from a payroll consultant for half a year, expert advice from a finance manager a couple a days a week, or part-time bookkeeping assistance for a year.
We offer flexible solutions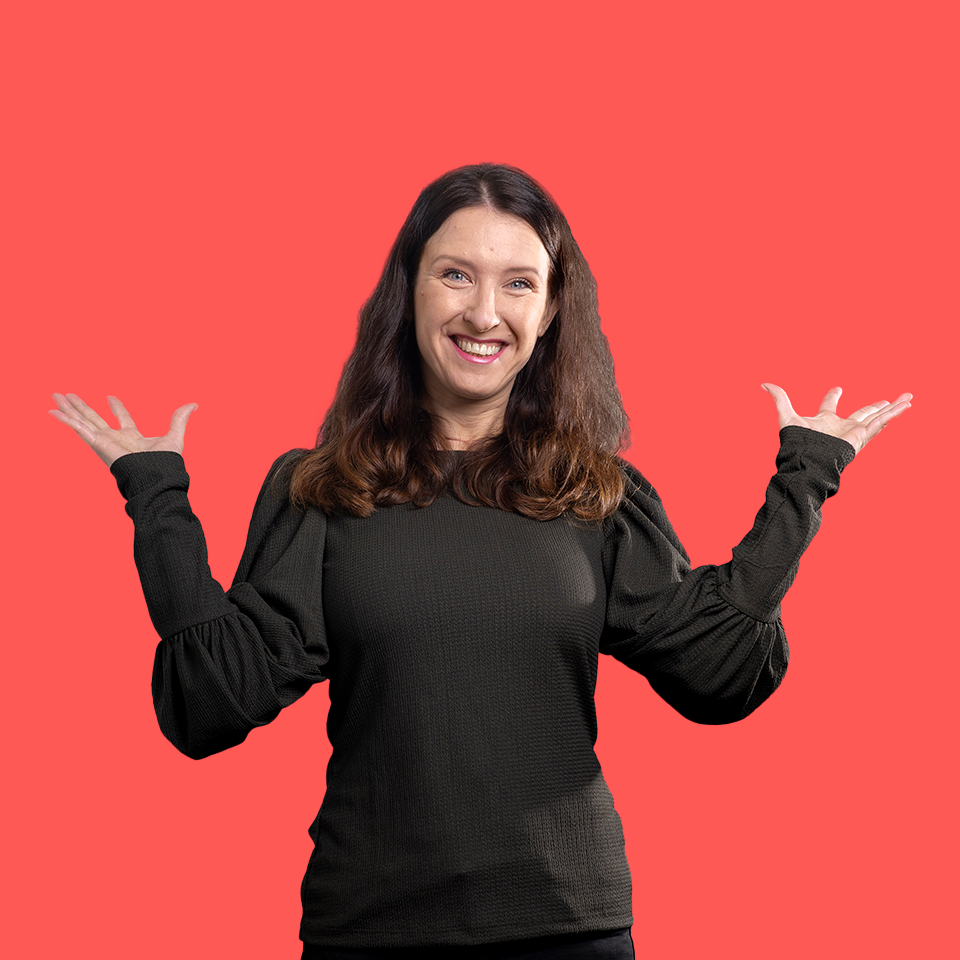 Do you need help with accounting? Fill out the form below or contact our Sales Manager Carsten Madsen directly