Staff for Hire
Do you need temporary assistance in your finance department? You can easily hire one of our experienced consultants on a fixed term contract.
At times when the financial administration is under pressure - due to organizational changes, sick leave or the like - it may be necessary to have external assistance for a period of time. An interim CFO may be of assistance in periods of heavy workloads, or an interim bookkeeper may help if a key employee suddenly quits or goes on maternity leave.
Accountor offers financial staff on a temporary basis for your company. Our experienced employees may assist you with a short notice. You decide on the number of hours and the time period.
We may be of your assistance when:
Your organization is under pressure
– due to lack of time or resources
A key employee quits
An employee goes on maternity leave
The company is going through a change process
The reporting requirements change
There are specific projects to implement
Customer reference: Coop 
Take a look at our video where Coop tells about their staffing challenges and the cooperation with Accountor. Challenge: Coop needed 22 financial consultants to staff a huge implementation project. Solution: Accountor provided Coop with 22 well-qualified financial consultants for hire within a short period of time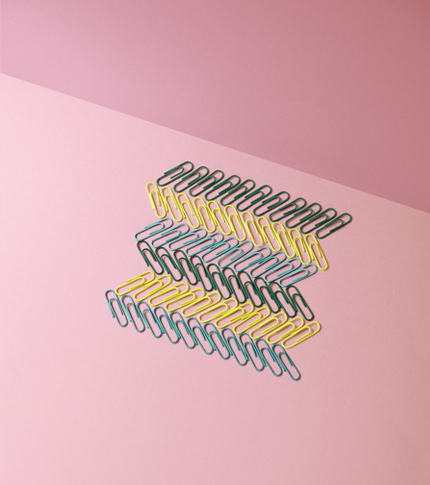 We offer financial consultants on a temporary basis, e.g.:
Interim Bookkeeper
Interim Financial Controller
Interim Payroll Bookkeeper
Interim Accounting Manager
Interim Finance Manager
Interim CFO
Full- or part-time assistance
Do you need assistance in finance or HR - write to us below or contact our Sales manager Jesper Ekstrand