Start-up services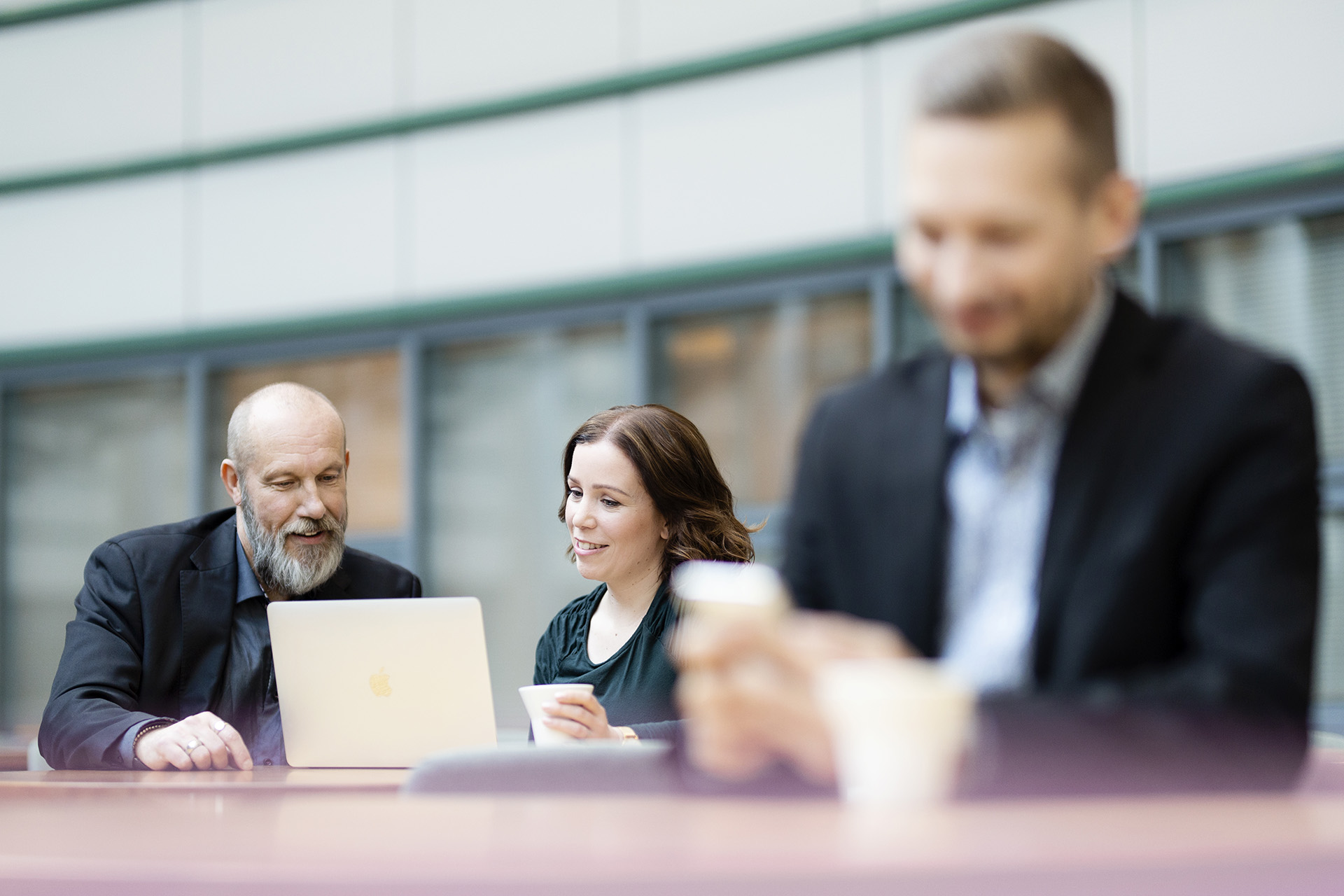 Start-up Services
Establishment of company. Using Accountor's Start-up Services will give foreign companies, wanting to establish business in Denmark, an easy and effective start-up. We will guide and assist you in all aspects of the establishment. Moreover, we would be happy to handle your bookkeeping, HR, payroll and related tasks.
Establishment of legal unit
Before engaging in any legal or administrative processes, it is important to decide on which corporate form to choose – depending on the scope and activities to be launched in Denmark. The most common corporate forms are limited liability companies, branch offices and representation offices.
We have long-term experience assisting foreign companies starting business in Denmark – both guiding on corporate form, establishing the legal unit and handling all the tasks related to accounting, HR and payroll in your new company.  The advantage of getting expert assistance is that you will have a well-functioning finance and HR legal function from day one after establishment in Denmark.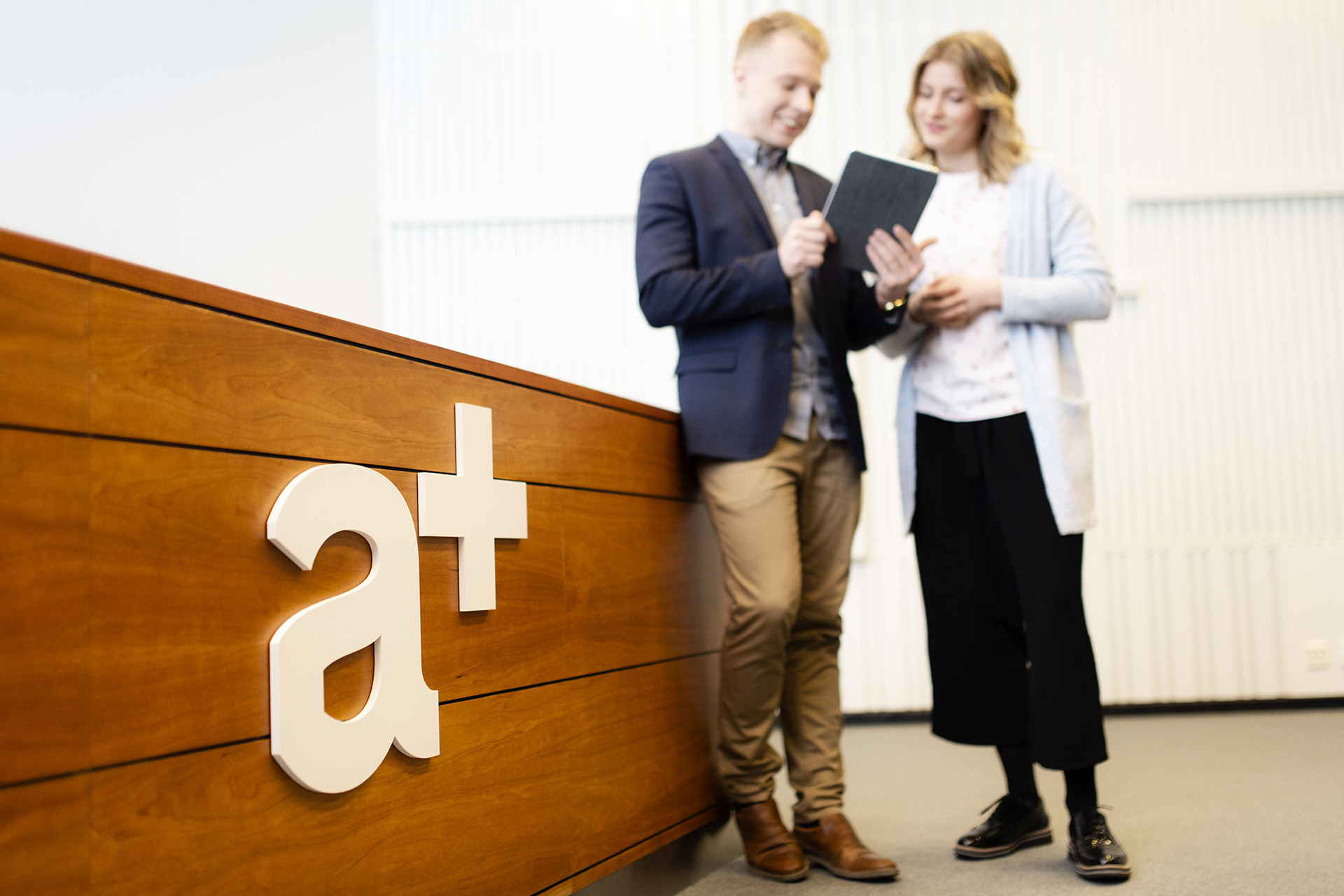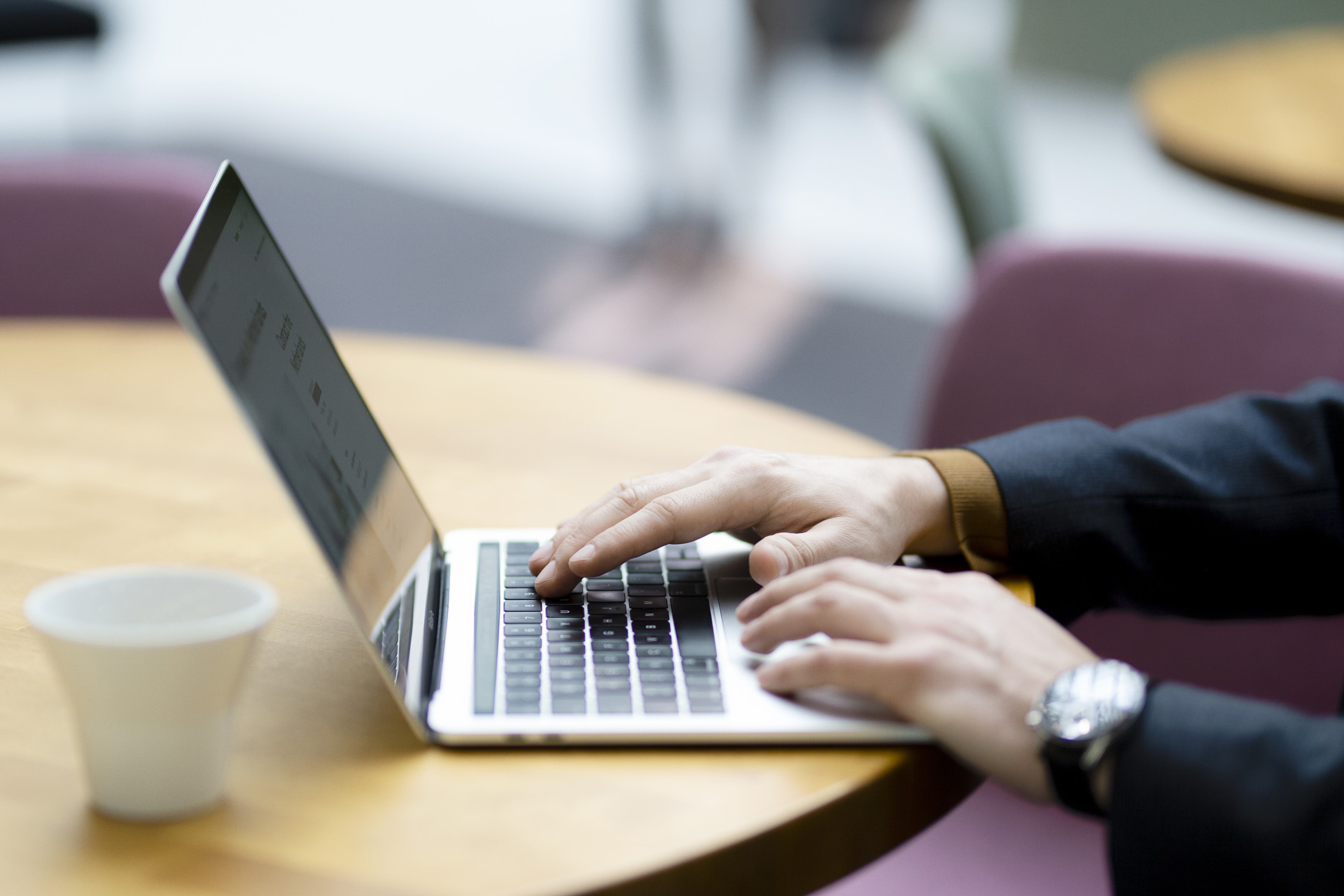 Our typical services
Guidance in relation to corporate form + helping establish the legal unit
Assistance with establishing a Danish bank account
Assistance getting registered with the Central Business Register (CVR number)
Accounting and bookkeeping
Payments
Invoicing
​Reporting
Closing of books
VAT filings
Preparation of annual report, tax return and filing with the authorities
Social security and social costs
Payroll, pension, life- and health insurance
HR services and consulting
Work permit
Legal requirements
Mandatory insurances – e.g occupational injury insurance etc.
Accounting & bookkeeping
- Cloud-based system + team to support you
As our solution is cloud-based, you will always have access to your updated figures – as do we.
In that way, we can be proactive in our approach and take care of any upcoming issues in time. You will always have an expert – and the back-up of an expert team - close to you, as all our customers have their own dedicated consultant(s) to take care of their business.
Basically, all necessary information needed to run the financial part of your business is available online, and as a manager, you are always updated on the financial status regardless of whether you are in Denmark or abroad. If you have questions, just call us.
Payroll & HR
In addition to accounting and bookkeeping, we offer to assist you with all aspects within Payroll and HR. In regards to HR, our experienced HR Consultants can assist you both in the start-up phase, with the critical and legal requirements, and later on, with a full-HR-package if your business grows.
Employment contracts
Benefits – pension, health insurance, bonus etc.
Employee costs
Labour law
Onboarding
Recruitment or interim hire
Tools, processes etc.
Policies and employee handbook
Cultural understanding and decision pattern
Sparring and coaching – e.g on strategic matter, HR legal etc.
Mandatory surveys – e.g. work environment
Dismissal and disciplinary actions etc.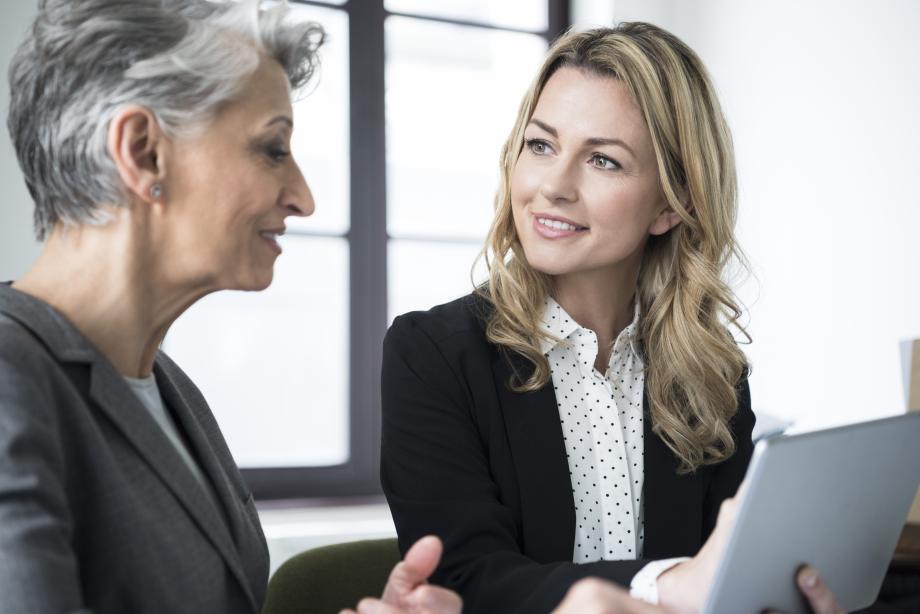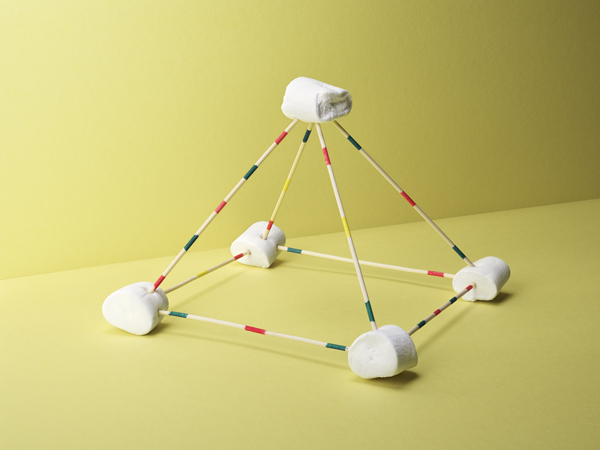 Benefits
- of having Accountor experts help you in the start-up process – and beyond
Guidance regarding Danish rules and regulations concerning VAT, taxes and daily operation of a company
Experts close to you - both in relation to financial, payroll and HR related issues
Save time and resources
Time to focus on your core business