We are a part of Accountor Group, a large financial and HR service company in Northern Europe. We have over 100 offices around Northern Europe, with 2,300 professionals helping our clients to succeed. We are happy to offer a full range of Accounting, HR&Payroll, Legal Advisory and Recruitment services that will help you to concentrate on doing business while we take care of your day-to-day routine.
Let's talk! What can we do for you?
We aim to continuously reinvent financial services. We are investing heavily in new digital services and developing our staff to become better financial management professionals. Everything we do is for our clients' benefit. We are happy to serve companies of different size and various Industries.
We are a business for people – it's all about the relationship between you and us. We want to offer you the highest-quality customer experience in both digital and personal services.
Accountor Group
79 Years of success. We have extensive experience in advising and serving companies around Europe, USA, Asia, Ukraine and the CIS.
International presence. We have more than 100 offices across 6 countries: Finland, Sweden, Norway, Denmark, Netherlands and Ukraine.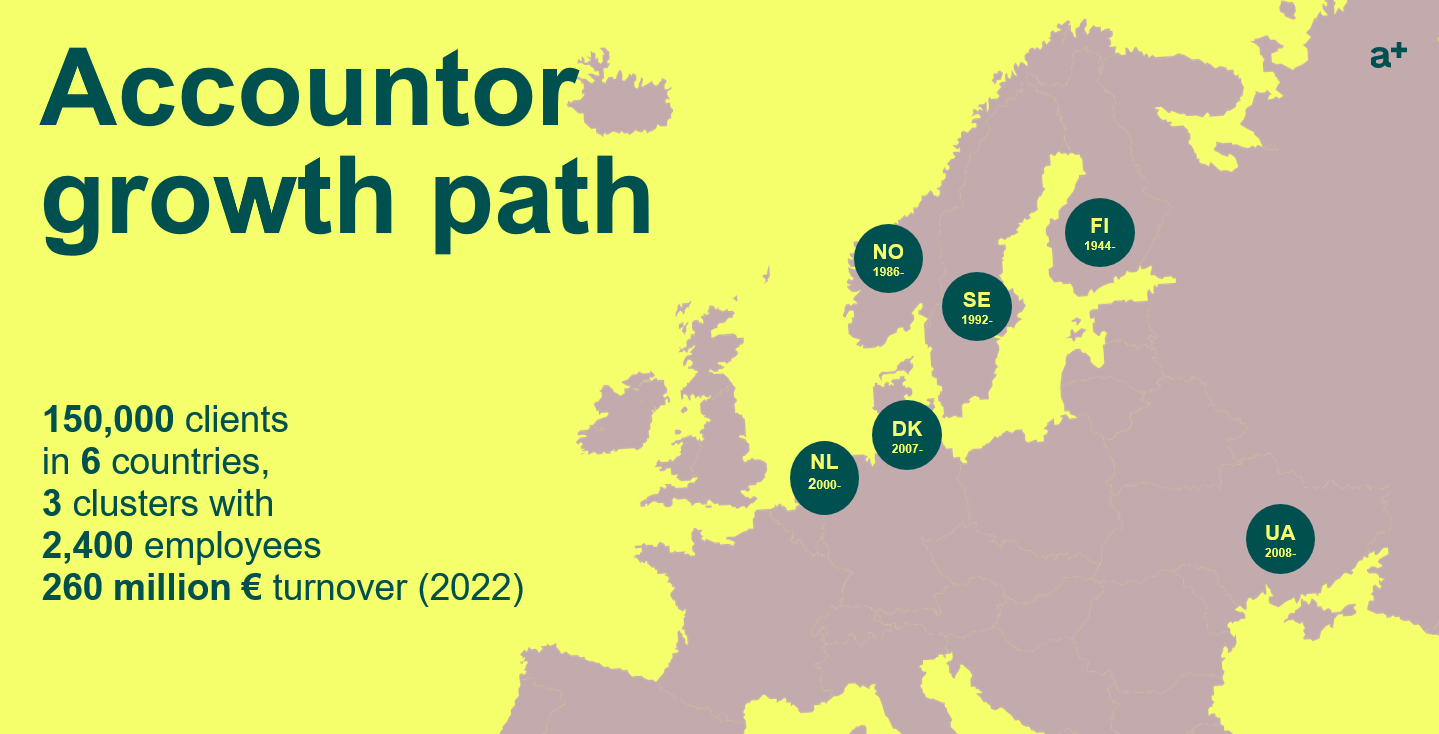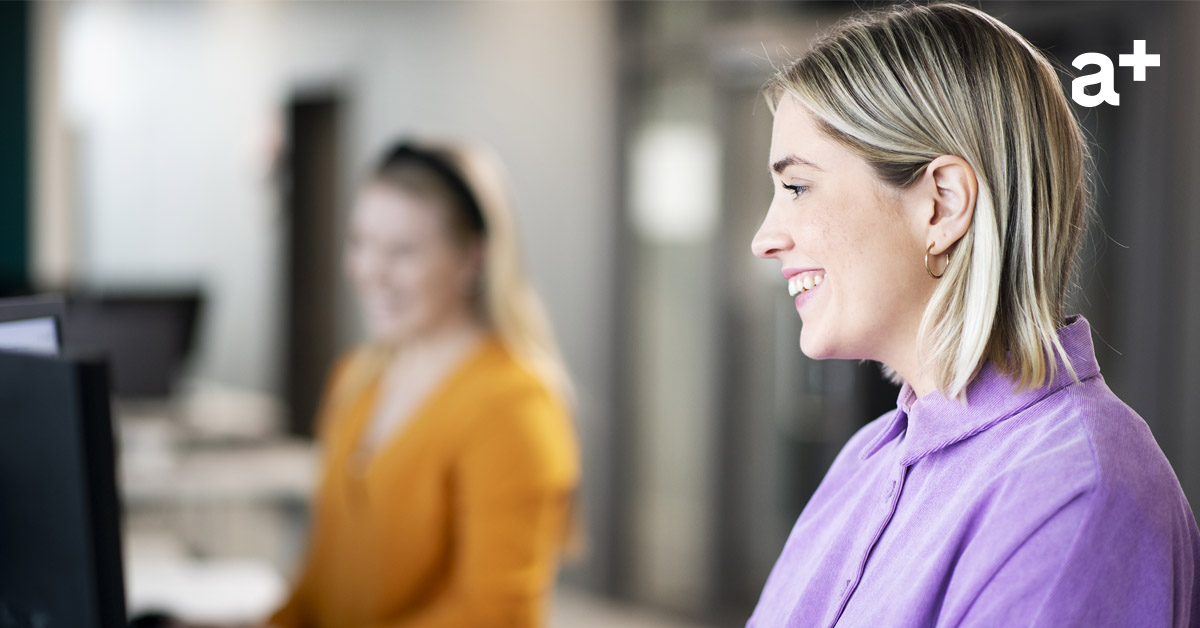 Full expertise from one source. We cover all financial and business administration needs that companies have when entering a new market, expanding operations, downsizing or leaving the market
Personal managers. Our clients can send any questions to a contact person who is always ready to help. Our managers speak English, Ukrainian, and Russian.
Accountor's Code of Conduct
Why do we have a Code of Conduct? 
We want to be trustworthy, responsible and ethical towards our clients, partners, employees, directors and other stakeholders. Accountor's Code of Conduct is an important tool for risk management and it sets out the general principles and guidelines which all our employees, managers and partners need to comply with.
This Code of Conduct is accepted by the Board of Directors of Accountor and it is binding to all our business lines in all our countries.
Read our full Code of Conduct here.