Outsourced Accounting Services for Startup Companies
We know from experience how many issues startup companies face after state registration. In practice, solving these organizational challenges can take up to several months. Oftentimes, companies either do not carry out any economic activities during the launch period, or their activities are minimal. Meanwhile, businesses are obliged to be keeping accounting records and filing reports from the moment of state registration.
Why Should You Focus on Accounting Right After Registration?
The price for reconstructing accounting records is normally higher than for keeping them

Failure to take case of accounting and/or tax planning may lead to losses for the company, consequences for the Director and for the founders whose money is not used efficiently.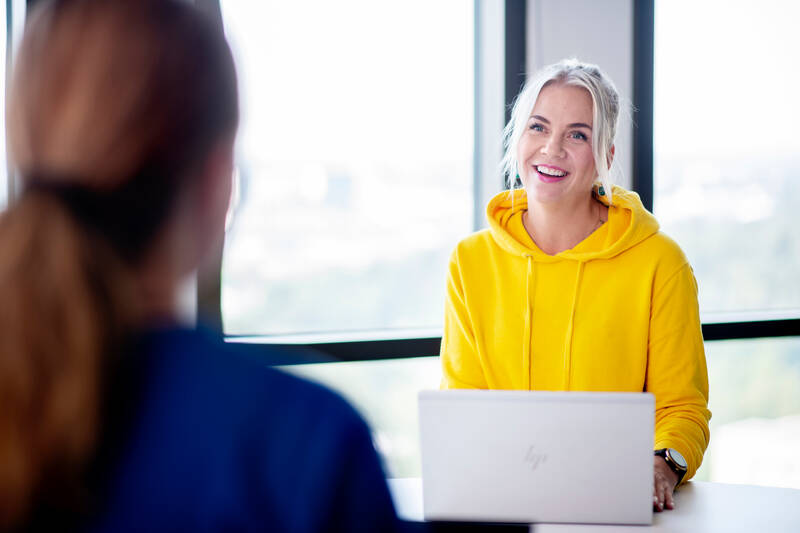 Entrust Your Accounting to Accountor Ukraine!
Startup company with no business activities

 

Startup company with minimal business activities

no turnover

no salary payments

up to five invoices per month

​​​​​

salary payment to

D

irector

€ 150 + VAT / month

€ 250 + VAT / month
Initial organization of accounting-related work:  € 550 + VAT (one-time costs).