Outsourced Services for Import-Export Businesses
Accounting, Legal Support, Recruitment 
Since 2008, Accountor Ukraine has been providing outsourced services to import-export companies selling their products in Ukraine. These are mostly legal, accounting and bookekeeping services along with some help from our HR & recruitment experts: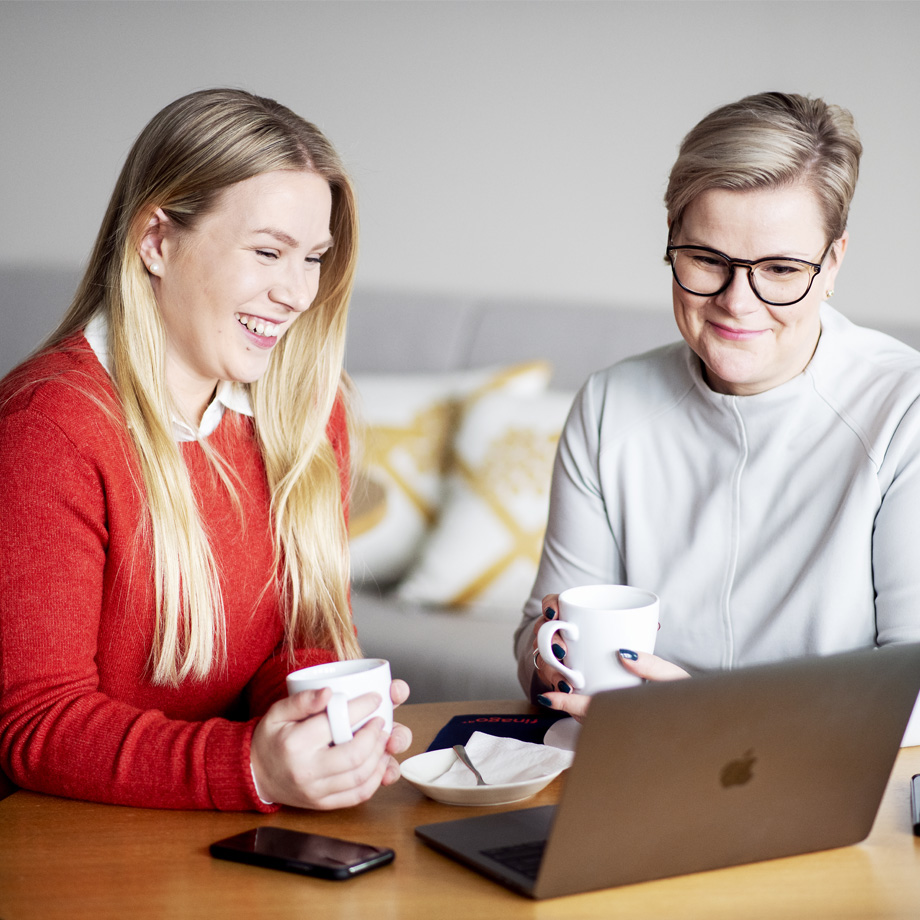 Drawing up IMPEX contracts

Supporting you in negotiations with banks regarding IMPEX contracts 

Drawing up the required documents for imports of goods and services 

Bringing documents into compliance with Ukrainian laws 

Working with corporate (charter) documents

Import-export accounting and bookkeeping 

Helping with legal claims: analyzing the claims, submitting Conclusion on the legal grounds, preparing the answers

Providing oral or written consultations and reports on matters related to civil, commercial, labor, customs, international monetary law 

Getting your company's representative office registered in Ukraine (if necessary), obtaining employment permits for foreigners, helping with recruitment etc. 
In spite of the circumstances, the demand for many imported goods and services has been more or less stable. In fact, the demand for some products has even grown recently, hence, the government had to simplify import procedures for certain categories of goods. Our experts are monitoring the situation and keeping our clients updated about the latest legislative changes related to their particular industry.
For fourteen years, we have been cooperating with businesses across various industries that import all sorts of products, including but not limited to:
Agrochemicals

Pharmaceuticals

Industrial equipment

Construction materials

Electrotechnical components

Packaging materials for various purposes etc.
Accountor Ukraine ensures that your business runs smoothly by taking care of the accounting and legal issues related to your import-export activities.