Outsourcing for IT businesses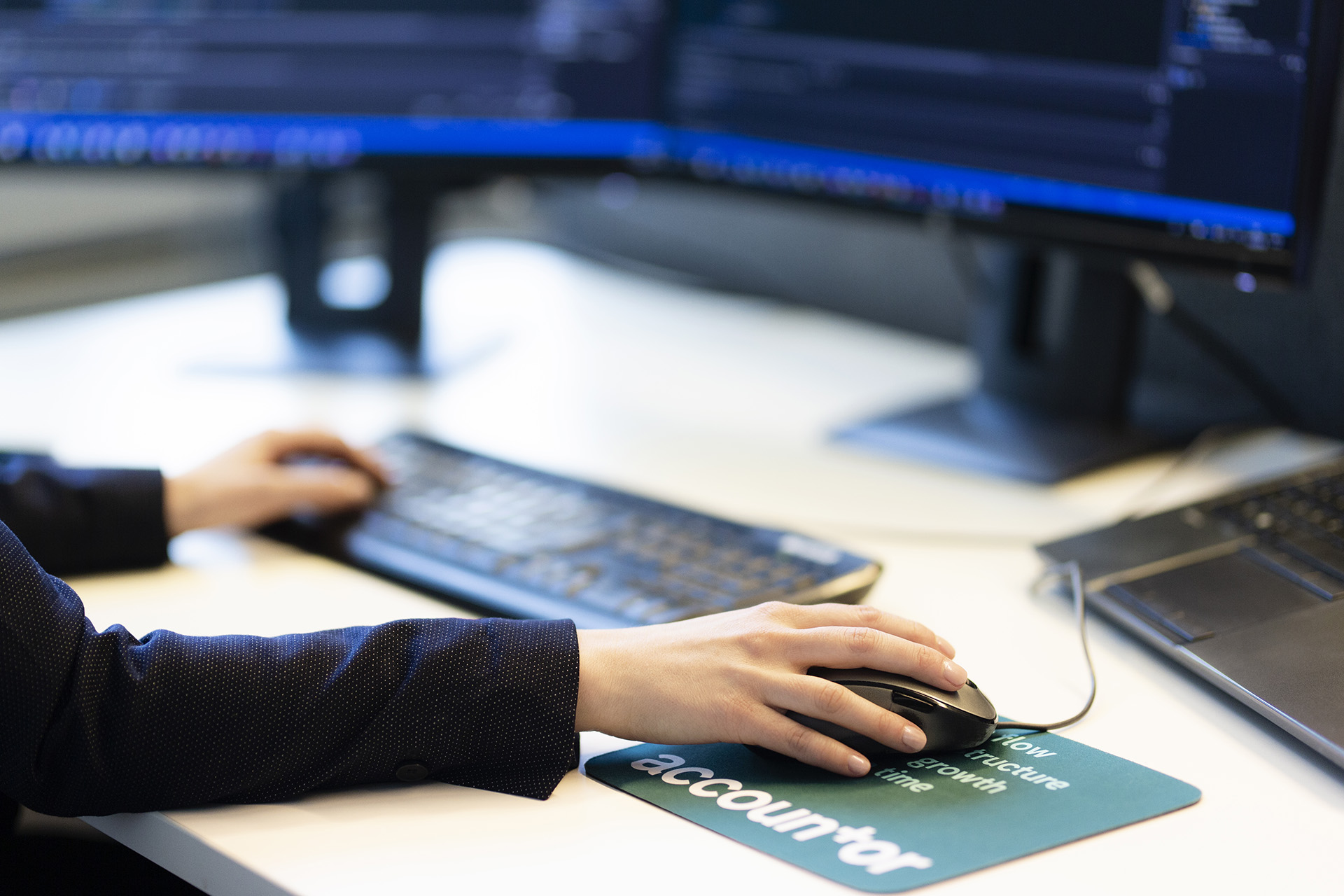 Accountor Ukraine offers:
• Company registration
• Legal address (from 1 month)
• Obtaining work permits and residence permits for foreigners
• Interim management service
• Accounting services
Accountor Ukraine helps you establish you IT business in Ukraine from the get-go and stays for as long as you need it, taking care of your accounting records, payroll, financial statements, and legal matters. Should you need an in-house Lawyer or Accountant, our recruitment team will help you find the perfect candidates with the appropriate skills and expertise. 
We can also help you with:
• Registration of Individual Entrepreneurs (FOP)
• Accounting services for Individual Entrepreneurs (FOP)
• Preparation of employment agreements (contracts)
• Drafting the internal documentation for your company (Internal Labor Regulations, Instructions, etc.)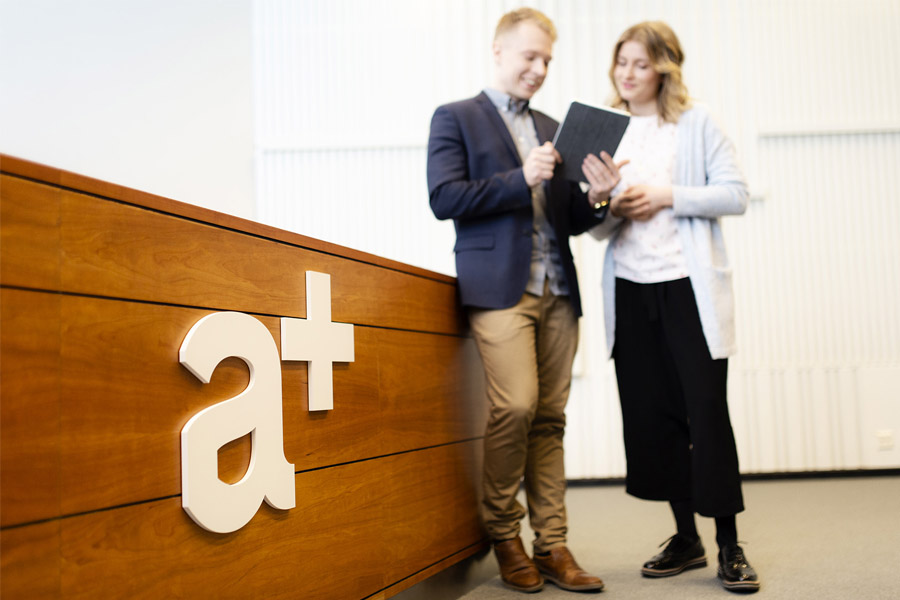 Accountor Ukraine: 14 years of experience in supporting foreign businesses in Ukraine. 
A Team of Professionals
Turnkey services

Compliance with international standards
The IT market in Ukraine offers great opportunities for international projects and start-up companies. 
Accountor Ukrain

e is here to help you expand your IT business to Ukrainian market.