Accountor Ukraine specializes in outsourcing of accounting and payroll services, legal support and financial consulting, HR administration and recruitment. 
Our mission is to help our customers use the possibilities of modern technology and digitalization in their everyday work. The group's headquarters is in Espoo, Finland.
We have selected different client cases to showcase how we work and what kinds of results you can expect from using our services. We hope that these benchmarks convince you that we are the right partner for delivering better results.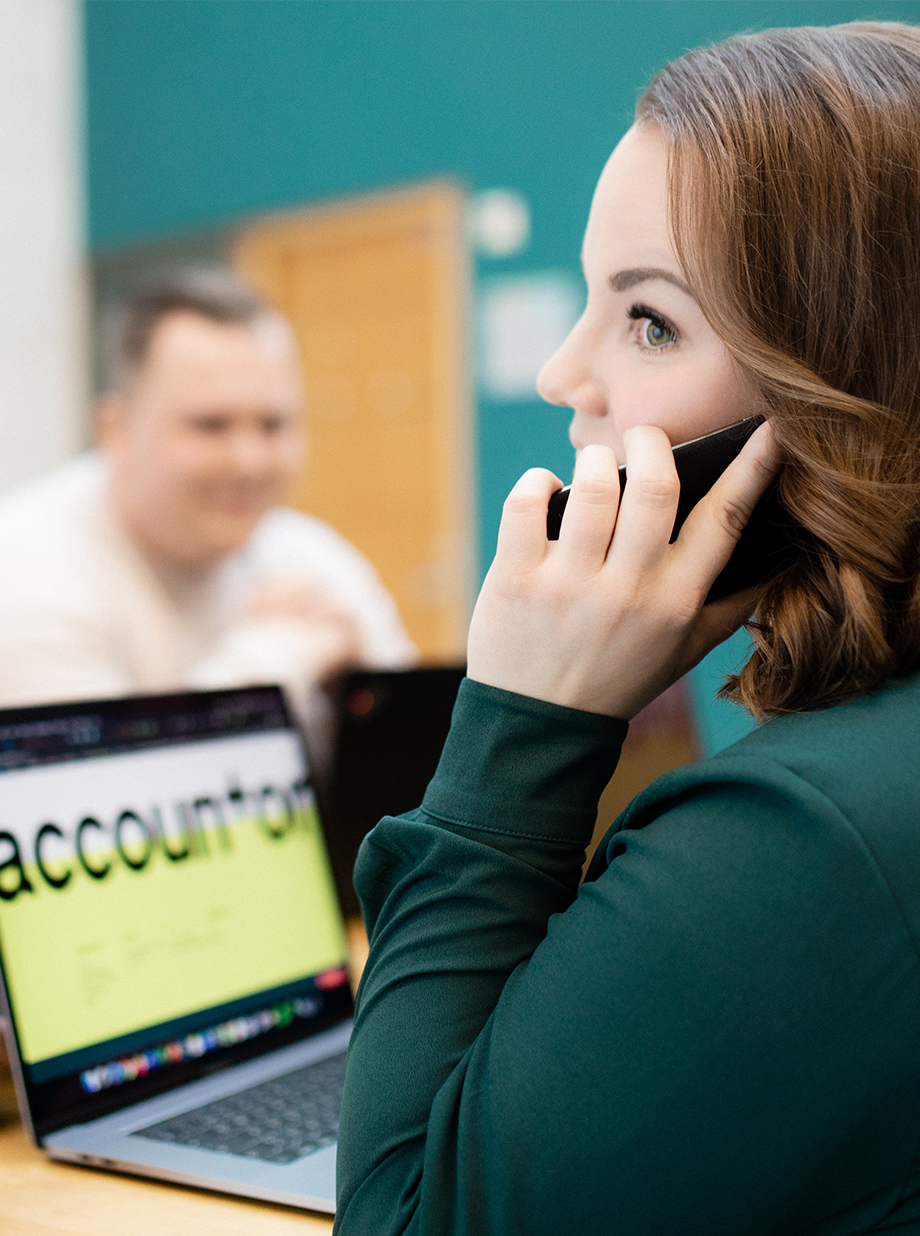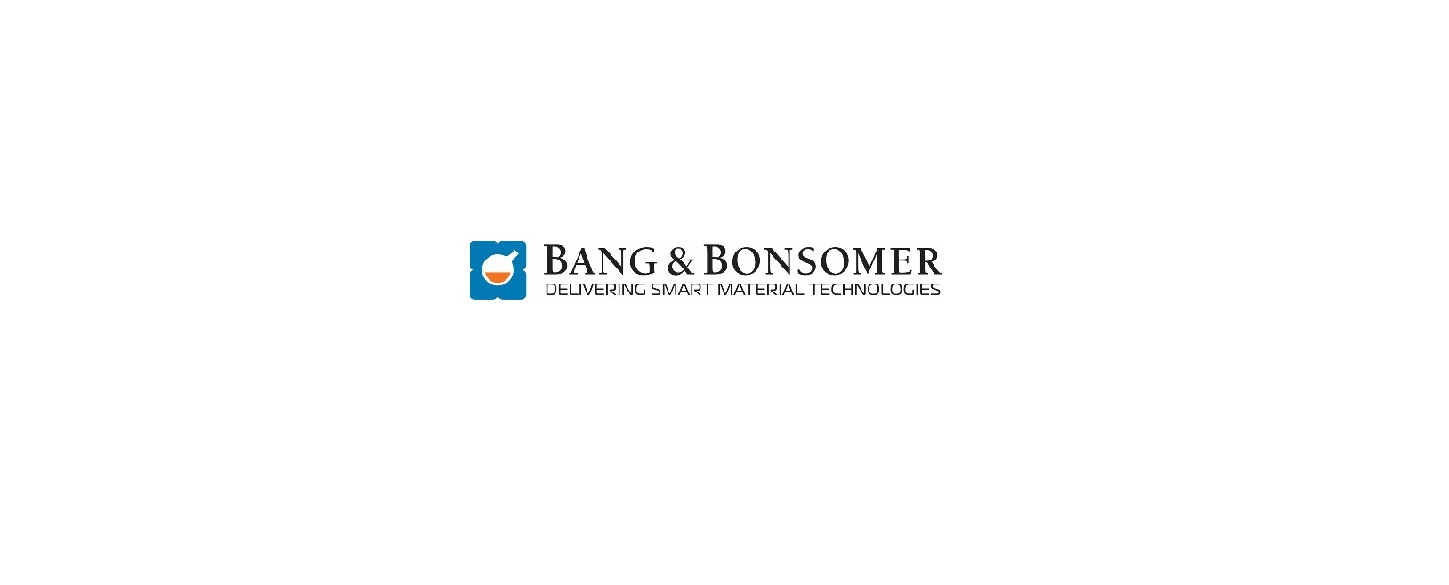 Bang&Bonsomer LLC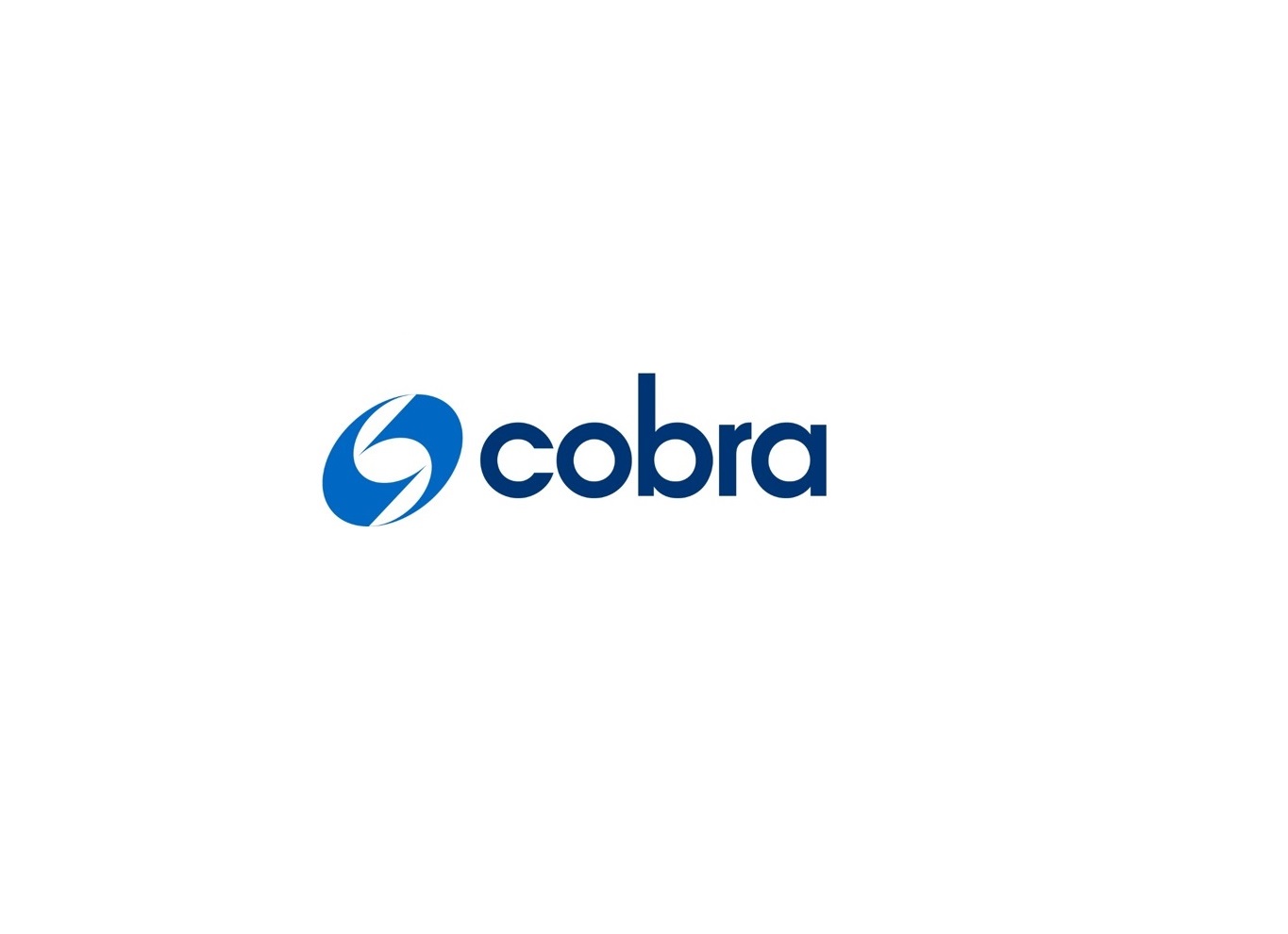 Cobra Instalaciones Y Servicios S.A., RO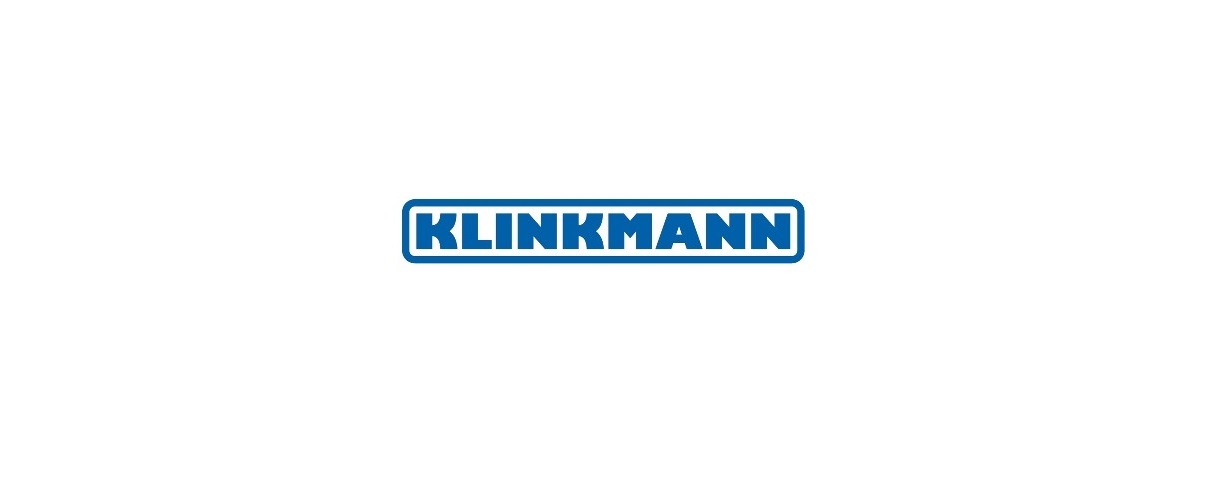 Klinkmann Ukraine & Klinkmann Trade Oy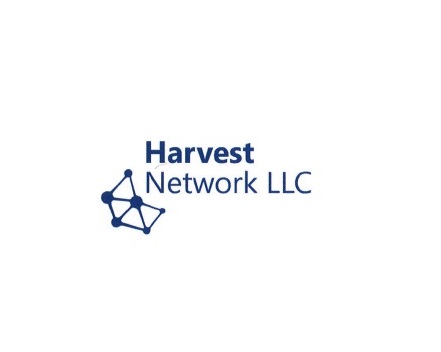 Harvest Network LLC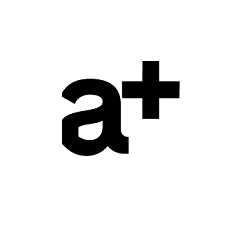 Bereziuk NPE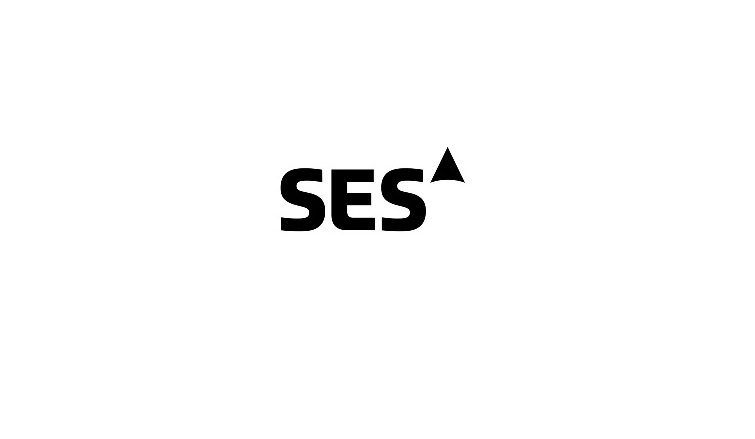 SES Sirius Ukraine, LLC