Legal Support for Businesses in Ukraine
Accountor Ukraine is your reliable legal partner. We provide legal support for businesses, helping them discover new opportunities as we ensure stability in today's tumultuous times. We create structure and a sense of security for your company in Ukraine.
Corporate Business Services
Amending corporate documents (charter, minutes, etc.) 
Conducting general meeting of company shareholders 
Obtaining extracts from state registers 
Providing oral and written consultations on corporate matters"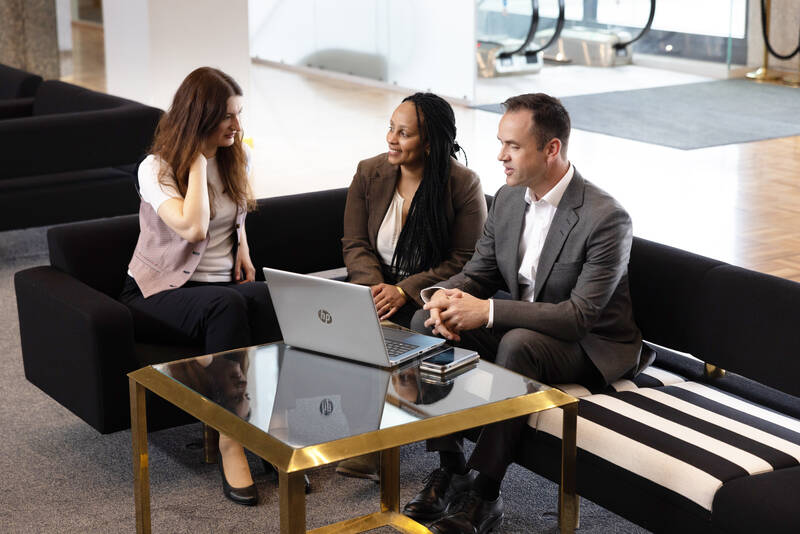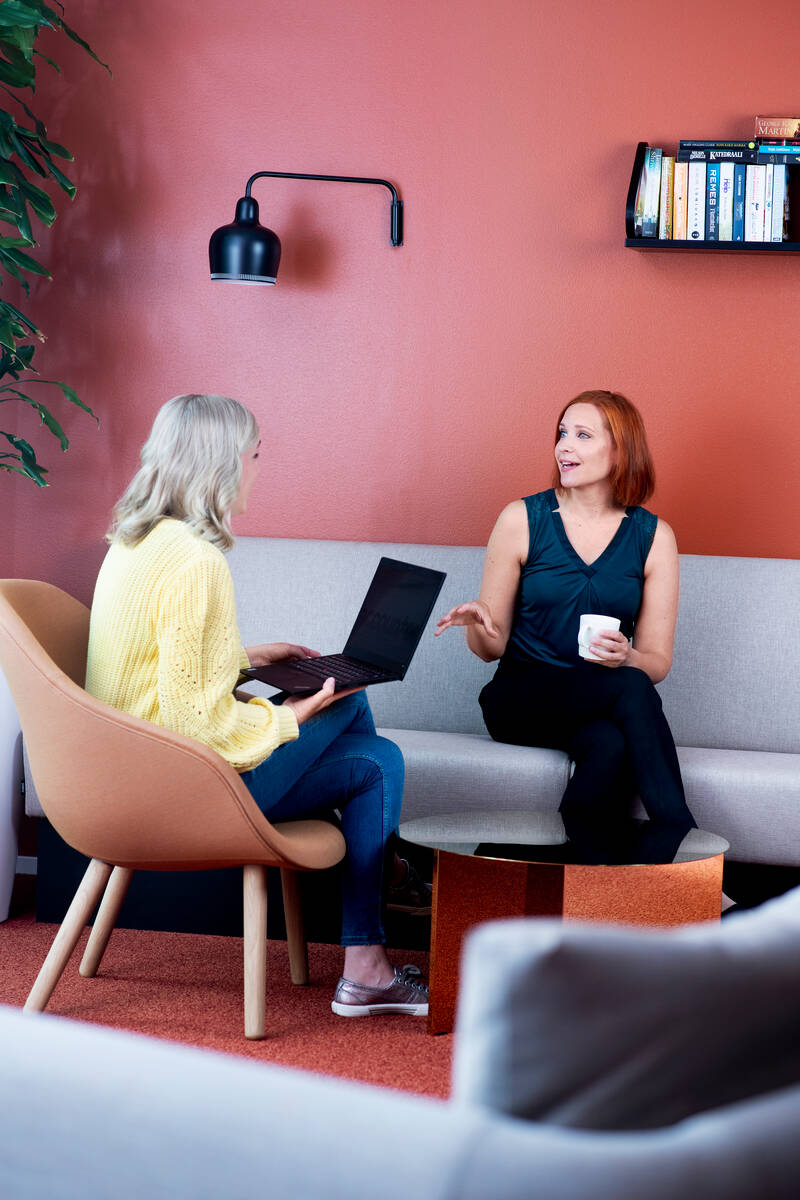 Contractual Matters
Drafting contracts in accordance with Ukrainian legislation 
Consulting on the contracts' compliance with Ukrainian law 
Risk analysis and recommendations for risk mitigation 
Assistance in negotiating terms of foreign trade agreements with banks and counterparties 
Analysis of contracts governed by foreign law and their applicability in Ukraine 
Drawing up templates for import/export, sales & purchase, and distribution agreements
Legal support for amending or terminating contracts 
Providing oral and written consultations on contractual matters 
Establishing a contract documentation system (registers, contract approval procedures)
Labour & Employment
Obtaining and renewing work permits for foreigners 
Obtaining temporary residence permits in Ukraine and extending the stay of foreigners in Ukraine
Drafting employment agreements (contracts) for employees and top managers 
Providing oral and written consultations on labor and employment-related issues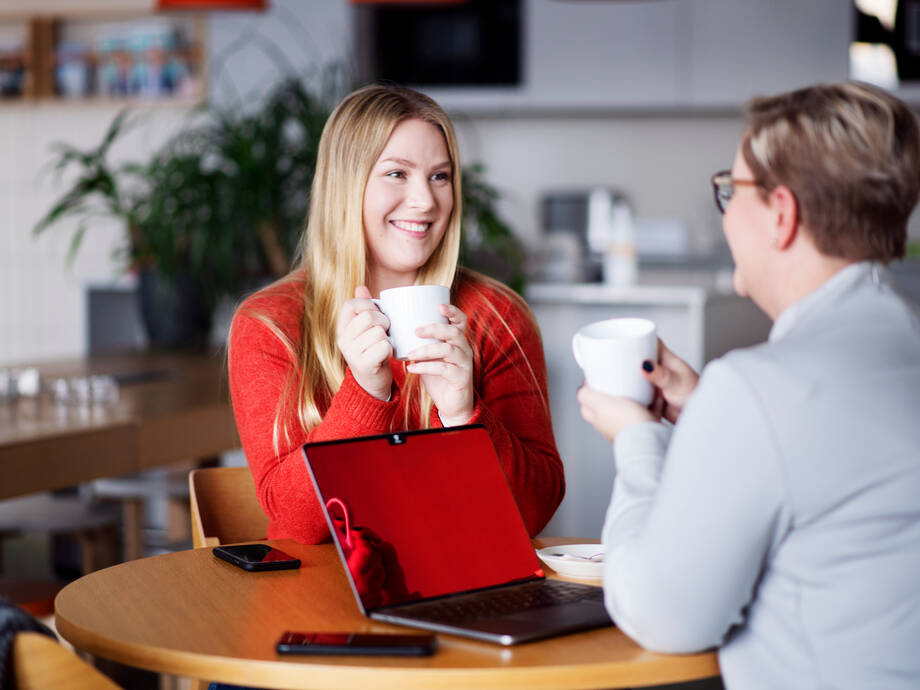 We also provide other legal services at our clients' requests.
Why Choose Accountor Ukraine?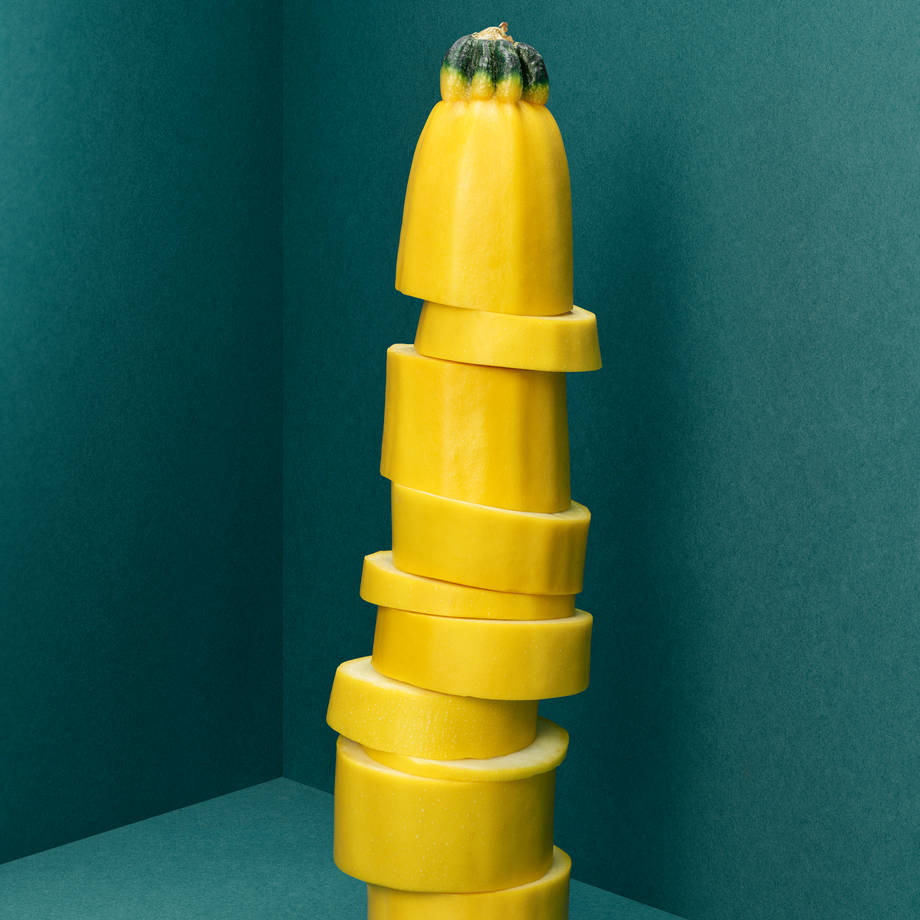 15 years on the Ukrainian market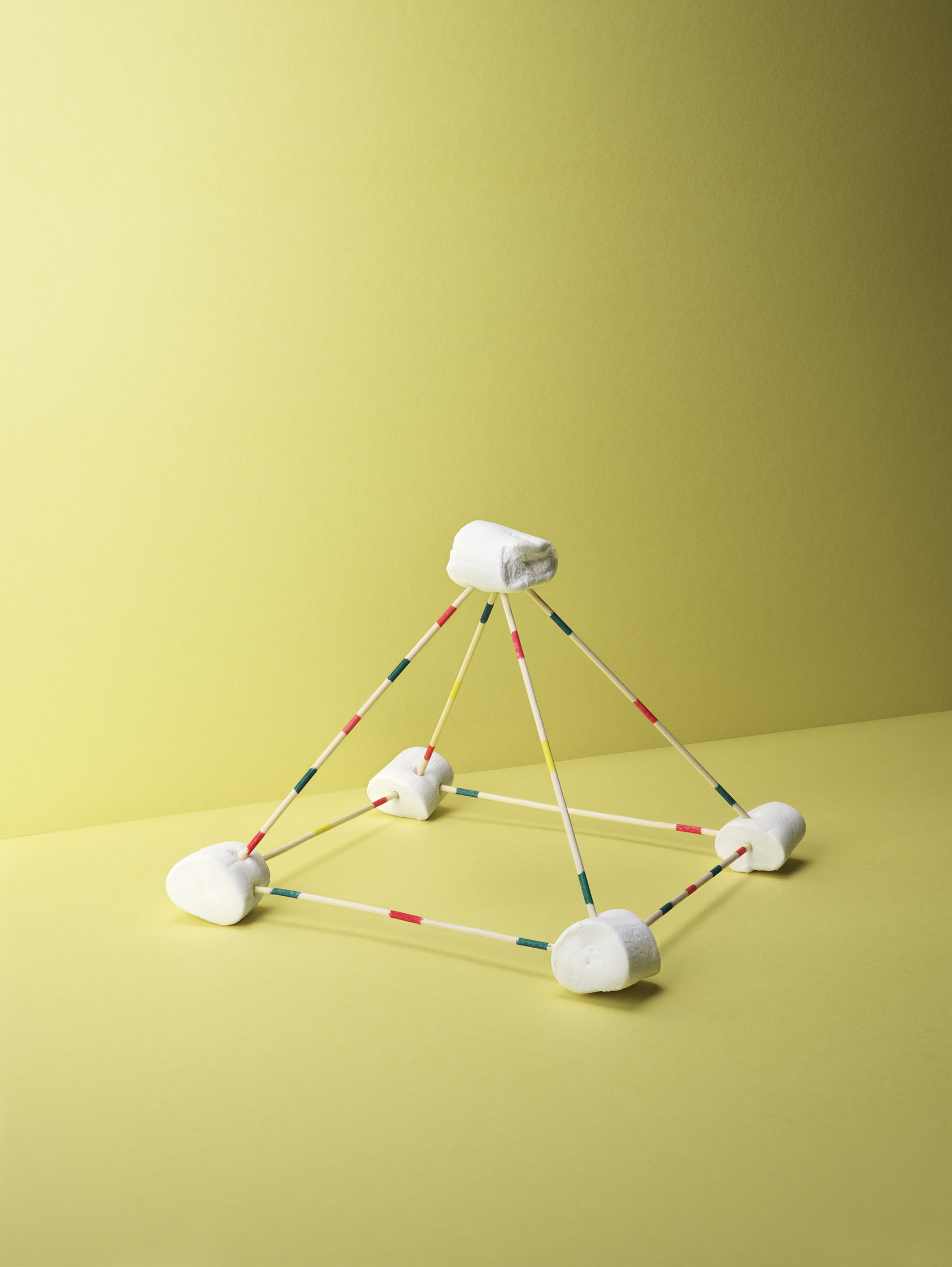 Legal Services Tailored to Your Needs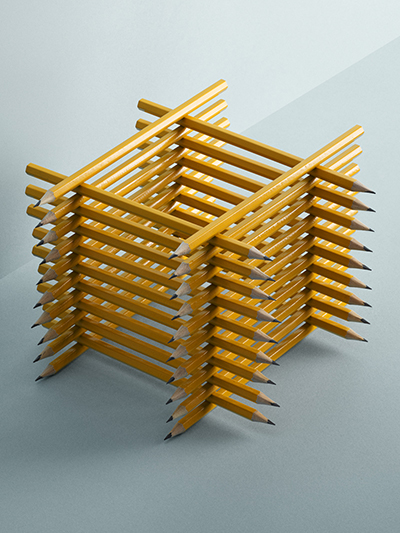 More Than 70 Clients
Accountor Ukraine has been providing complex legal services to us since 2015.  We rely on them for matters related to contractual law, export/import support, dispute resolution, and we order consultations on certain issues related to corporate, economic and labor law whenever necessary. 
Based on our cooperation experience, we recommend Accountor Ukraine to companies seeking a reliable provider of outsourced legal services. 
How Do We Work?
At the start of our cooperation, the Accountor Ukraine experts instruct your employees and conduct trainings on how to work with contracts with a clear demarcation of your employees'/departments' responsibilities and the responsibilities of Accountor Ukraine. We agree upon our communication and request processing procedures and draw up a communication & coordination matrix is with a list of accountable persons.
Depending on your company's needs, we set up the basic hours per month (5 hours minimum).
The hours shall be tracked  by one of our legal advisors. If additional time is needed to complete the work, Accountor Ukraine will inform you about it in advance.
We provide legal services remotely. If necessary, one of our lawyers will visit your office (to work with registers of contracts, participate in negotiations, etc.).
Our services are provided in Ukrainian and/or in English: i.e., email correspondence, online/offline meetings, documents and consultations shall be in these languages only.
Our lawyers have professional liability insurance 
We have been providing legal support to companies in 15 different industries.