Rebuilding Ukraine. Services for Businesses.
Ukraine's post-war reconstruction is one of the most widely discussed topics nowadays. Although the overall needs are yet to be estimated, plans are being devised to ensure that the world is ready to launch the rebuilding project as soon as possible.
As companies involved in the project will have to set up temporary or permanent offices in Ukraine, it is importantthat they understand the local regulations pertaining to company registration, accounting, taxation and employment for Ukrainians and foreign citizens. The best way to ensure compliance with the law is finding a reliable provider of outsourced accounting, legal and HR services in Ukraine who will take care of all the paperwork.
International presence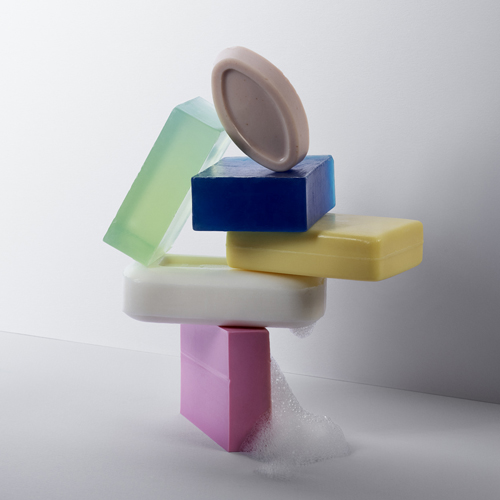 15 years in Ukraine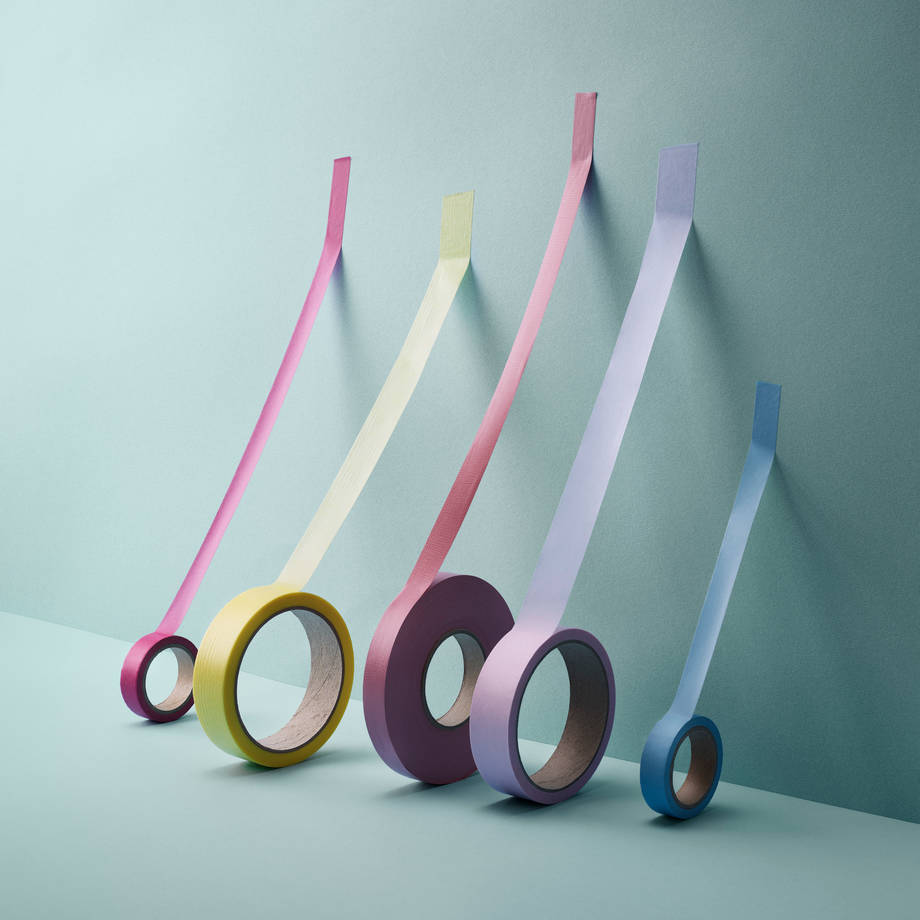 Full Support
We are here to help your business thrive!
We understand the challenges foreign-owned companies face. While "rebuilding Ukraine" to a big extent means restoring the country's infrastructure, it is not only about physically reconstructing roads, bridges and houses, but also about modernizing the country's industries, supporting its economy and strengthening its institutions. This is a lot of hard work.   
We at Accountor appreciate your contribution to building back better Ukraine, and we will be happy to help your business prosper.