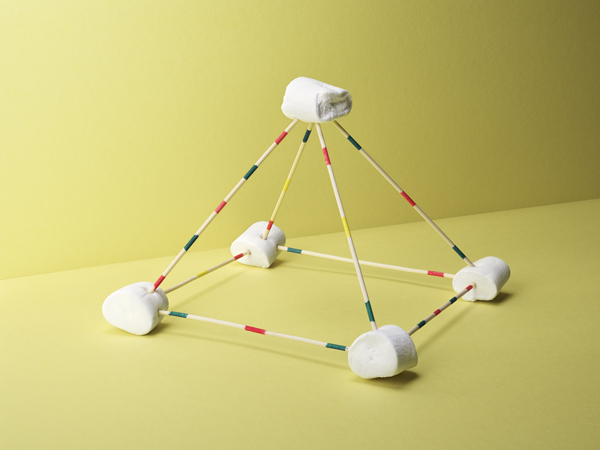 Looking for outsourced accounting services?
Nobody is as passionate about accounting as we are. For us, bookkeeping is not only a daily process, but also an effective tool for making well-adjusted business decisions. We understand all the complexities and challenges associated with it. We  also have a wide range of various digital tools and software to process you data with maximum speed and security. Let's improve the efficiency of your financial processes together!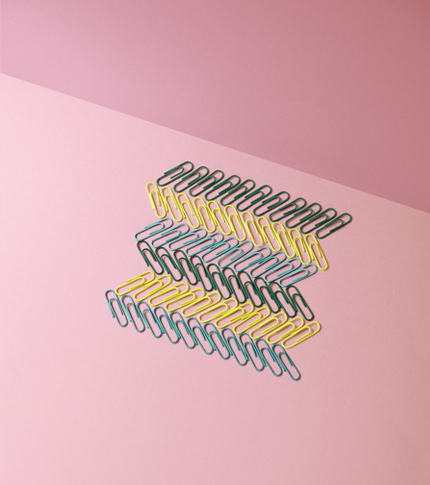 Need a hand with HR & Payroll?
We guarantee that your payslips, salary payments and payroll-related reports are delivered on time. Also, we understand the sensitivity of the data related to HR & Payroll, and all the small details that matter. Let's improve your employee satisfaction level together!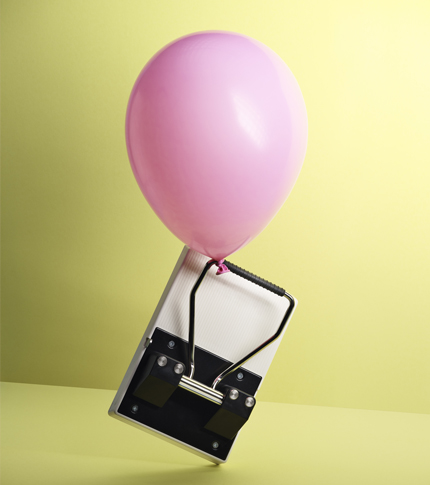 Seeking legal advice?
We offer legal advice on all aspects of your business. We can get your company registered, draft all the required corporate documents, obtain residence permits and work permits for foreigners, analyze and check the documentation you have, as well as help you with dispute resolution or other legal matters. Looking for a lawyer you can trust? Call us!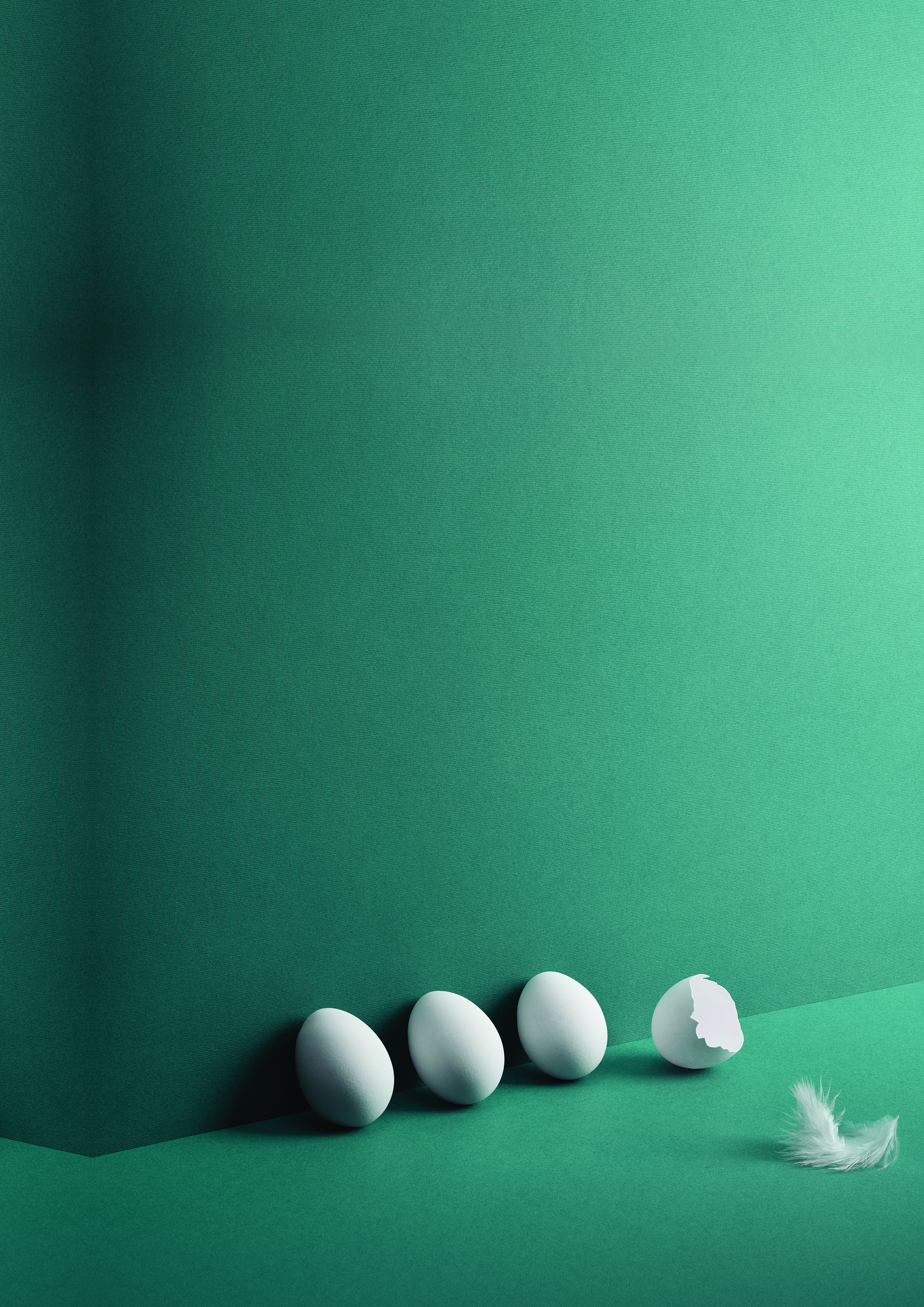 Looking for Accounting or Legal staff?
We know how hard it is to find the perfect Accounting or Legal Specialists for your company. You have to check the background and professional knowledge of each candidate, which is quite a challenge! The recruitment procedure at Accountor Ukraine consists of an interview with an HR Manager, a professional knowledge test held by an Accounting/Legal Expert, and an oral English proficiency test. The tests and interviews can be conducted offline or online. Let's find the perfect employees for your dream team together!