Legal Services in Ukraine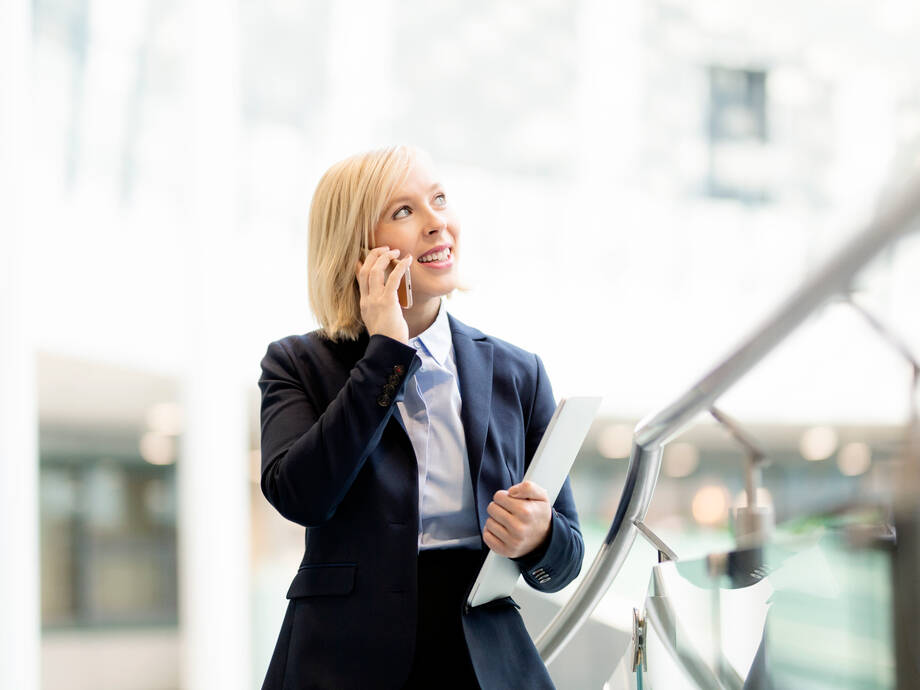 We offer legal support at all stages of business life cycle!
Contracts
Drafting agreements (contracts) in full compliance with Ukrainian laws (including contracts between Ukrainian legal entities and parent companies, as well as between Ukrainian and foreign contractors)
Advice of the contracts' compliance with Ukrainian laws & making amendments

Identifying risks in draft contract and providing recommendations for their mitigation

Participating in negotiations with the client's counterparties during the contract negotiation stage.

Support in negotiations with banks regarding IMPEX contracts 
Analysis of contracts governed by foreign laws and their applicability in Ukraine 

Bringing corporate contracts into compliance with Ukrainian legislation. 

Making templates for export/import, commercial, sales & purchase, distribution agreements for cooperatiowith counterparties

Legal support in changing or terminating contracts
Drafting sample export/import, commercial, sale/purchase, distribution contracts for cooperation with counterparties

Contract management 
Tendering
Public procurement analysis (tender evaluation): providing information about current procurements, the expected value and the purchase price

Bid / no bid analysis: analyzing the Client's chances based on the criteria the participants must meet 

Preparation of tender offers

Submission of tender offers 

Participation in auctions (if the participant sets up a minimum price)
Land Plots and Construction 
Legal support in:
Geodetic works
Land management works
Technical inventory of real estate objects
Property appraisal
Energy audit (providing conclusions on improving the building's energy efficiency)
Technical supervision related to construction and building commissioning
Experience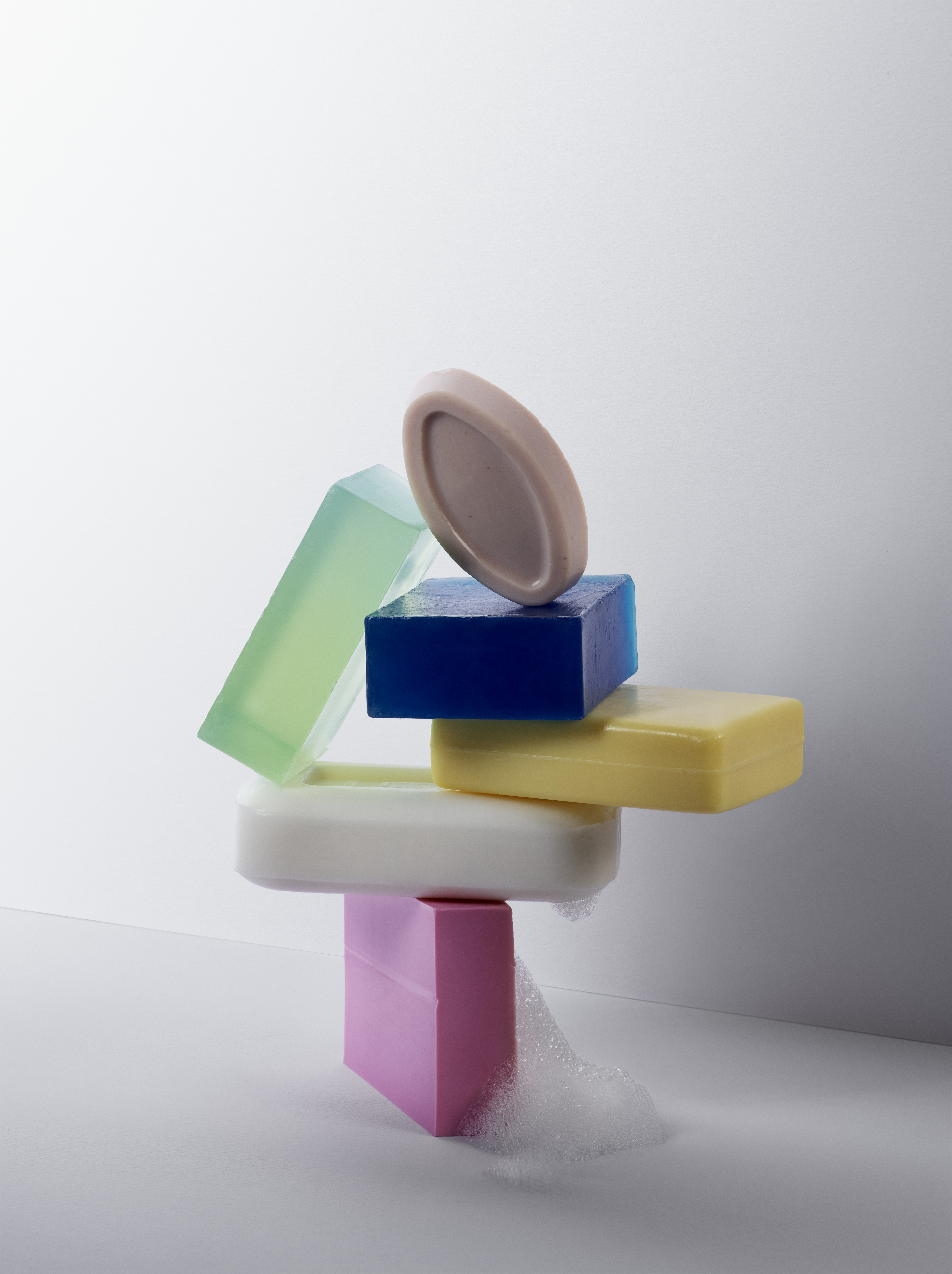 Flexibility
The Whole Package
Starting Your Business in Ukraine: First Steps
Advising on the optimal legal form and taxation system
Registering companies with state authorities, opening bank accounts
Preparing corporate documents (charter, etc.)
Drafting internal documents (instructions, regulations etc.)
Legal support of the company's business activities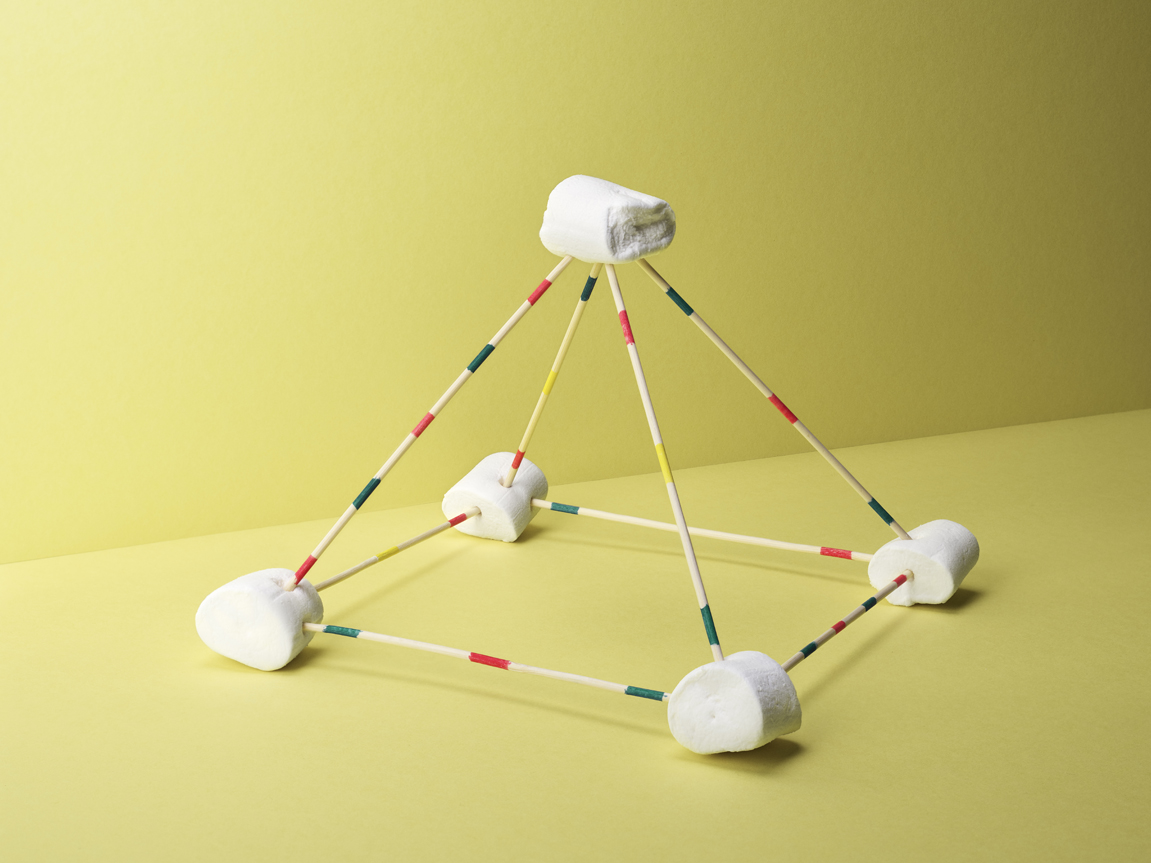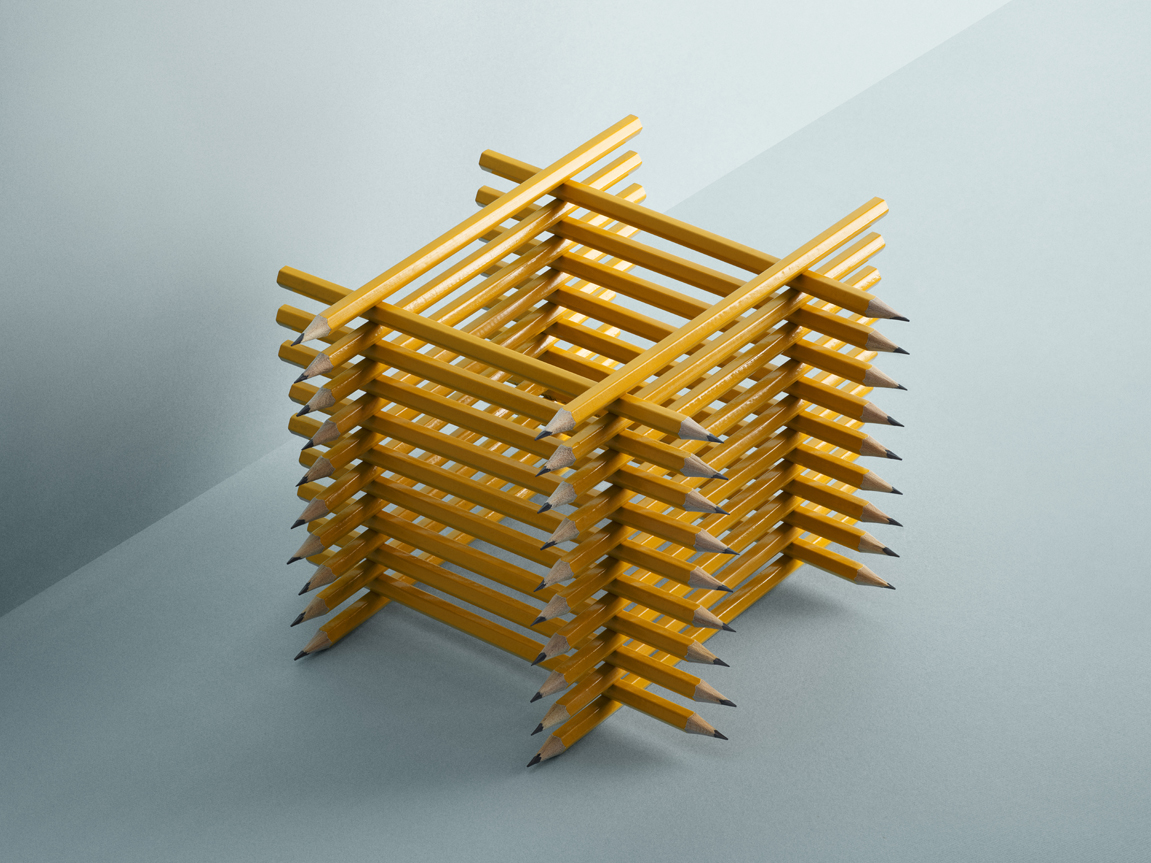 Legal Due Diligence
Conducting a comprehensive analysis of a company's legal status (audit of company formation documents, contracts,  documentation etc.)
Preparing reports for owners/management on companies' current condition and activities in accordance with Ukrainian laws
Employment and Dismissal
Obtaining work permits and residence permits for foreigners in Ukraine
Support in changing jobs, extending the period of foreigners' stay in Ukraine
Drafting labor agreements (contracts) for employees and top managers 
HR legal advice
Legal support in case of challenging dismissals and labor disputes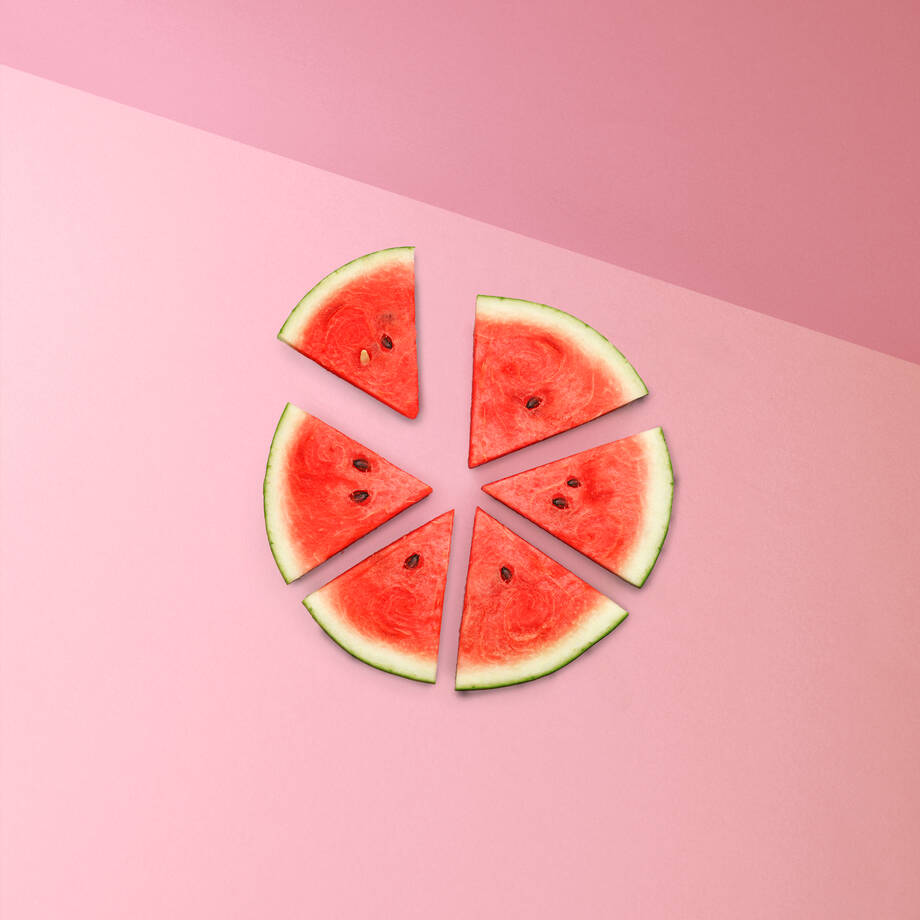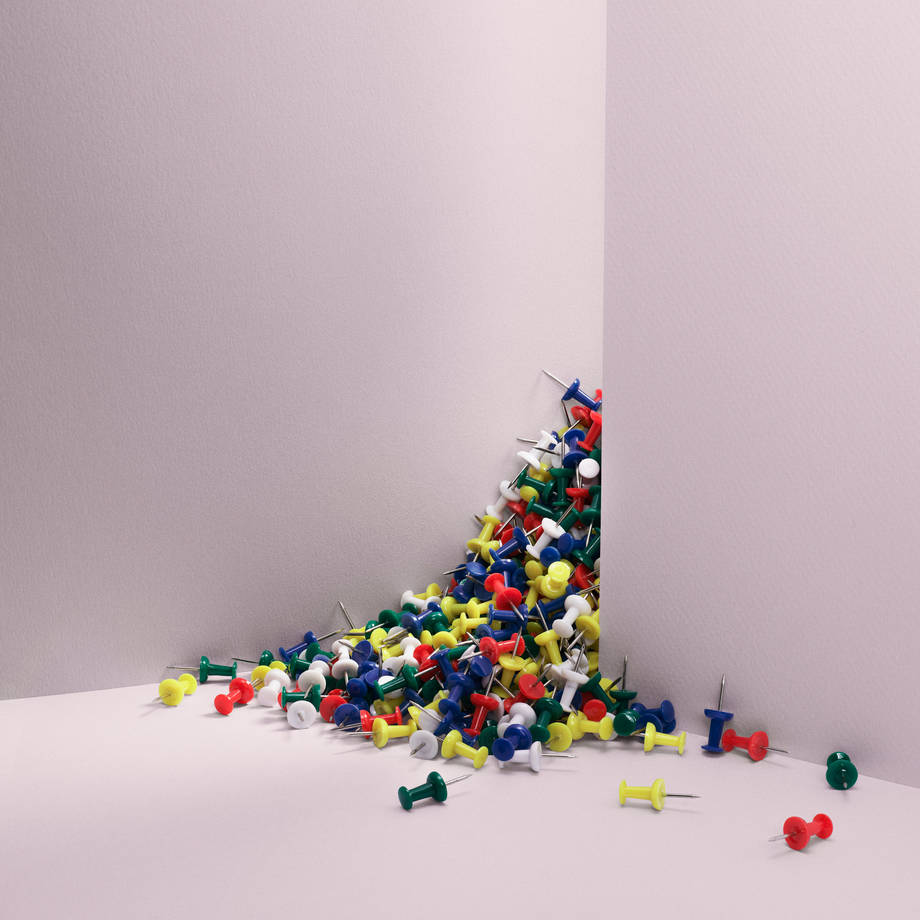 Foreign Currency Requirements and Customs Laws
Advising on foreign currency laws when signing and/or fulfilling contracts with non-resident parties
Getting loan, debt assumption and financial aid agreements with non-residents parties registered with the National Bank of Ukraine
Support in having the contracts pass bank and currency controls
The Legal Department of Accountor Ukraine is a team of professionals experienced in supporting companies of all shapes and sizes. 
Call us at + 38 044 364 38 68, fill in the form below or send an email to kyiv@accountorgroup.com.ua. We will get back to you as soon as possible.