Outsourced Services for Renewable Energy Companies
The share of world's energy collected from alternative sources (i.e., solar, wind, tidal, geothermal energy etc.) has increased dramatically in recent years. 
Due to Ukraine's geographical perspectives, our country is one of the most promising places for starting renewable energy business.
We at Accountor Ukraine offer our full range of accounting and legal services for "green" energy producers.
Accounting Services
Accounting and tax accounting services.

Preparation of tax declaration on land fees.

Tax planning.

Consulting on business activities.

HR & Payroll.

Submitting financial indicators for reports to the National Commission for State Regulation of Energy and Utilities (NCREU).

Preparation of management reports.
Legal Services
Legal support of company registration or purchase of corporate rights from an existing company for doing power generation business.

Investment consulting: advising on the procedure and scheme of investment.

Legal support of day-to-day business activities.

Full-cycle contract management: participating in negotiations, drafting contracts, checking compliance with Ukrainian laws, assessing possible risks and providing recommendations for risk minimization, amending or terminating contracts.

Contract management and consulting services when purchasing and importing equipment for construction, reconstruction and/or operation of the power plant.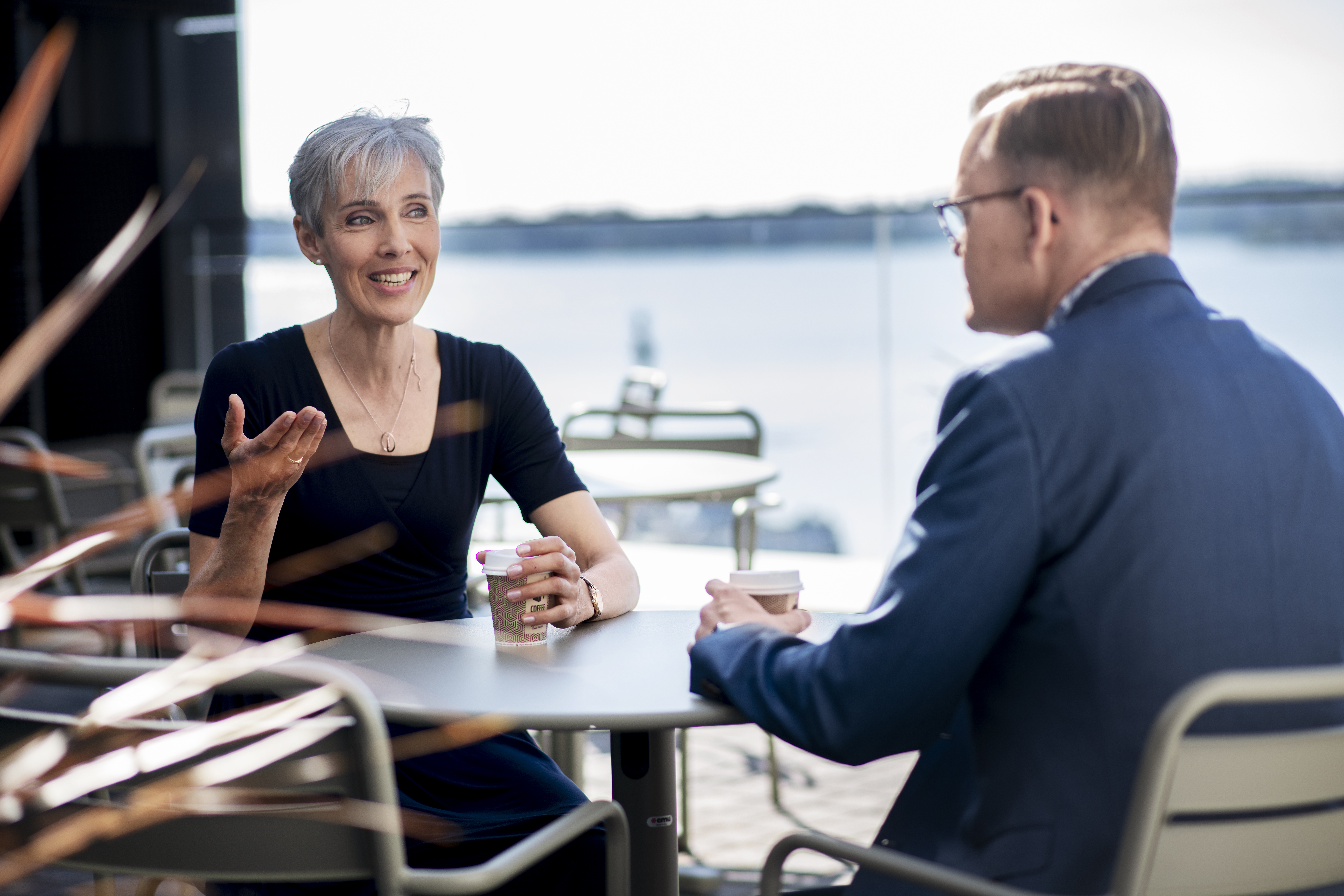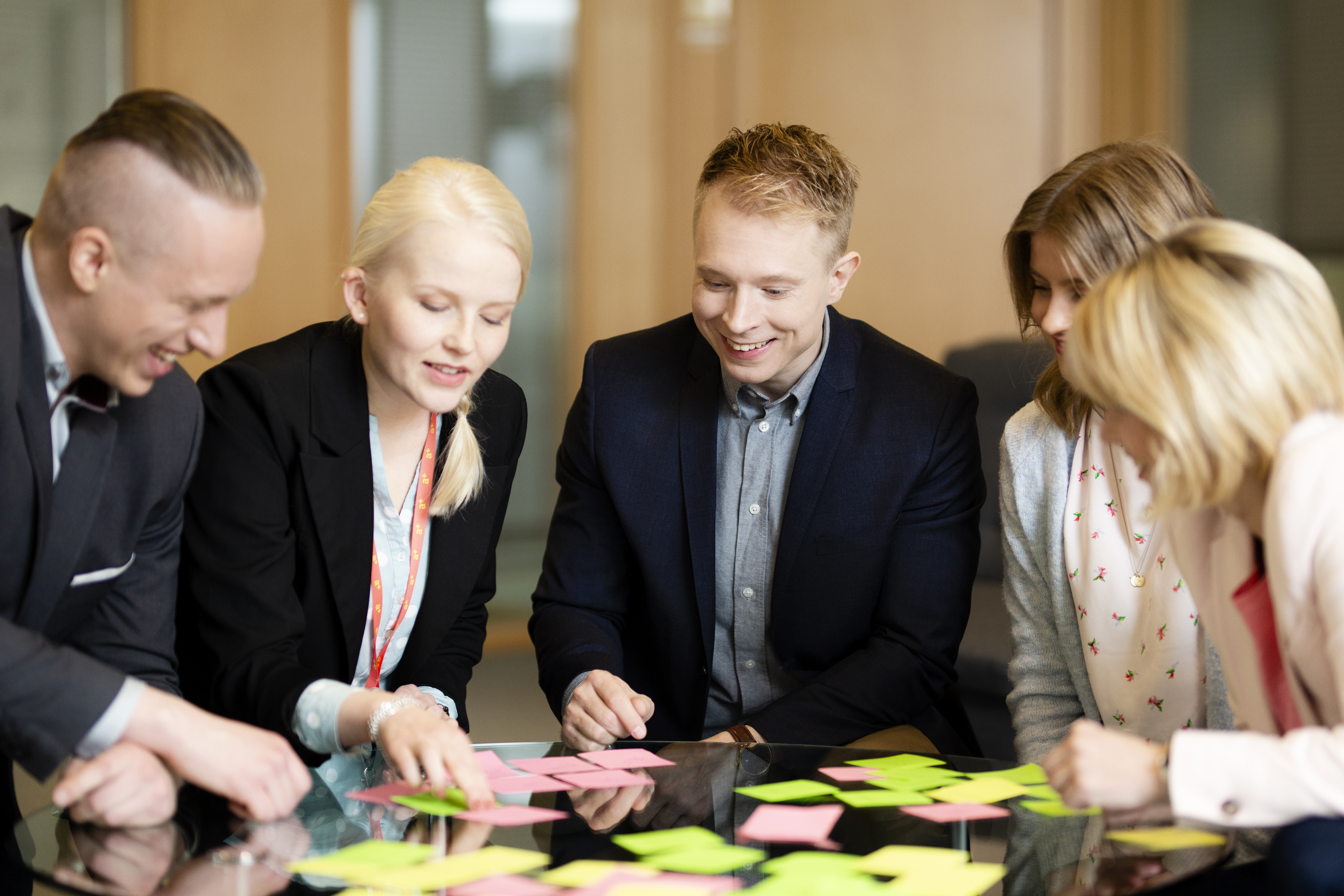 Additional Services
Legal and accounting support of annual financial statement audit.

Legal support of creating a website and posting the data which must be disclosed by licensed energy producers.

Representing the company in dealings with authorities (

NCREU

, State Tax Service, etc.).

Recruiting staff, including Project Managers in Ukraine.

Accounting automation.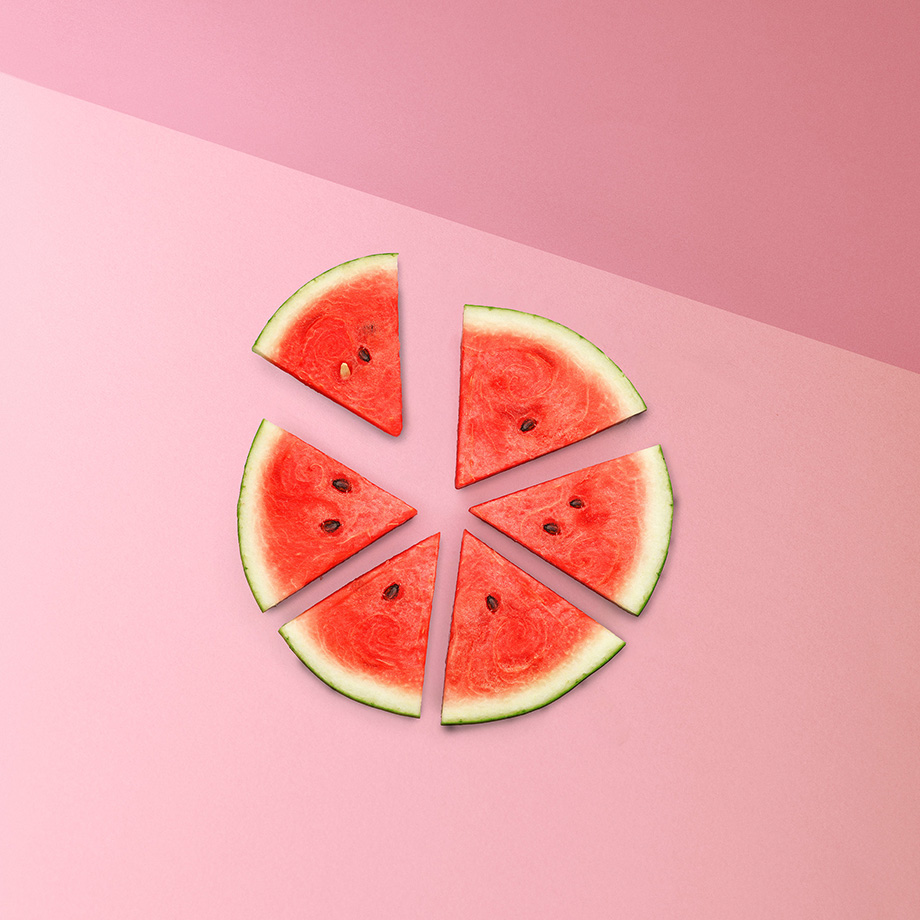 Multiple legal and accounting support services from a single provider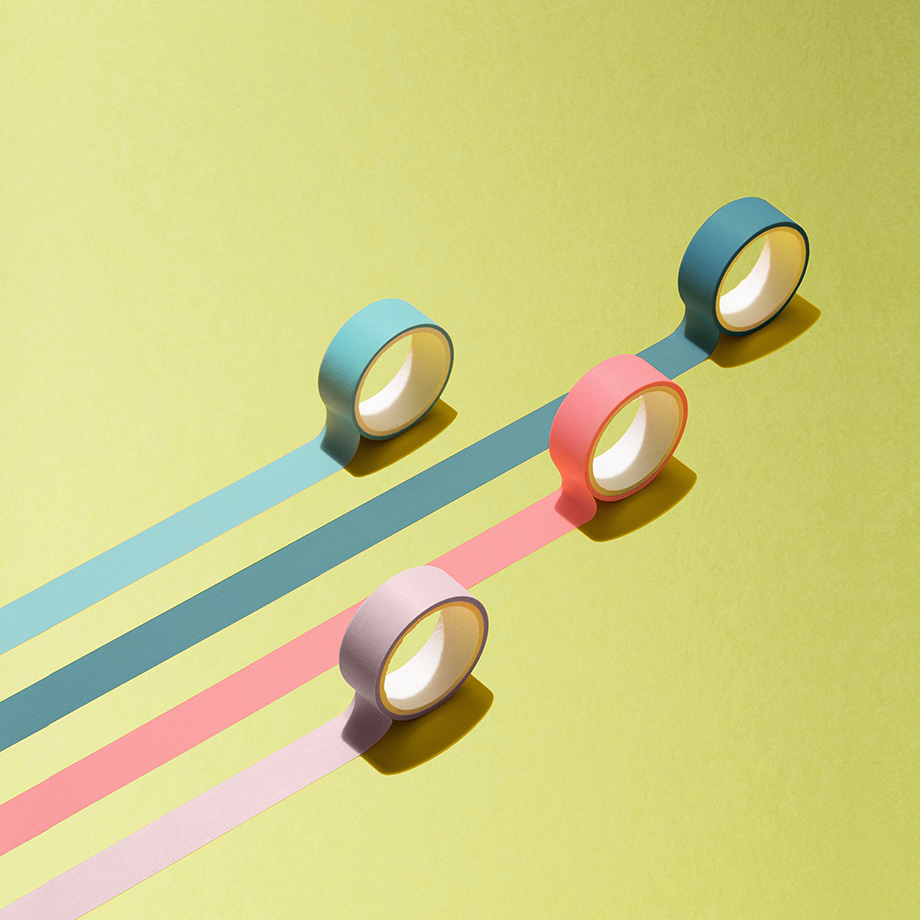 Industry knowledge and experience in servicing renewable energy projects from planning to launch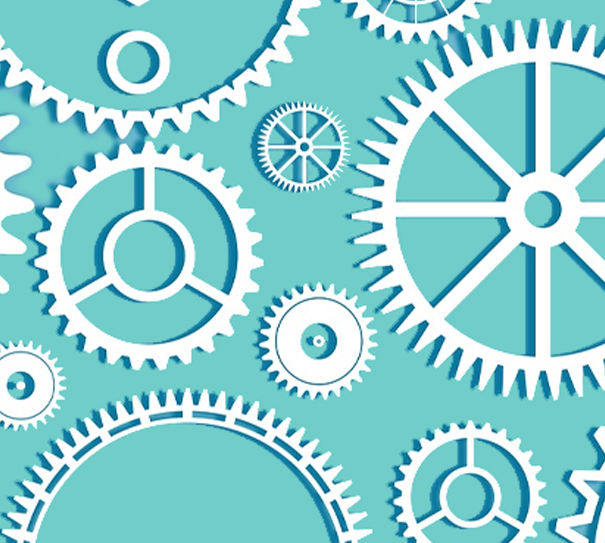 Effective interaction in projects with complex communication matrices, e.g., involving foreign companies and corporations
Accountor Ukraine is the right outsourcing partner for your renewable energy projects.