Liquidation of Legal Entities or Representative Offices of Foreign Companies
Liquidation of a company or a non-resident representative office is a complex and time-consuming process, which consists of such stages as: documenting the owner/non-resident's decision, dismissing the employees, working with assets, preparing for tax audit and other inspections, having documents archived, etc.
Implementing the decision to liquidate a company requires professional accounting and legal support.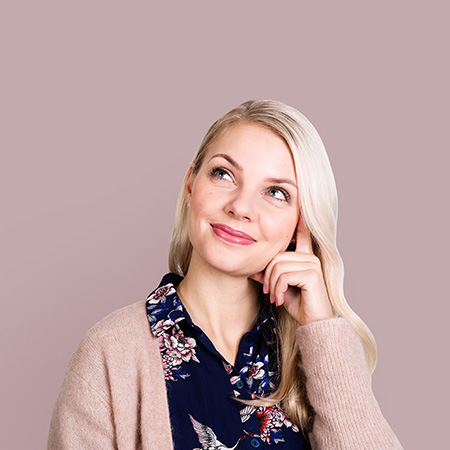 Accountor Ukraine supports your liquidation process from "a" to "z", i.e.:
Conducts a thorough analysis of the company/ representative office's business activities prior to the liquidation.

Arranges the internal liquidation process: appoints the Liquidator and organizes the Liquidator's work.

Sends out notifications to the State Registrar / Ministry of Economy, Tax Service, Pension Fund and Social Funds as well as communicates with government agencies during the liquidation process.

Provides legal and accounting support with employee dismissals and settlements with employees.

Provides accounting support, filing financial statements and tax reports.
Conducts inventory of assets and liabilities.

Provides legal support in dealing with debtors/creditors' claims and demands.

Provides support during tax audit and other audits.

Gets the assets remaining after satisfaction of creditors' claims returned to the owner/foreign company.

Helps with document archiving.

Accountor Ukraine provides full legal and accounting support of company liquidation. We also provide consultations on the procedure of getting the legal entity/representative office taken off the registers and removed from the databases of supervisory activities.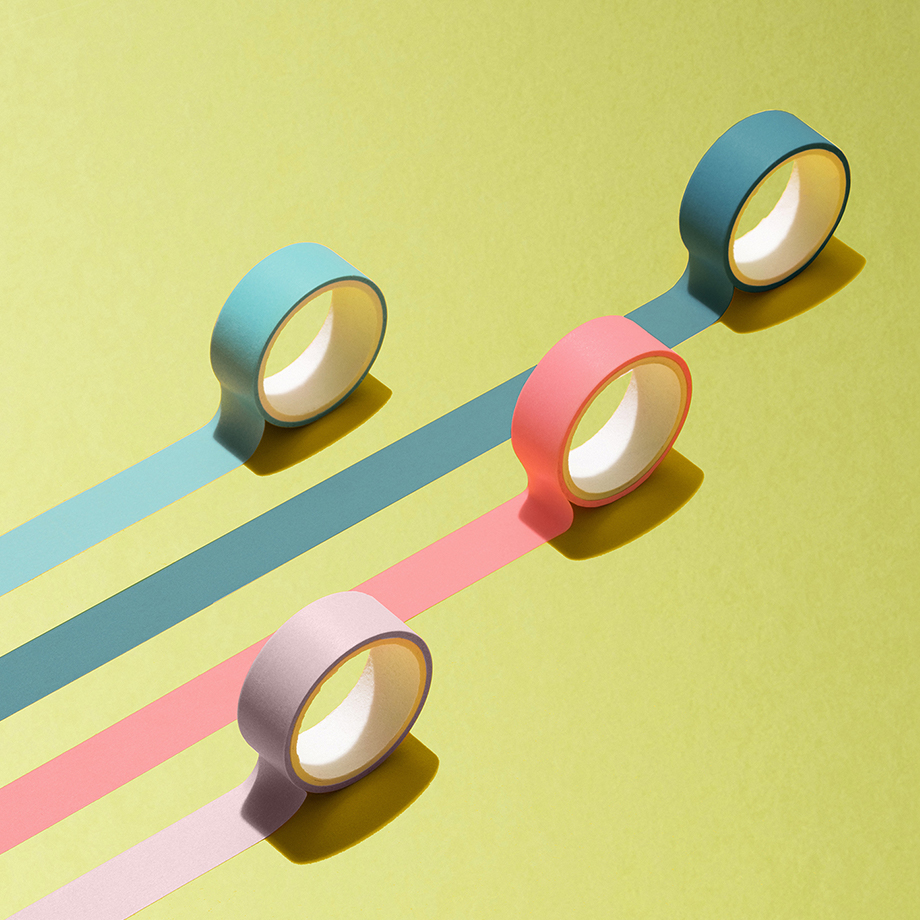 Full legal and accounting support from a single source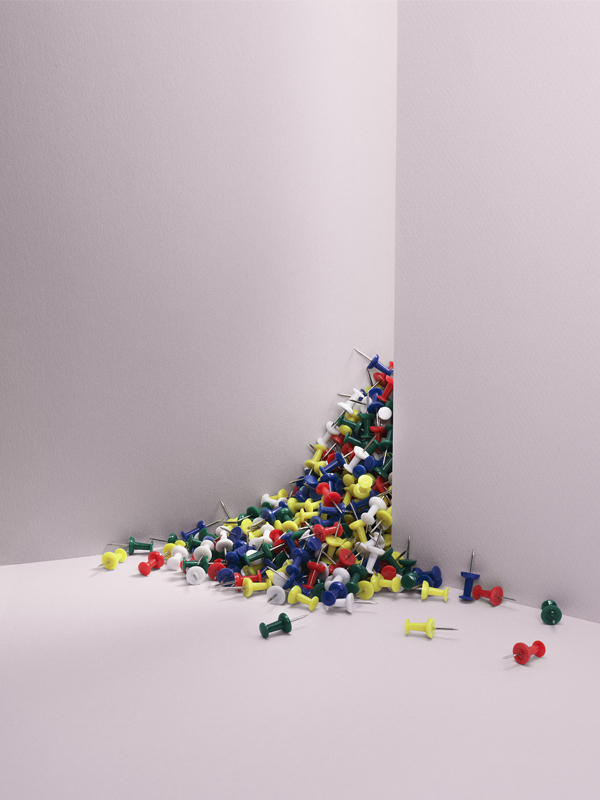 Big experience in supporting liquidation of subsidiaries and representative offices of foreign companies in Ukraine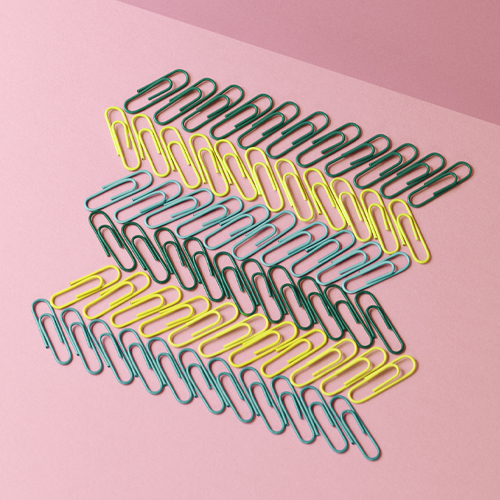 We stay in touch with the Client and give regular updates about the status of the process
Accountor Ukraine is the best outsourcing choice for having your business legally closed in Ukraine.