HR administration
HR services in Ukraine
Our specialists help simplifying personnel processes so that administrative and management work in general becomes easier and more efficient.
HR management at company launch
At this stage, we prepare HR policies and draft employment contracts. We also organize the activities of the new enterprise in compliance with Ukrainian law.
HR management
When HR documentation is duly maintained, all the documents necessary for accounting are available and fully comply with the requirements of the law. The following documents are deemed to be HR documents:
Salary and bonus policies providing for remuneration procedures;
Staffing table;
HR orders (employment, staff transfer, bonus orders, etc.);
Documentation for granting leaves (related orders and leave schedule);
Employment record books, employee personal cards, personnel register;
Health and safety documentation;
Workplace assessment documentation.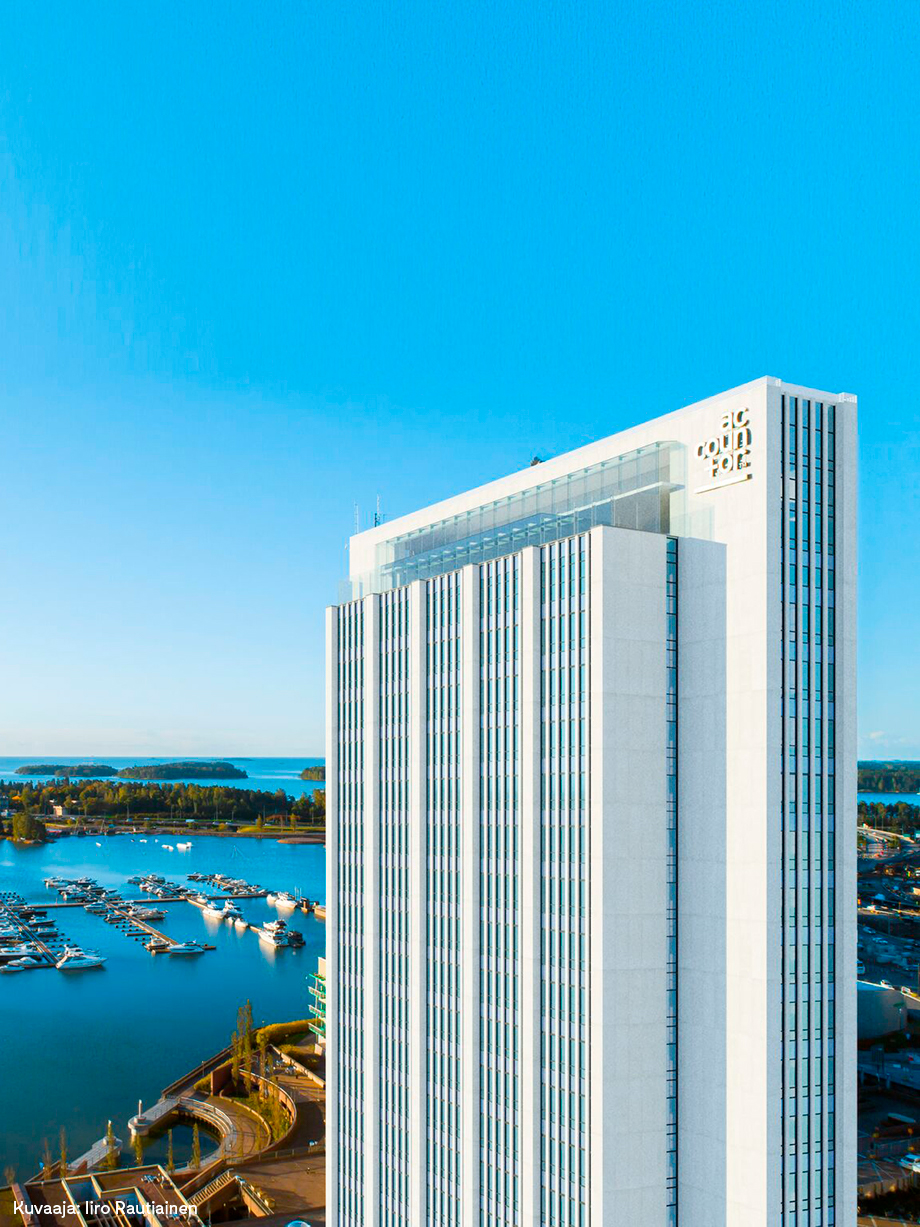 Comprehensive audits and bringing hr documentation in line with statutory requirements
We conduct HR documentation audit and bring such documentation in line with  statutory requirements as well as clients' corporate regulations.
Call us + 38 044 364 38 68, fill in the form below or send an email to kyiv@accountorgroup.com.ua. We will get back to you as soon as possible