Human Resources Administration
The Accountor Ukraine experts make your company's HR paperwork easier by implementing an electronic HR document system which facilitates administrative and managerial processes. Automation helps reduce manual work and optimize your company's expenses. Taking advantage of our one-off document management implementation service is a great way to save time and money.
HR Administration Services for Startups
At this stage, we draw up the required documentation and adjust it to the corporate policies of our foreign Clients to ensure a smooth business launch for them in Ukraine.
When HR paperwork is processed properly, all of the documents your copmany needs for reporting are available, and all of them fully comply with Ukrainian laws and regulations. The following documents are considered to be HR documents:
Remuneration policy
Staff list
HR orders (employment, personnel relocation, bonus orders, etc.);
Vacation-related documents (orders and vacation schedule);
Employment record books, personnel cards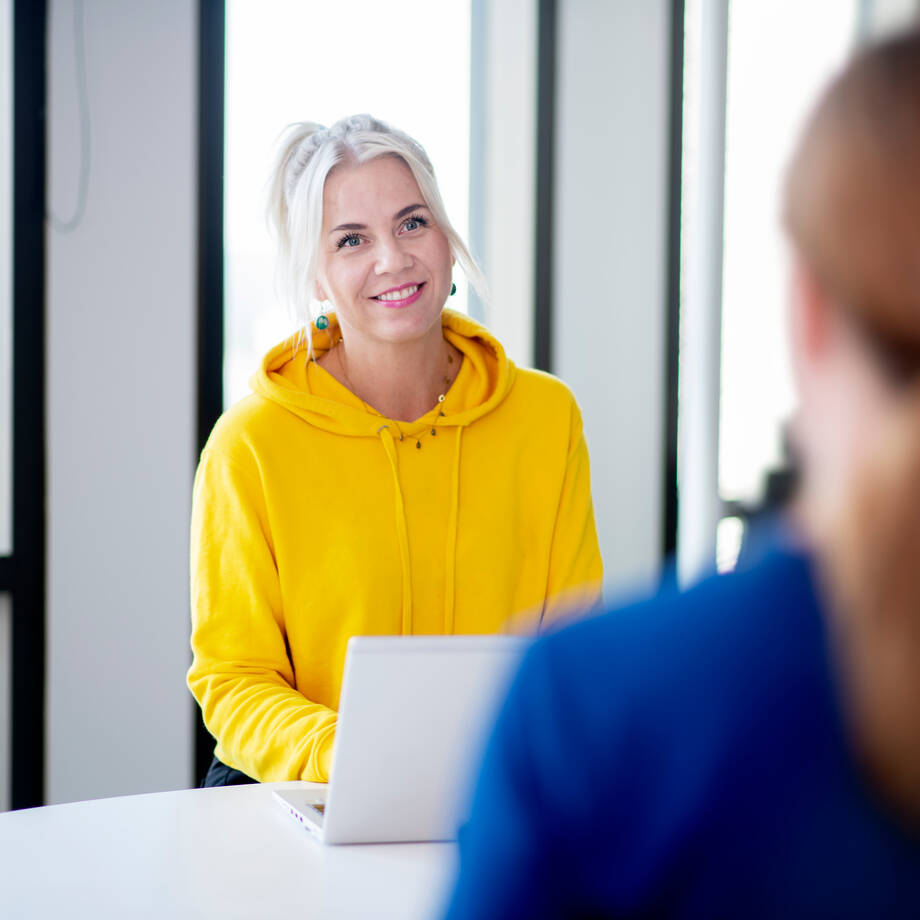 Comprehensive analysis of your HR documentation compliance with Ukrainian laws and regulations
We will be happy to analyze your company's HR documentation compliance with Ukrainian laws and with your corporate standards, and to advise how to eliminate the detected risks.  
Call us at + 38 044 364 38 68, fill out the form below or e-mail us at kyiv@accountorgroup.com.ua