Force Majeure: Legal Services
Accountor Ukraine offers:
Assessment of the impact of force majeure circumstances on failure to fulfill contractual obligations.

Contract analysis: finding out whether the parties may cite force majeure, determining further steps for dispute resolution.

Pre-trial settlement. Possible options to resolve the dispute. Negotiating with counterparties.

Judicial settlement of disputes.

Developing the litigation strategy.

Preparing procedural documents, participating in court hearings, support in implementing the decision.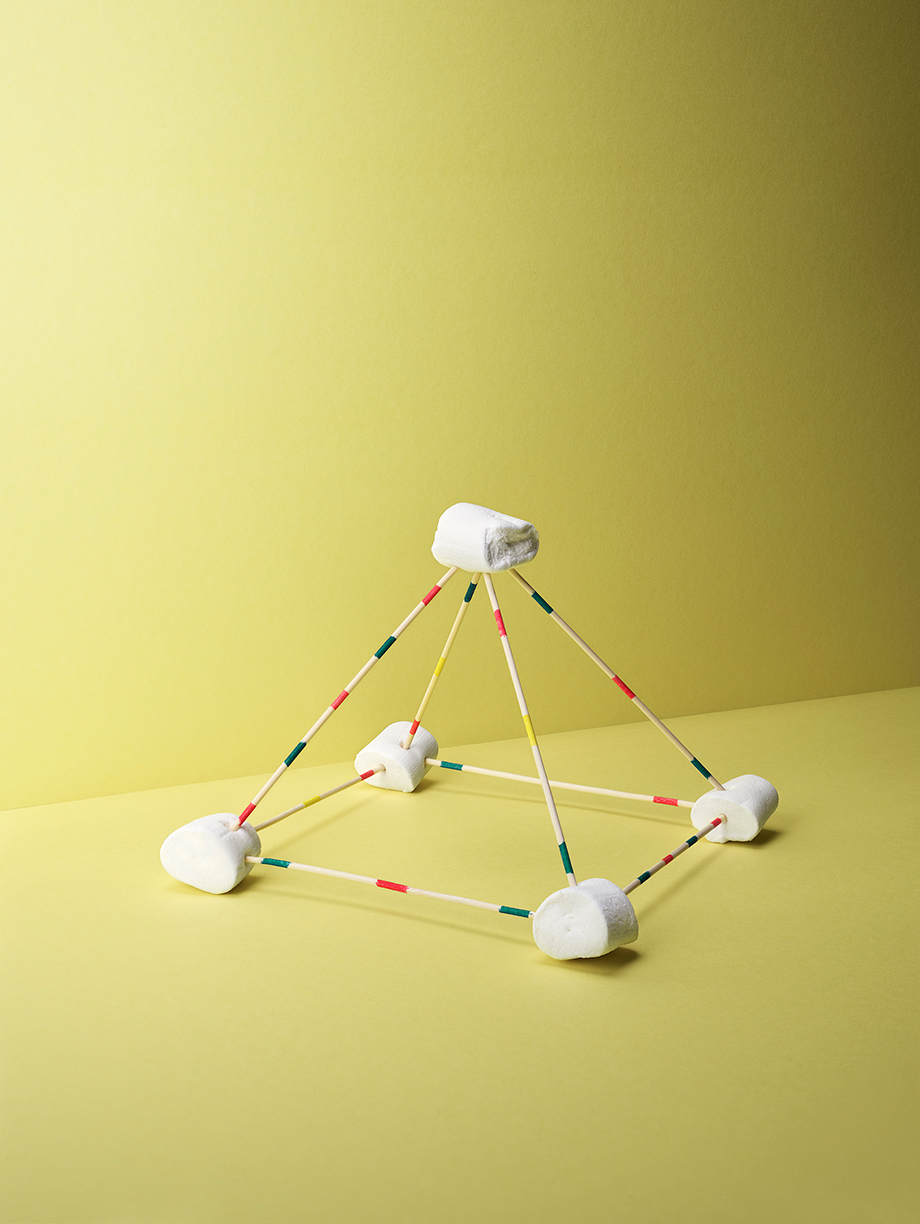 We also offer consultations regarding:
• Procedural documents
• Participation in court hearings
• Litigation
• Relevant laws
• Pre-trial settlement of:
+ disputes with insurance companies
+ corporate and labor disputes
+ economic disputes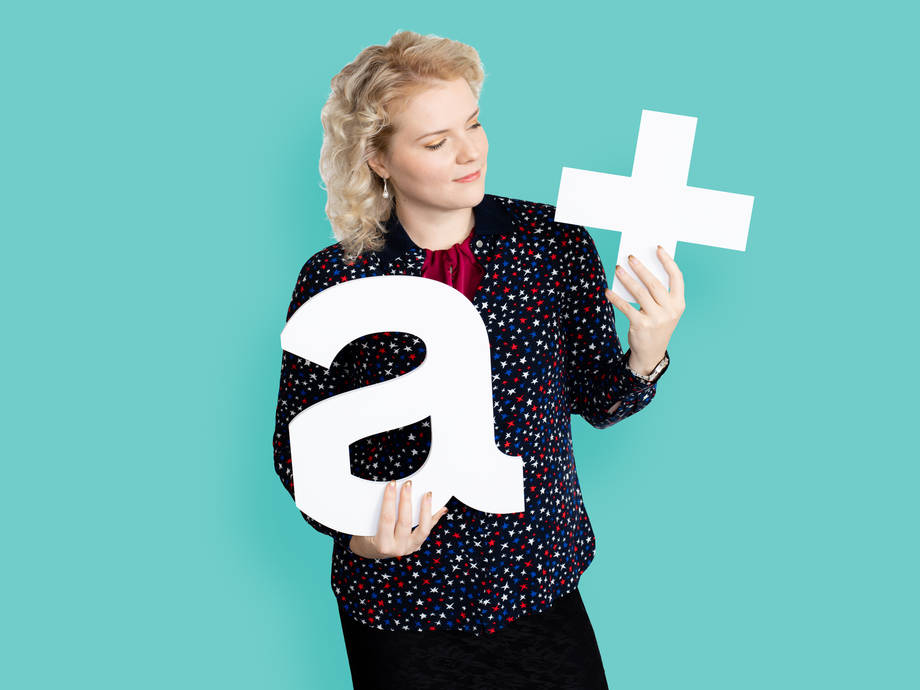 Reliability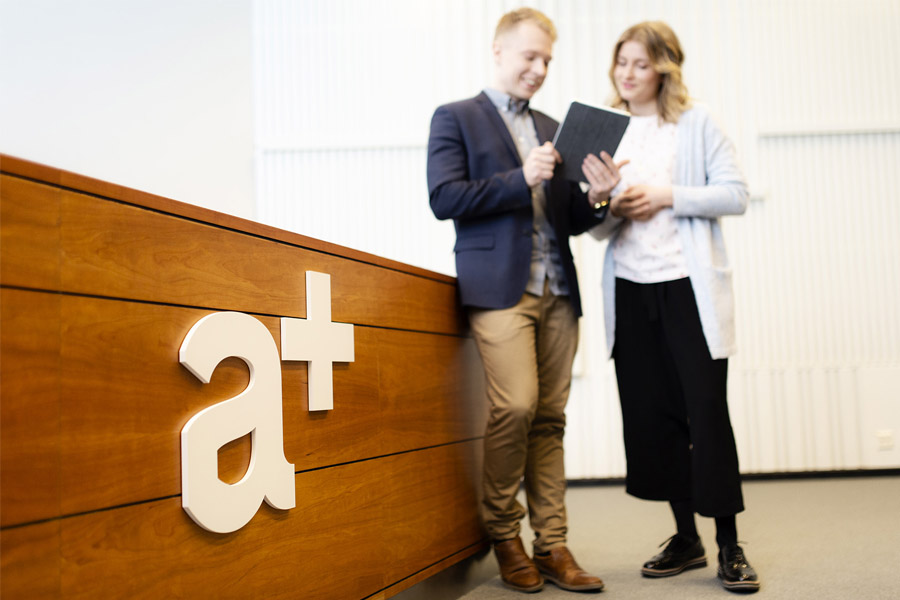 Creativity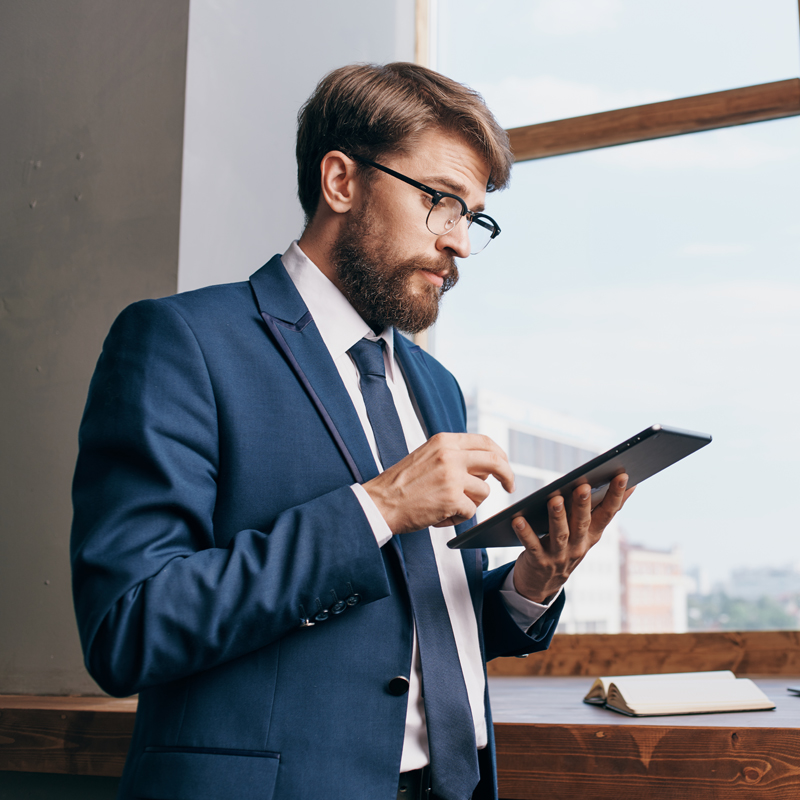 Speed and Accuracy
Accountor Ukraine, as part of the Accountor Group, which has offices in 6 countries, provides professional support to international companies facing global challenges related to force majeure.