Accountor attends Ukraine's housing recovery forum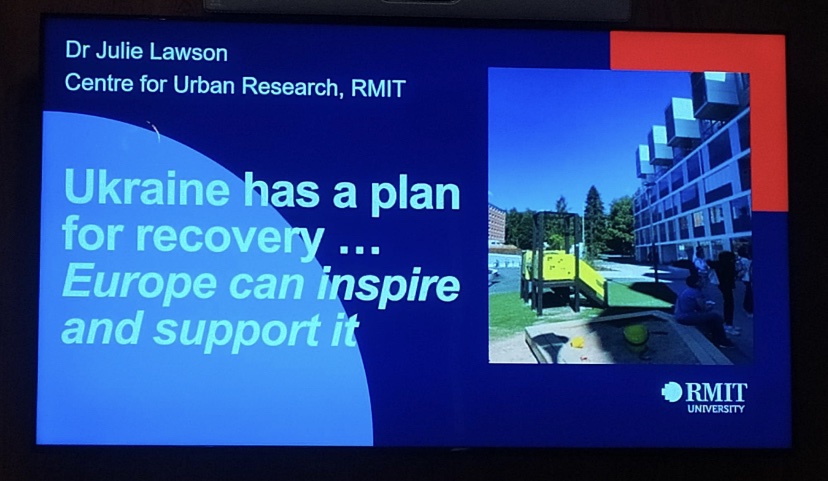 On February 15, 2023, Nadiya Kuziv, Executive Director of Accountor Ukraine, Svitlana Svyrydenko, Sales & Business Development Director, and Olena Voichuk, Head of Accounting, attended the 'Ukraine's housing recovery forum - rebuilding a place to call home' symposium in The Hague. 
It was very interesting for us to hear expert opinions of housing, urban studies and sustainable development specialists from Ukraine and the EU, and to learn what has been achieved in these spheres. I.e., Krzysztof Gierulski, energy efficiency expert from the European Commission, spoke about residential complexes repairs and and optimization of energy comsumption in residential buildings, whereas Oleksandra Azarkhina, Deputy Minister for Communities, Territories and Infrastructure Development of Ukraine talked about compensation procedure for damaged or destroyed real estate.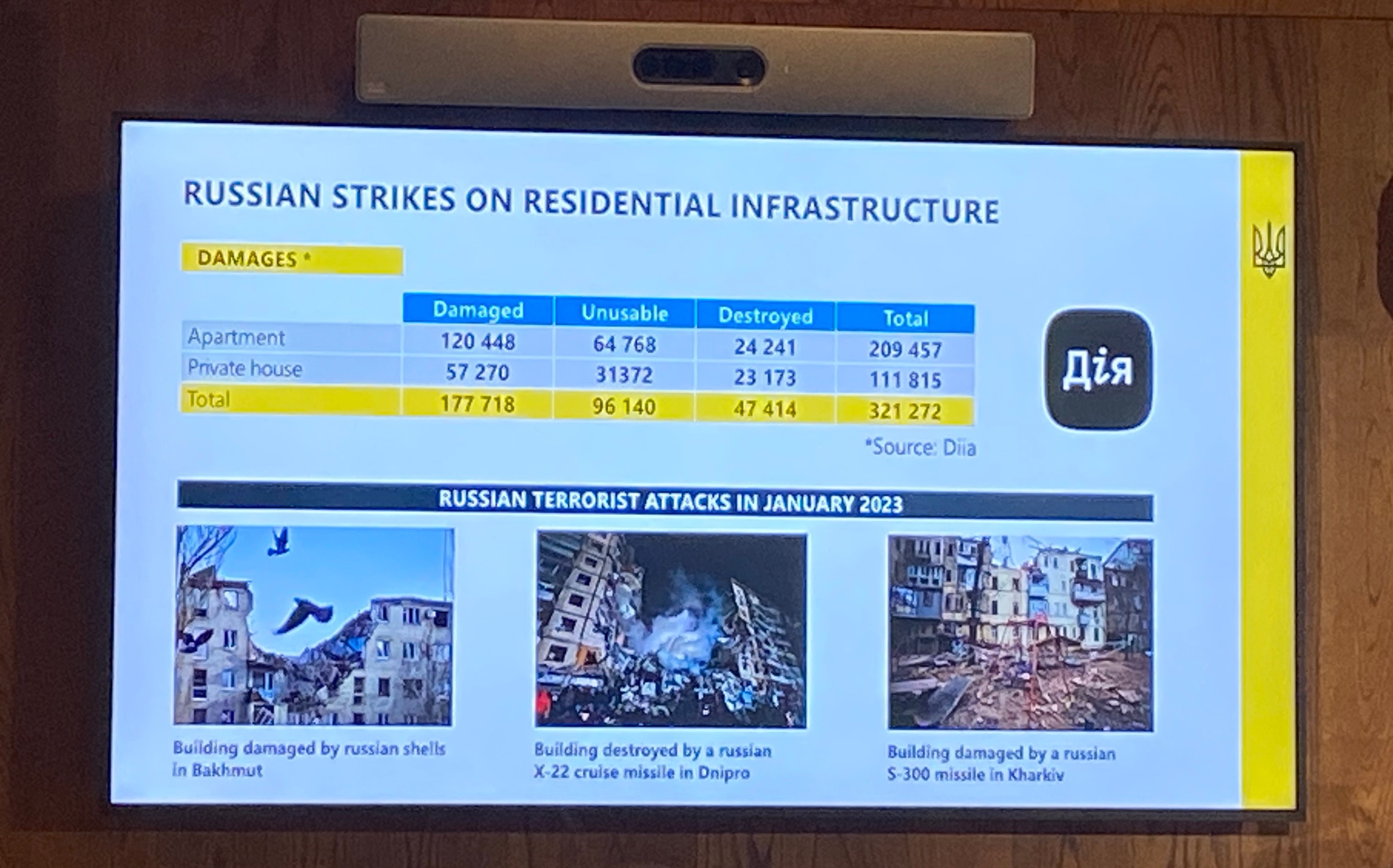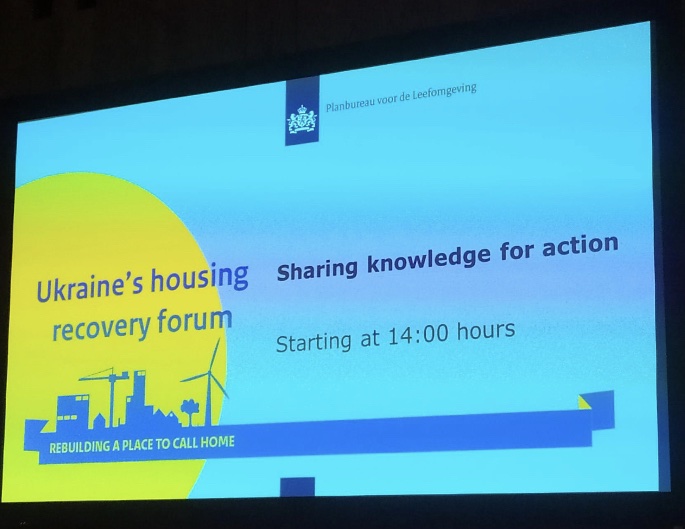 We were moved by the speech of Mr. Jennes de Mol, Ambassador of the Kingdom of the Netherlands to Ukraine, who stressed that the war started in 2014, praised the work of Ukrainian NGOs and urged the international community to look for partners in Ukraine to understand local problems better. 
Accountor Ukraine is looking forward to becoming a reliable partner for companies involved in rebuilding our country's infrastructure - i.e., providing all the accounting, legal, HR & recruitment services necessary. We appreciate everyone's contribution to building back better Ukraine, and we will be happy to provide our professional support and to ensure compliance with all the laws and regulations.