Accountor secures its services and the data of customers – service breaks ongoing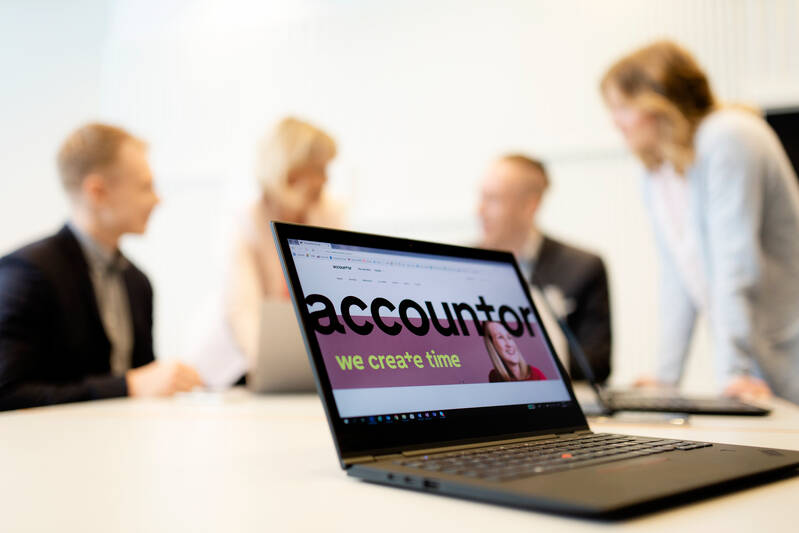 At Accountor, the security of personal and other customer data is our primary priority. Due to a global data security vulnerability (log4j), we have taken measures to secure all customer data. Therefore, we found it necessary to temporarily close some of our services on 13.12.2021.
None of Accountor's or our customers data has been compromised. Accountor invests in data security and our observation capabilities are in line with good practice.
We apologize for the inconvenience. This vulnerability affects millions of companies around the globe. We will make our services available as soon as it is safe from data security perspective. You will receive information about it without delay.
To ensure the best data security, always update the systems your company uses to the latest version. In addition, your company should ensure that any log4j libraries used by your company's services are up to date.
See more information, for example on Finland's National Cyber Security Centre's alert: https://www.kyberturvallisuuskeskus.fi/en/varoitus_5/2021