Explanations From the Accountor Experts
In November, the Accountor Ukraine experts contributed to online digests "Юрист&Закон" ("Lawyer&Law"), "The Page" and "The Point", providing explanations of some specific issues.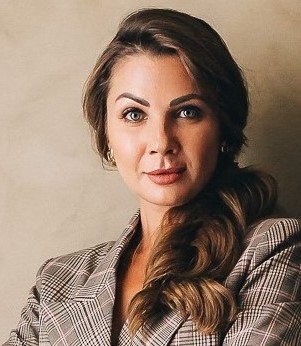 Katerina Lysechko, Head of the Legal Department of Accountor Ukraine, commented on switching to electronic records of labor activities. Find out what electronic workbooks will look like, how data is going to be transferred to the Register and how pension benefits will be assigned in issue # 45 of the "Юрист&Закон" ("Lawyer and Law") periodical.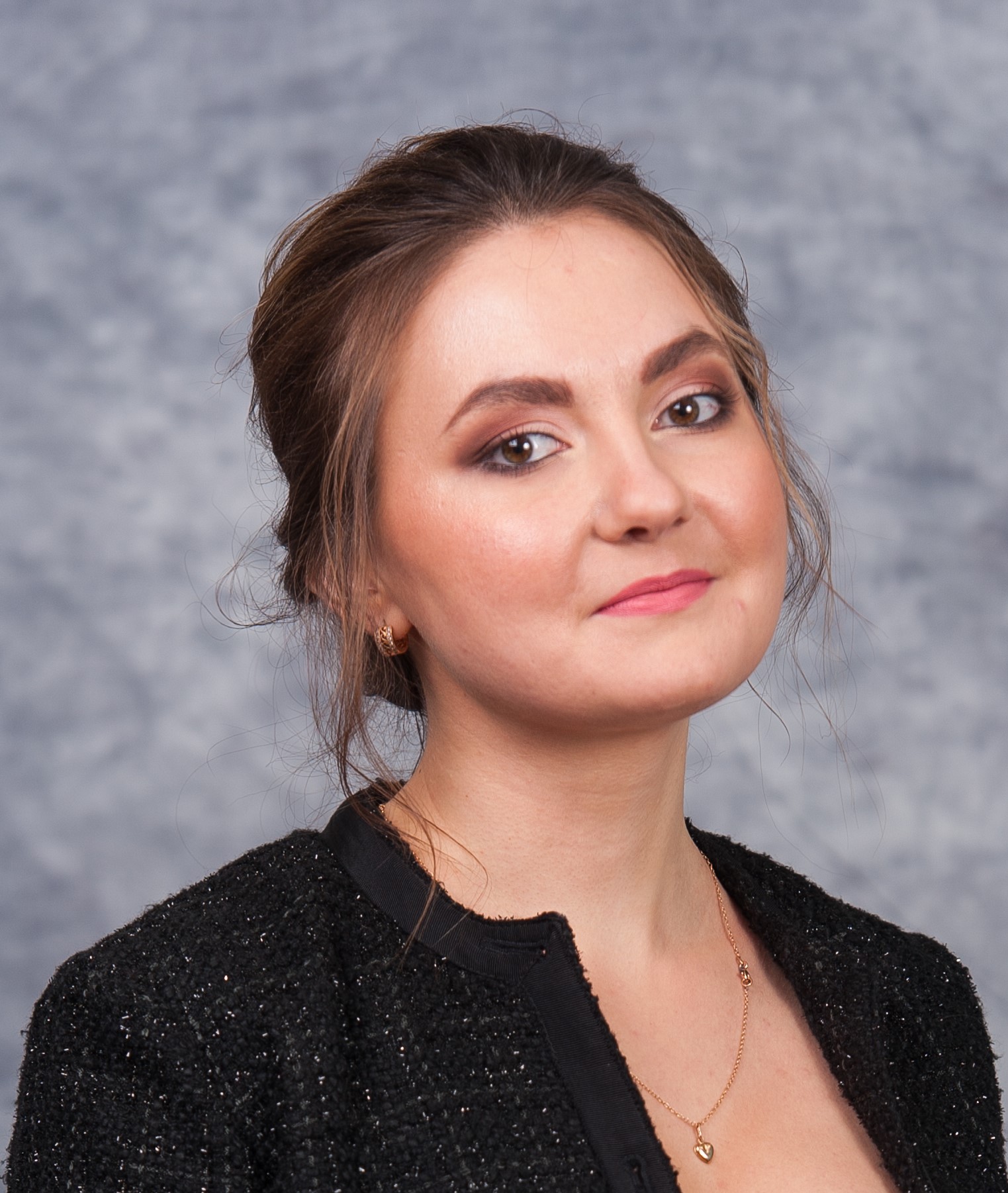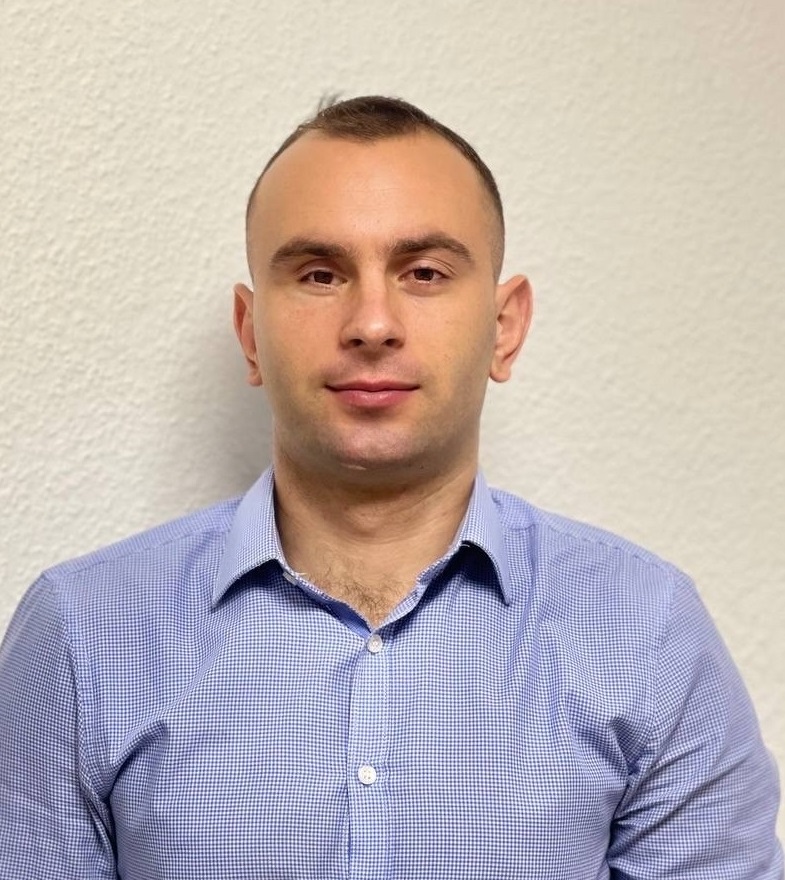 Pavlo Kotenko, Legal Advisor of Accountor Ukraine, answered the question whether the length of service affects the number of vacation days you are entitled to. Find out which working periods are included in the length of service that gives you the right to vacation, and for which types of vacation the length of service is important, on the website of "The Point": https://thepoint.rabota.ua/zapytayte-yurysta-chy-vplyvaye-stazh-na-kilkist-dniv-vidpustky/