International Recruitment Project
Those who are following us on social media know about the international recruitment project that has been going on for nearly five months.  However,  the story of how and why we decided to launch it remained behind the scenes for quite a while. Today, Svitlana Svyrydenko, Director of Sales and Business Development at Accountor Ukraine, is going to shed some light onto the prerequisites, goals and reasons of the project.
How and when did you decide to start an international recruitment project?
Because of the full-scale invasion of the Russian army into Ukraine on February 24, 2022, some Ukrainians left for the EU and started looking  for new opportunities there. By the first decade of March, our international contact network included both: Ukrainian specialists and European companies who were willing to cooperate with them.
What is the goal of the project?
In short, it is all about helping each other.  Despite the war, we at Accountor Ukraine have been working and providing good customer service. We are focused on preserving jobs and wages for our employees, we realize how crucial it is to support the economy of Ukraine under these circumstances, and, of course, we want to help our refugees. Given the international presence and the activities of our company, this is the most effective way we can help.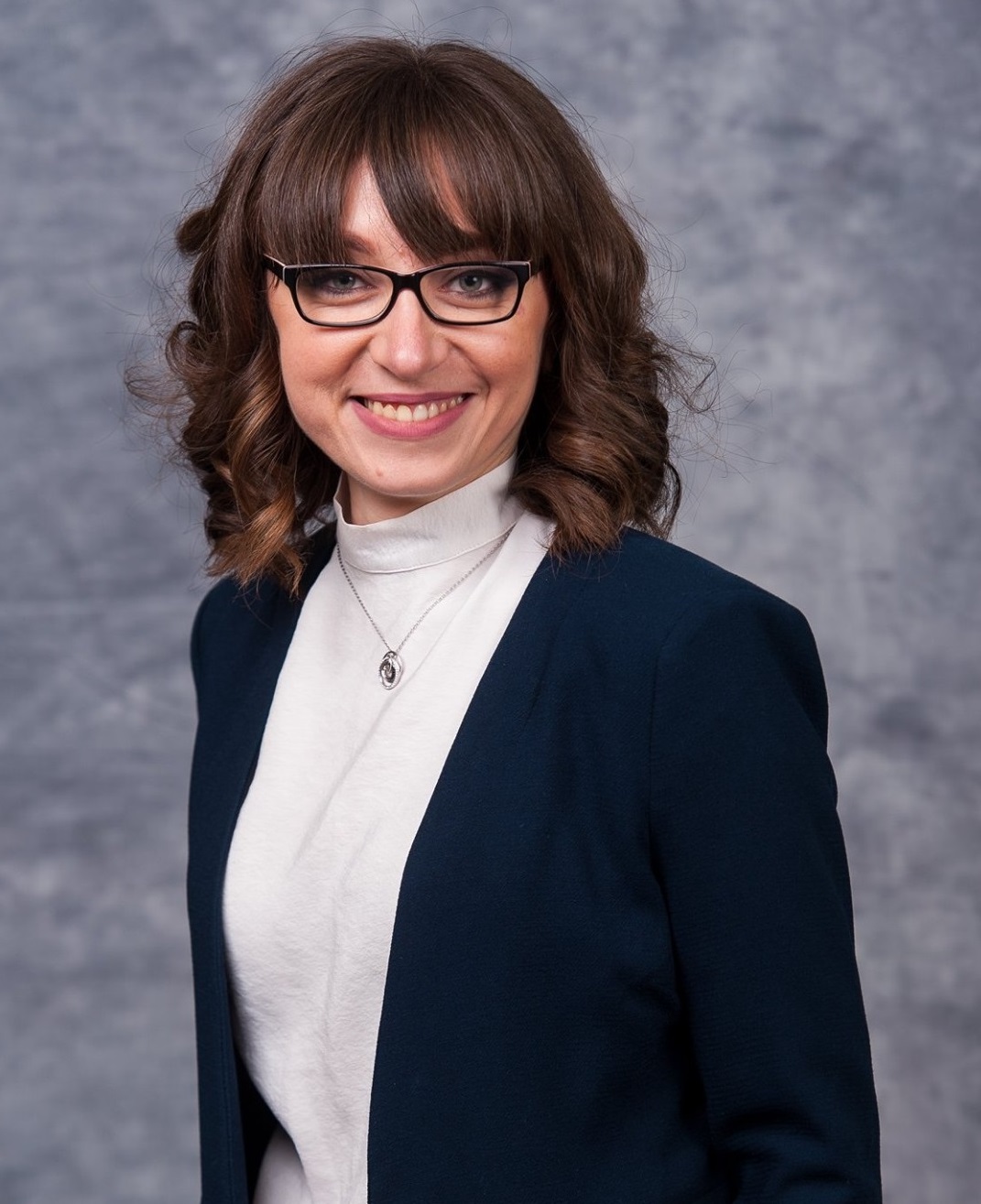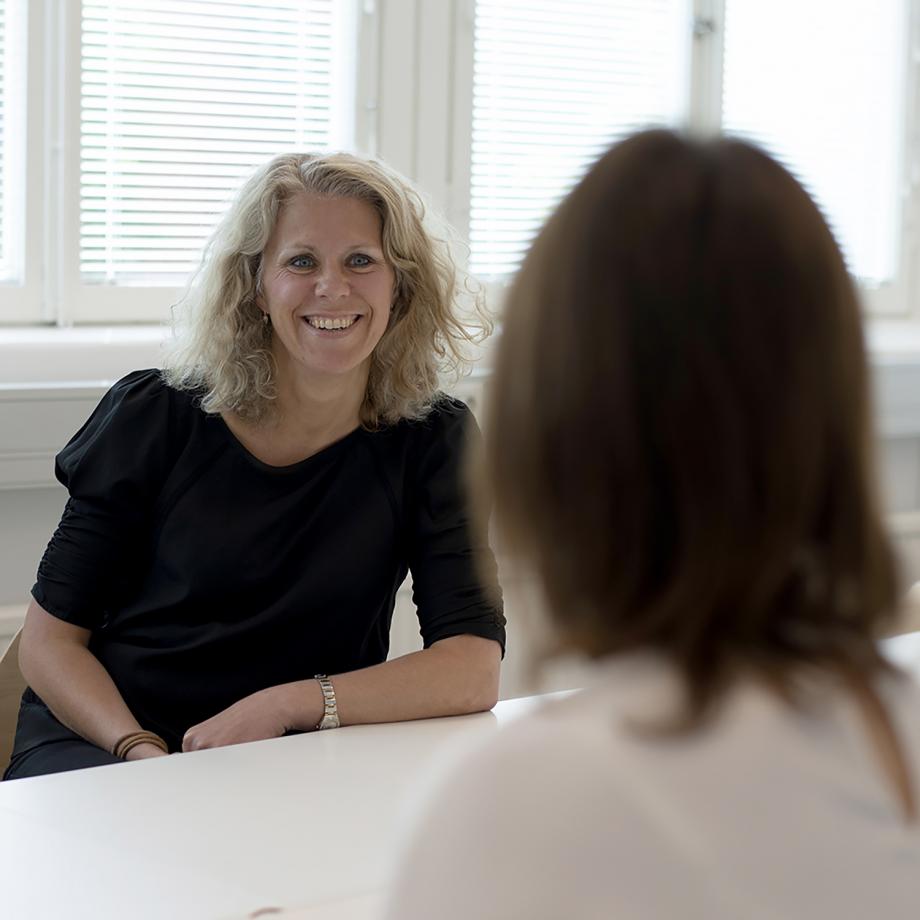 What specialists are companies from the EU mostly looking for, and why?
Well, of course, most of all, they are loking for IT specialists. Ukrainian IT professionals have had a good reputation on the EU and US markets for a long time. As IT products and services are developing rapidly and the competition is growing, the European IT market is always in search of new employees. 
Meanwhile, we at Accountor Ukraine are taking this opportunity to remind you that if you need any kind of accounting, legal and/or HR/recruitment-related services, we're here to help.