We are welcoming you, 2023!
A year of turbulent changes, turmoil and sadness, of missile attacks and blackouts has come to an end.
2022 was a challenge for all Ukrainians, and we at Accountor Ukraine were no exception.
One of Legal Advisors joined the Armed Forces, several Accountants started volunteering, and some employees had to leave Kyiv or even Ukraine.
One of the most memorable stories is how we could not reach our Sales & Business Developent Director who had been in Irpen since the first days of the full-scale invasion, and when she finally got in touch, the first thing she said was that she managed to conduct an important online meeting from an underground parking lot. Even in the most difficult times, we did not stop working, as we knew our Clients needed our support, and both our and their future depended on our professionalism and endurance.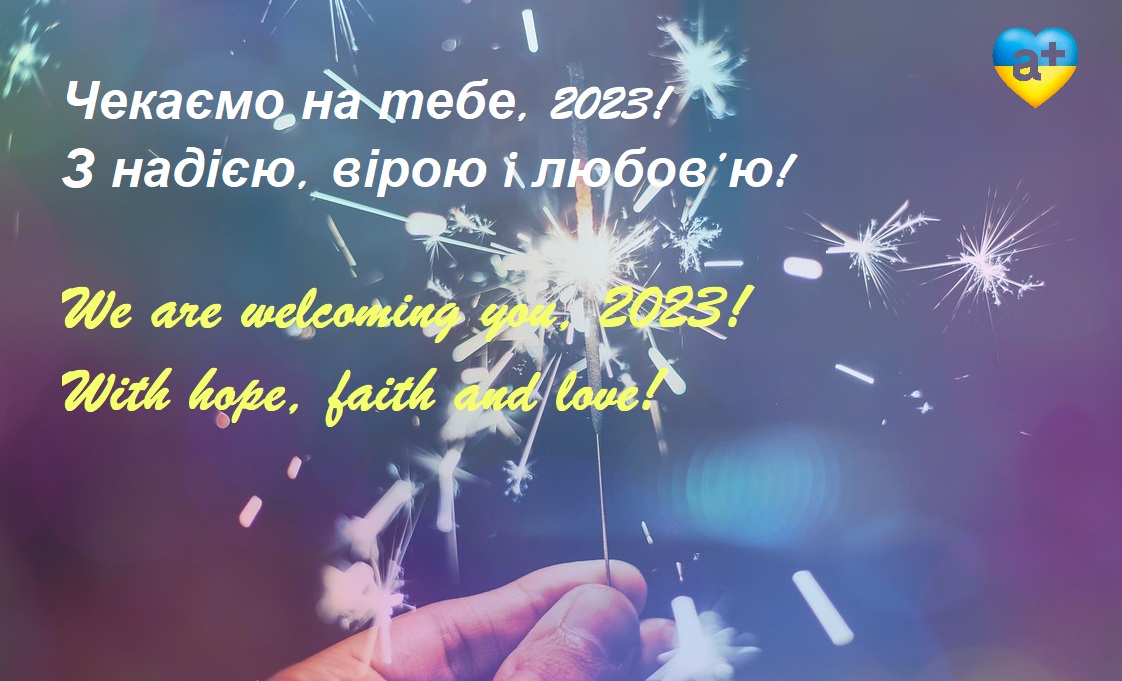 Of course, this would not be possible without the help of our international Accountor family. Words cannot express how grateful we are to our HQ in Finland for their constant support, to our colleagues at Accountor Nederland B.V., who have kindly invited us to the Netherlands, to our employees, who, wherever they are, are always looking for opportunities to help and support others.
Our "words of the year" for 2022 are "UNITY" and "GRATITUDE". Why unity? Because we are together, no matter the distance, and our unity is our strength. And gratitude, of course: to the Armed Forces, to volunteers,to our managers, colleagues, clients, partners, fellow citizens and everyone who supports Ukraine.
See you in 2023! May it be the year of freedom, unity, victory and development!
We are welcoming you, 2023! With hope, faith and love! 😊.