Outsourcing for IT business
Ukraine is strengthening its positions in the IT field from year to year. The volume of international investment is increasing, and Ukraine is rightly becoming an IT hub for foreign companies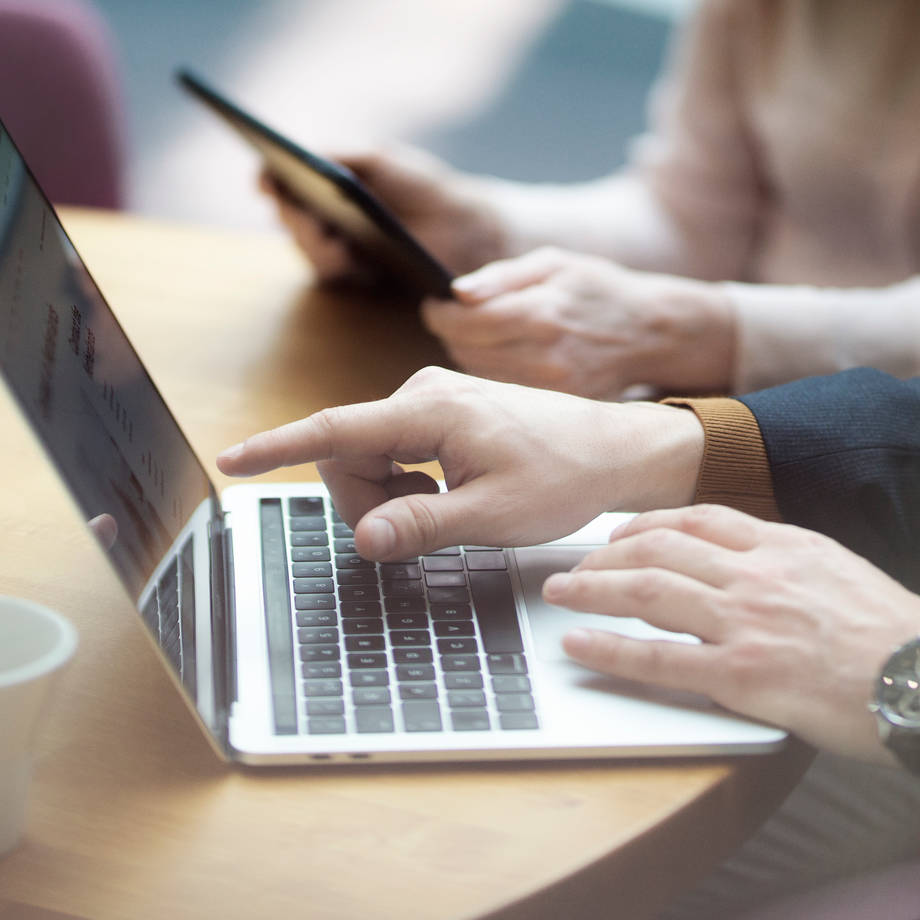 Accountor Ukraine offers:

• Company registration
• Legal address (from 1 month)
• Obtaining a work permit and residence permit for foreigners
• Interim management services
• Accounting services
• Payroll and HR administration
• Staff recruitment
• Legal support, consulting
Accountor Ukraine provides all services and solutions with a turnkey package solution - from registration and full-fledged business launch in Ukraine to outsourcing of all accounting, legal and personnel functions in the course of the company's activities
We also provide the following services:

• Registration of an individual entrepreneur
• Accounting services for sole proprietorship
• Preparation of labor agreements (contracts)
• Development of internal labor documentation of the company (internal labor regulations, regulations, instructions, etc.)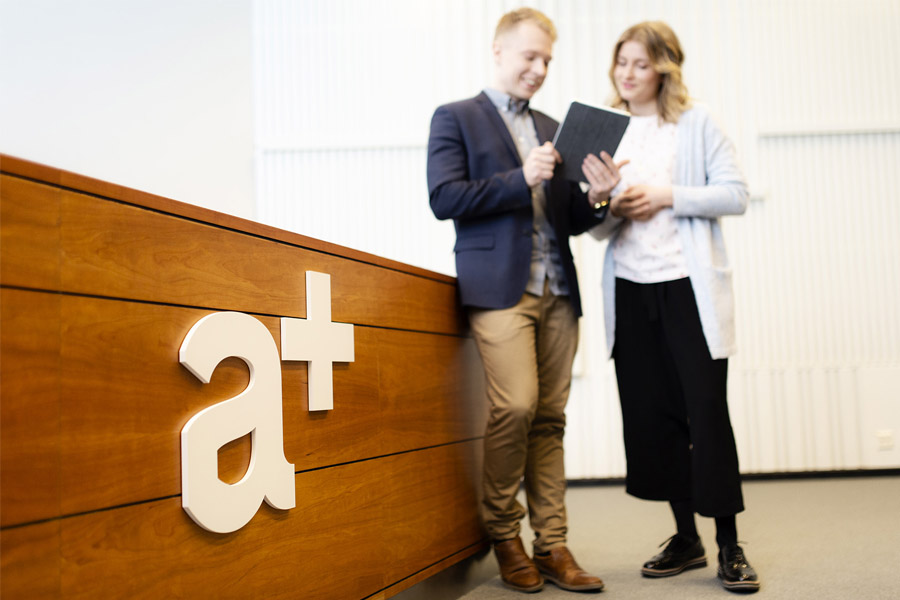 Accountor Ukraine - more than 12 years of experience in registering and supporting foreign business in Ukraine. We are pedants with a Scandinavian approach to service delivery
Team of professionals
Turnkey services

Compliance with international standards
Ukraine is one of the best European countries for the development of technical specialists. Opens up excellent opportunities for international projects and business start-ups. At the same time, Accountor Ukraine is the best choice for outsourcing complex services for business in Ukraine.