Annual Reporting 2022 for Dormant Companies
The year 2022 is over, and it is high time you prepared your annual financial statements and tax reports. The due date for submitting them to the tax office is March 1, 2023. If your company did not have any business activities in 2022 at all, you are supposed to submit a "zero" annual Corporate Income Tax Declaration. If this is the case, here is a basic list of questions most companies face when preparing the "zero" annual declaration: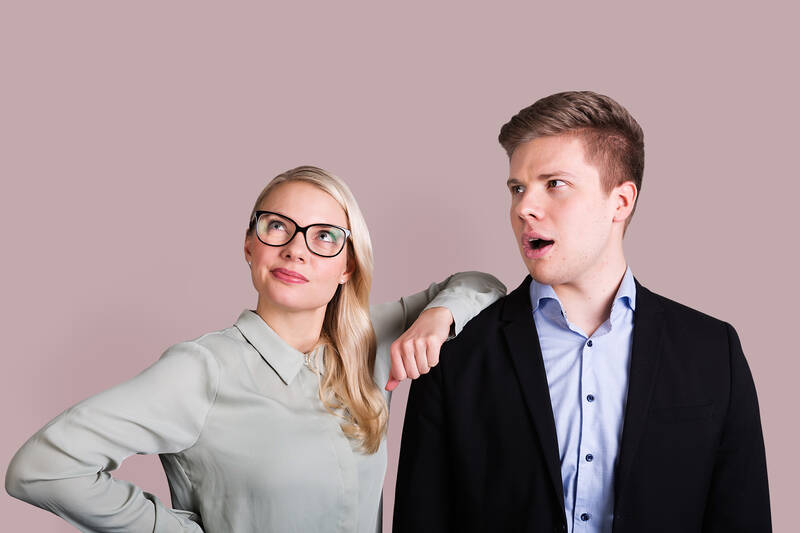 What form is used for filing the annual declaration, where and how can I get it?

How do I fill out the form?

How do I submit the reports / where do I send them?

Which must be submitted first: tax reports or financial statements?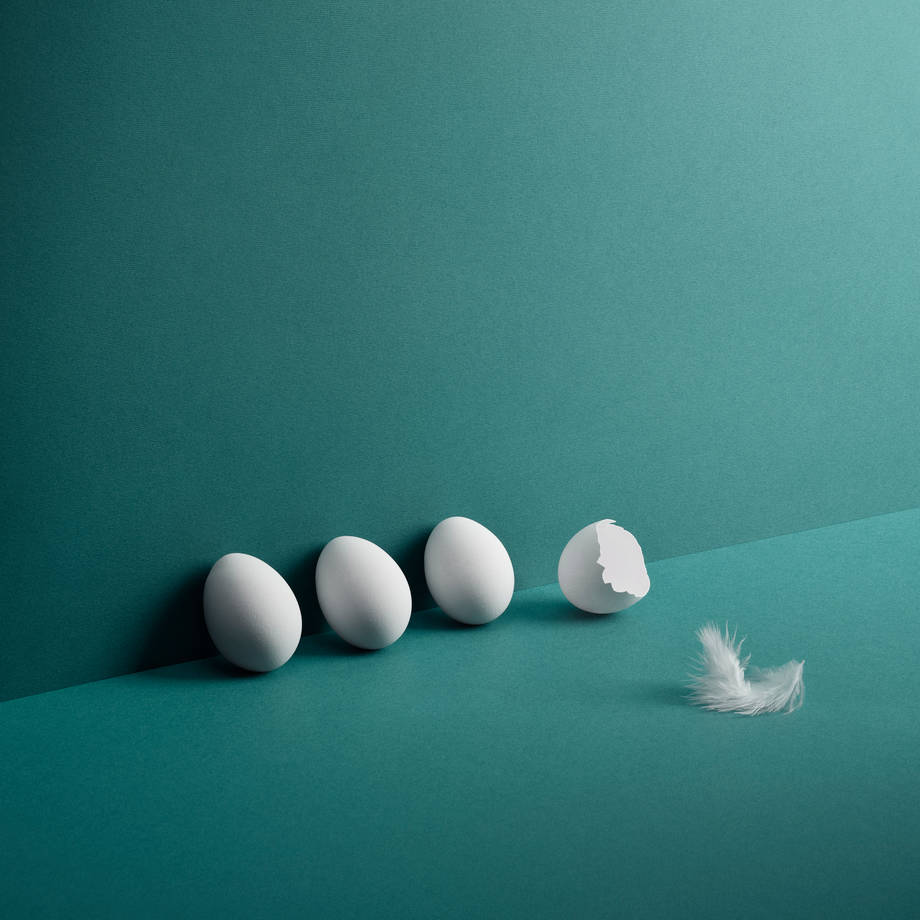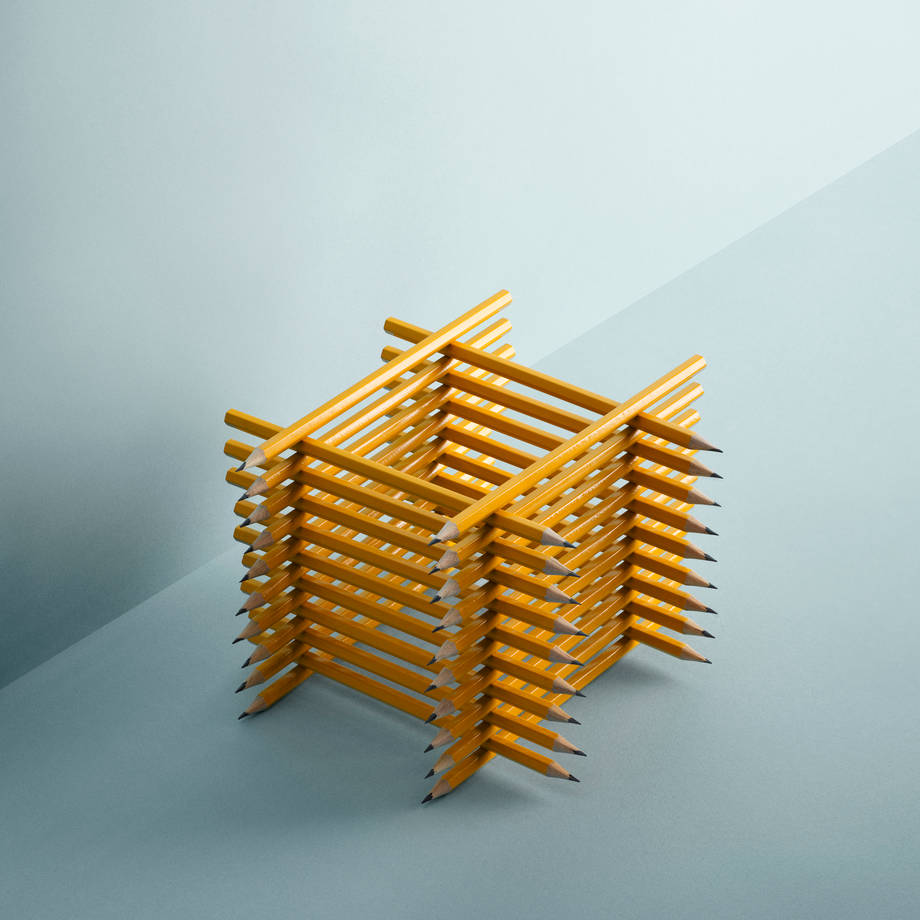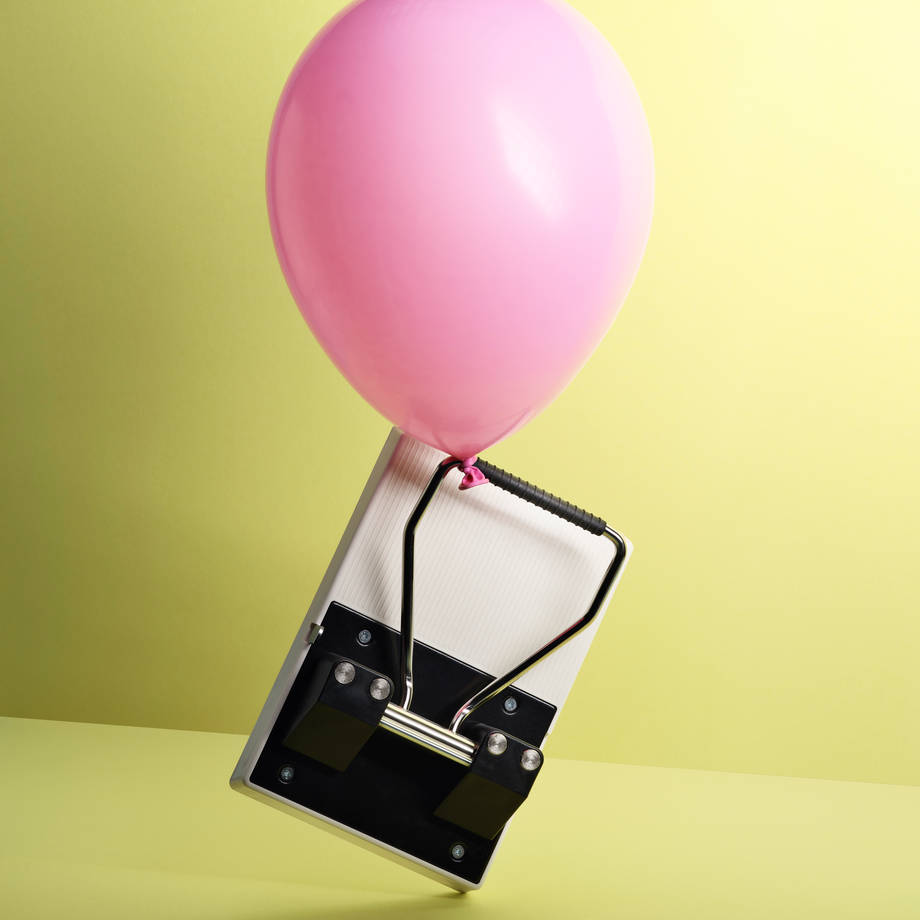 The basic cost of a "zero" annual declaration preparation is €100  + VAT.
Possible Additional Services
Legal support for obtaining electronic digital signature keys

Preparation of VAT reporting (for VAT payers)
ATTENTION!
The deadline for filing corporate income tax returns is March 01, 2023.
Corporate income payers who did not have the possibility to submit their declaration on time, may do it within 6 months after martial law is lifted (recently, martial law has been prolonged till May 20, 2023).
The deadline for submitting annual financial statements for 2022 is February 28, 2023 (or June 01, 2023 for medium-sized enterprises).
NB! Reports to the statistics body in 2023 must be filed electronically!