Tax Consulting in Ukraine
The most important thing business entities can do to optimize their taxes is to analyze if their tax accounting is done properly.  The laws of Ukraine provide for the basic principles of tax accounting, yet, companies are free to choose between certain tax management options. It may happen that your full-time specialists excel at bookkeeping but fail to notice your company's suboptimal taxation scheme, or lack the completence to deal with tax planning. Due to this, the tax burden of business owners and investors will grow.
Using a balanced approach to risk management and taking into account all the features of your business, the Accountor Ukraine experts will help you reduce your tax burden, minimize the risks and save your resources.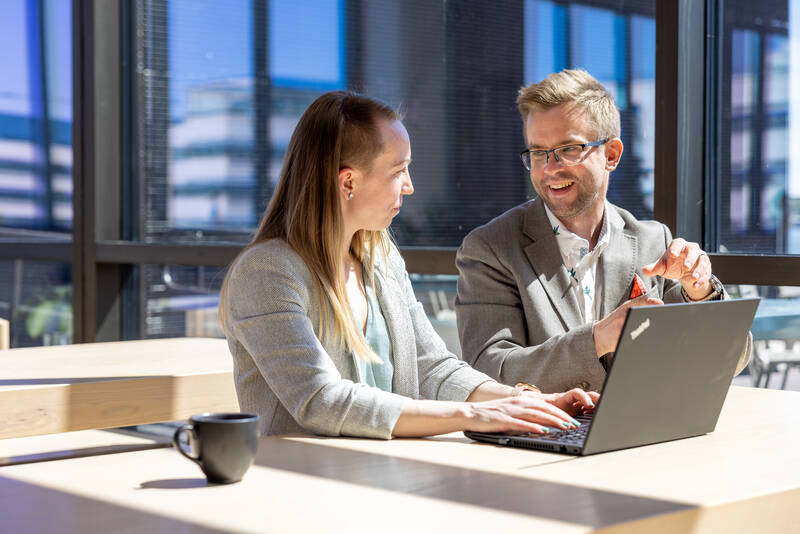 Our corporate consulting principles are:
Confidentiality
Economic efficiency
Impartiality and objectivity
Professional competence.
The Accountor Ukraine specialists have accumulated vast experience in working with tax authorities, which, in combination with our fundamental knowledge of legislation, allows us to provide our clients with a wide range of services.
Tax Registration
To develop your corporate tax policies, you need to choose the right taxation system, taking into consideration your company's legal structure and your financial goals.
That is why we provide the following services:
Making the first arrangements for tax accounting "from scratch"
Preparing and submitting the documents for registration with regulatory bodies
Choosing the most optimal taxation system for your business
Tax planning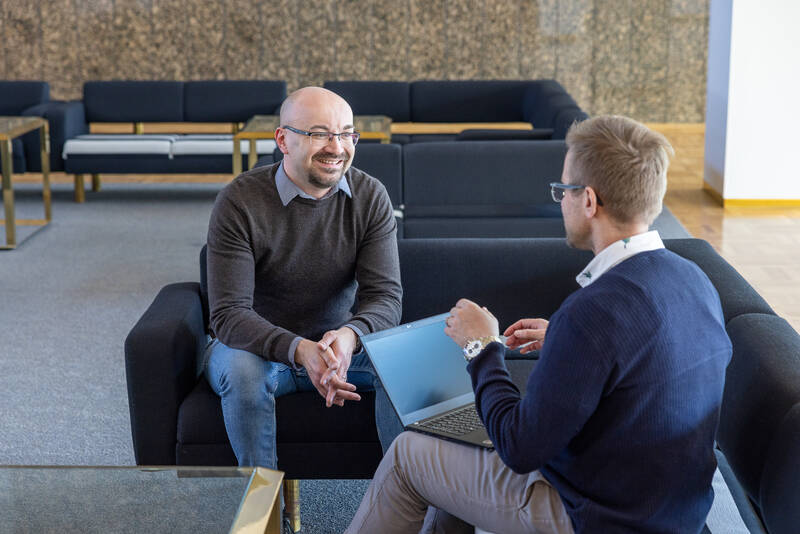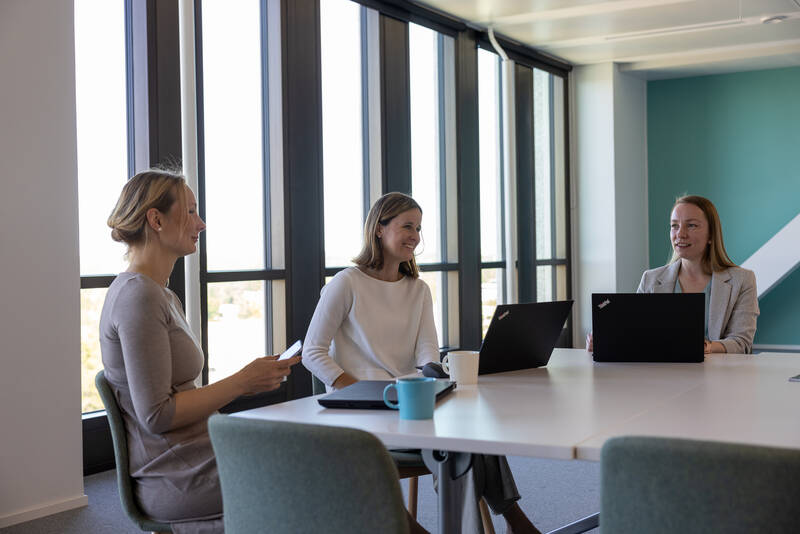 Tax Planning & Consulting
We provide our clients with tax optimization and tax planning services, including:
Analyzing your current taxation system
Forecasting tax payments
Determining tax base, rates, and deadlines
Analyzing eligibility for tax benefits or special conditions for tax calculation
Avoiding double taxation
Checking your tax declarations to identify possible mistakes or opportunities to reduce the tax burden
Tax Accounting
Calculation of all applicable taxes in accordance with the law
Maintaining accounting entries for accruals and payments of taxes
Preparing and filing tax reports to tax authorities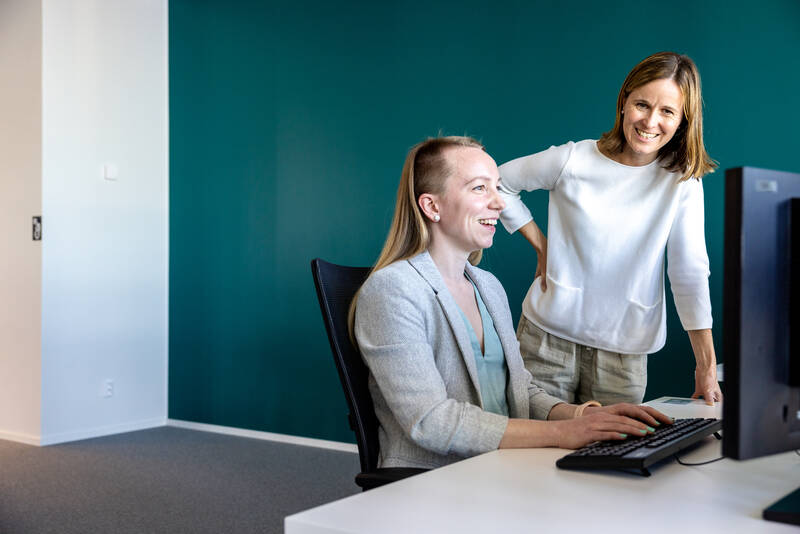 Having been working with the Ukrainian tax system since 2008, Accountor has gained extensive experience in tax consulting and is currently one of the best tax service providers in Ukraine. We will be happy to help you solve even the most difficult taxation-related issues.