Accountor Presents the "Rebuild Ukraine" Project in Stockholm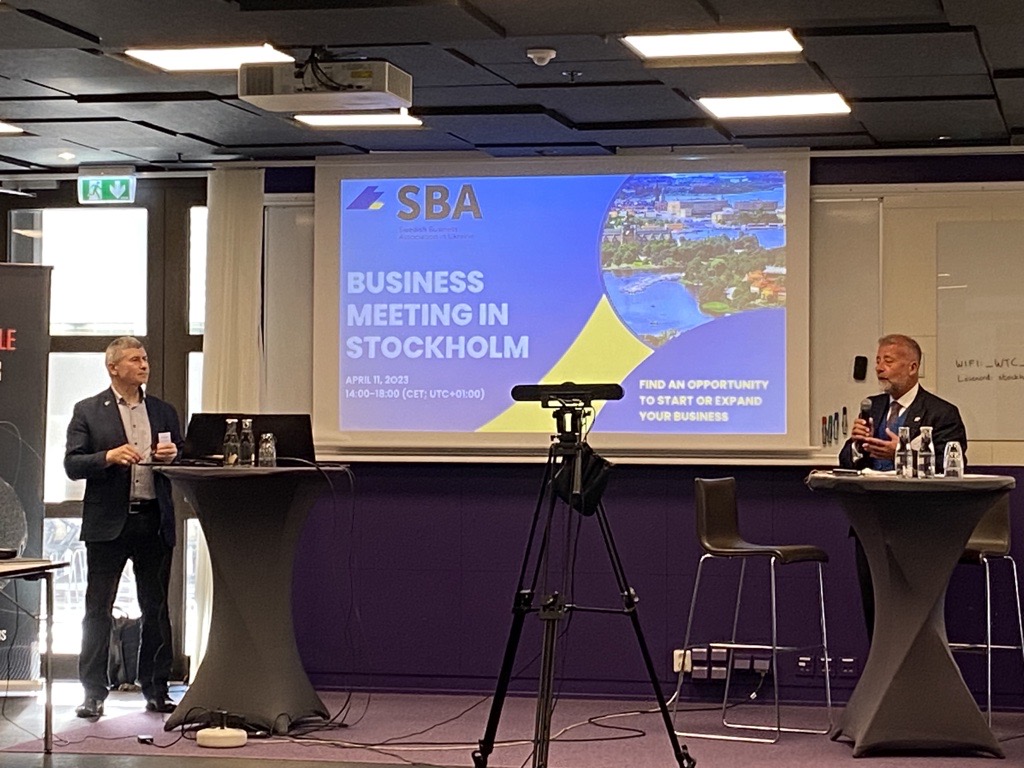 As we announced a week ago, on April 11 in Stockholm, the Swedish Business Association in Ukraine held a business meeting of Swedish and Ukrainian companies regarding the international cooperation in these difficult times.
The meeting was presided over by Per Mangusson, Chairman, and Bohdan Senchuk, President of the Swedish Business Association in Ukraine.
Nadiya Kuziv, Executive Director of Accountor Ukraine, and Svitlana Svyrydenko, Sales & Business Development Director, joined the meeting on behalf of our team.  In her speech during Panel discussion 1 "The war in Ukraine: how to work in turbulent times and REBUILD Ukraine",  Svitlana stressed that foreign businesses are not closing their subsidiaries in Ukraine: they are working rather fruitfully, and they intend to continue operating on the Ukrainian market.
Despite the challenges (damages, destruction, broken supply chains, etc.), most businesses focus on implementing their pre-war plans, and some even exceed them!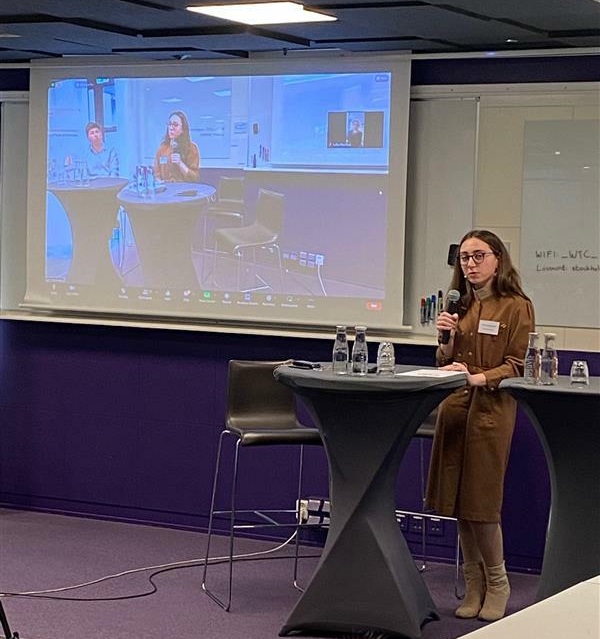 Svitlana also explained why we should start preparing for the Rebuilding processes right now, and talked about our new "Rebuild Ukraine" project, as well as Accountor Ukraine's speccial offers for the Early Bird Customers.
The future of our country is being discussed now, so, it is high time international businesses and communities prepared for the investment processes that are soon to take place.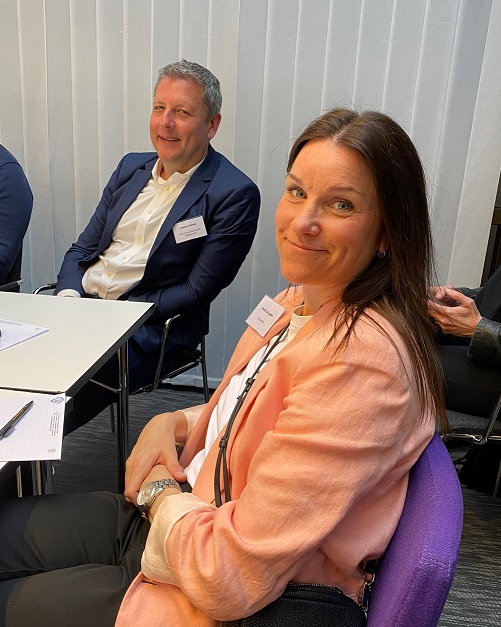 BIG THANKS TO OUR COLLEAGUES AND PARTNERS!
Big thanks to Accountor Sweden and to our colleagues Anders Krook and Jessica Lagin for the warm welcome, support and for their atcive participation in the meeting.
We are sure that the Rebuilding processes that are about to start soon will be interesting and important for all the participants!
We will be happy to return your kindness and hospitality by welcoming you in Ukraine!