Therese is happy to see the a+ team growing in Sweden
Therese Nicander works in Sweden as a Scandinavian portfolio manager for the Accountor's financial management software. Her responsibilities include overseeing the technical development and the roadmap for different solutions for the Swedish market. 
"My work in Sweden includes a lot of networking this way we can make sure that we serve the Swedish market and bring the right solutions to the market. It's important to know the differences in the markets and make sure that our product strategy matches the needs of the Swedish market", tells Therese. 
New opportunities within the company
Therese has worked at Accountor for seven years. A lot has changed during that time and Therese has also been able to challenge herself in new roles.  
"I started as a system consultant, but really started becoming interested in the product development and I was happy that I was able to take my career to that direction in Accountor. The important thing was that I was able to have good, honest conversations of my next career steps with my manager", says Therese. 
A lot has changed during those seven years as the company has grown. Therese sees this as a positive thing as the processes have improved and there is a lot more teamwork and experts from different fields to give their input and feedback. 
"It is important that we can see things from different perspectives and have professional discussion from different angles. This way we can truly find the best solutions and develop the right things", Therese emphasizes.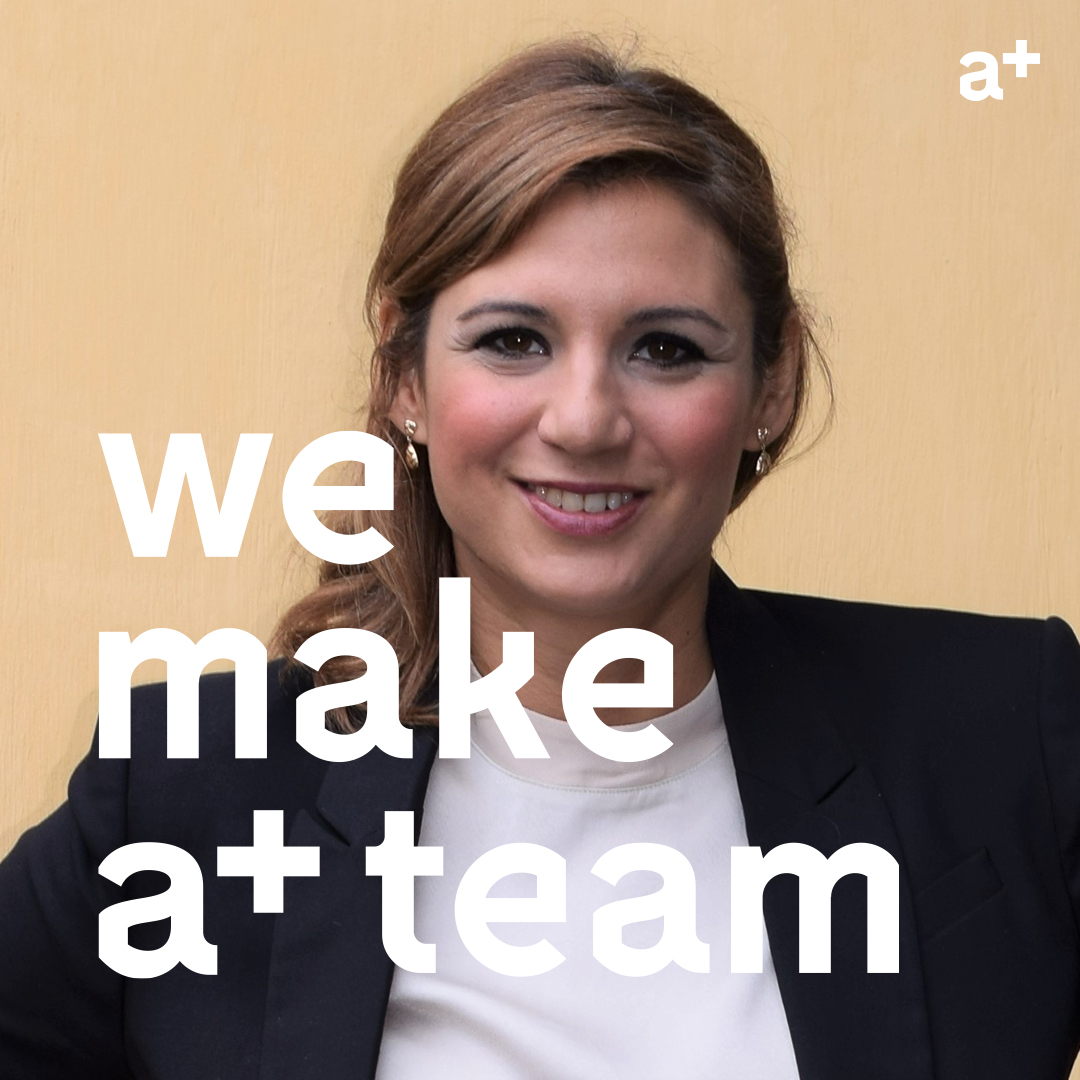 This is exactly what also a+ team means to Therese; an international group of professionals that work tightly together and continuously learn from each other. 
"I feel that we have high competence to get things done through teamwork. There is no need to work alone. And though we work hard at Accountor there is still good balance of flexibility and freedom, and it is easy to balance between work and free time", Therese says. 
Growing team increases understanding of the market
The team in Sweden is growing and there is increasingly more understanding and knowledge of the market. Therese is happy to see the development in Sweden and tells that there is similar excitement in the air as in a startups, but also courage and trust with having the support of the whole Accountor team.  
"I am excited that we are able to focus on Sweden and put effort into the market. There are of course a lot of questions but step by step we are finding answers to those. I am happy that I am able to see the results of the work in Sweden already and of course in the near future!", Therese tells.