Life Science companies benefit from Accountor's services
Supporting the Life Science companies' changing needs during their life cycle
For Life Science companies, there are often long processes from idea, implementation of clinical studies up to commercialization. For several reasons, it is common for a company to undergo major changes in a short period of time resulting in changes in legal reporting requirements. For these reasons, it may be difficult for a company to justify the investment in a fully internal finance function. Outsourcing is then an appropriate solution.
Our strength is that we can be involved throughout the company's development and support during the various changes, from the start and in the event of changes in the requirements of the financial reporting. Our consultants understand that in Life Science it is very much about strategic collaborations and how you can develop and deliver medicines, products and services to the market through partnerships without doing everything yourself. Getting help regarding our services is a good fit as accounting and payroll management are not a company' core business and do not need to be done at the company.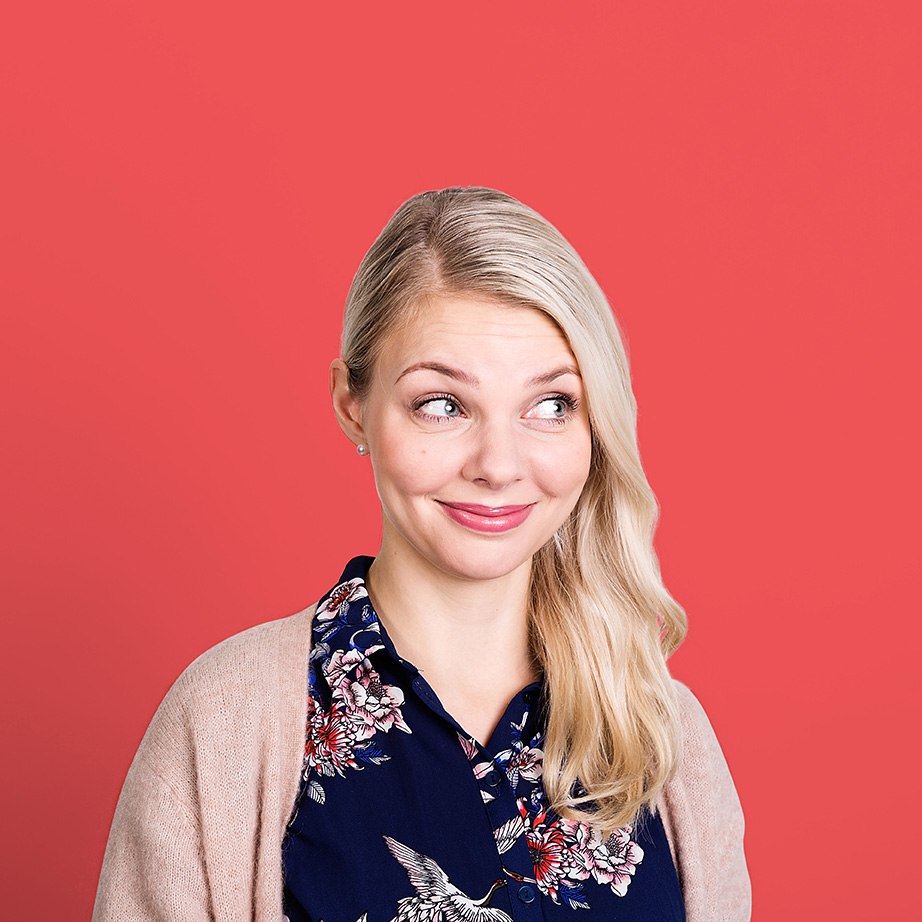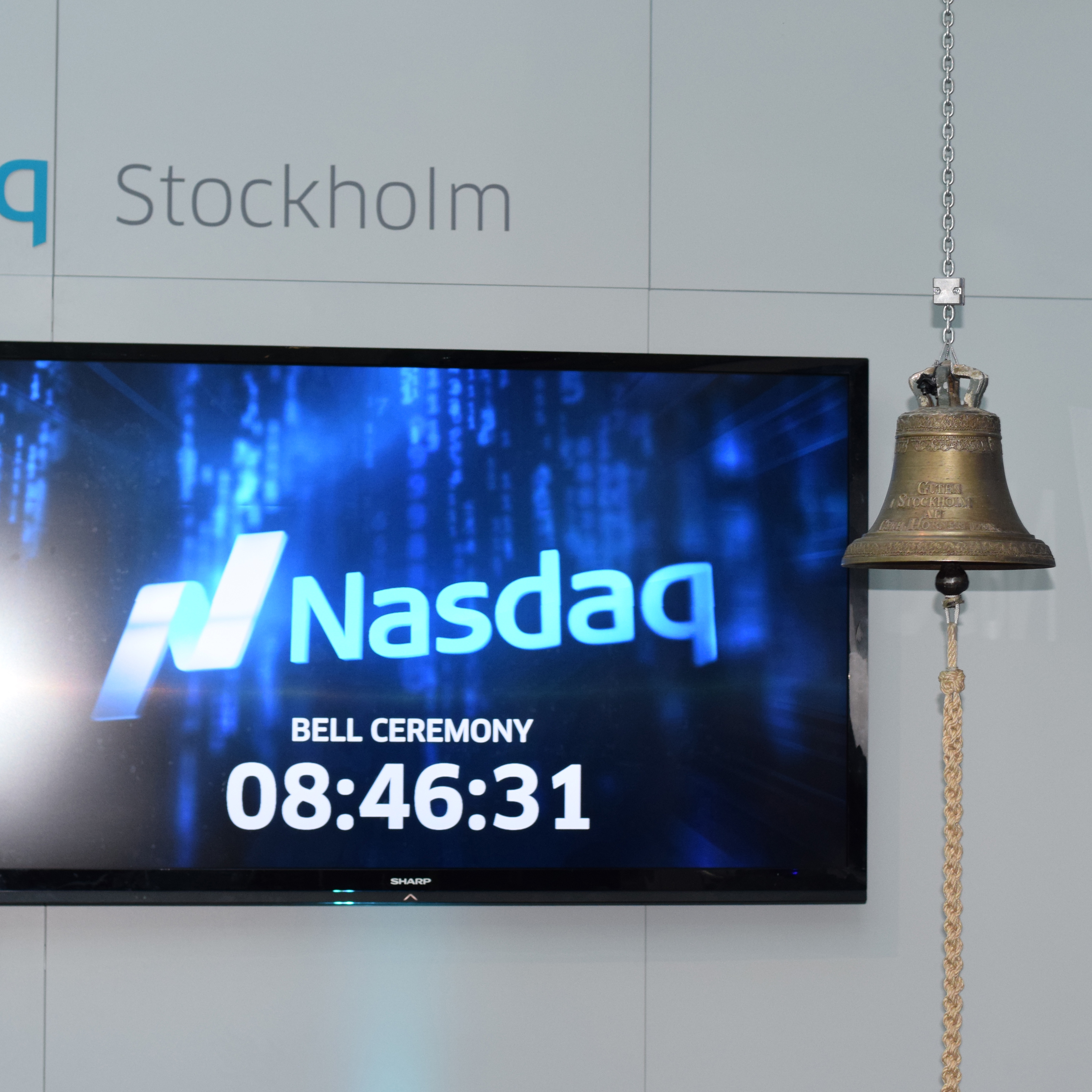 Involvement in Life Science
Accountor has been involved in this area for many years. We have previously been active in the network Biotechbuilders through Matrisen and are currently active in Sweden Bio. We are present around some of the Life Science clusters in Sweden today. In Lund we have an office in Medicon Village and in Uppsala we work with many at the Innovation center. We have many Life Science companies as customers, including companies that have completed listings (IPOs) and are listed on Nasdaq Sweden.
Accountor's strengths in the collaboration with Life Science companies
Accountor offers a comprehensive solution with payroll administration, accounting, qualified accounting and tax advice. We have both a breadth regarding our competence in finance and payroll and a depth:

We are good in the beginning as we are used to the needs that exist at Life Science companie
We have competence and experience and can grow / adapt with the company

We can give advice to growing or changing companies. We can act as a sounding board for the management and the company within industry-specific accounting and tax issues.
Accountor offers HR services, including drafting employment contracts, policies and guidelines (personnel handbook) or training in employment law.

We can take care of the company's payroll administration.

Accountor ensures that the company has requested reporting to stakeholders and external financiers.

Accountor can support the company in listing and IFRS conversions.

Our consultants are experienced in producing financial information for quarterly reporting and in accordance with other legal requirements.

We can advise when choosing reporting from K2 via K3 to IFRS / K4.

We can help with system support in the form of digital platforms.

Streamline processes, routines and adapt the control structure within the company's finance function.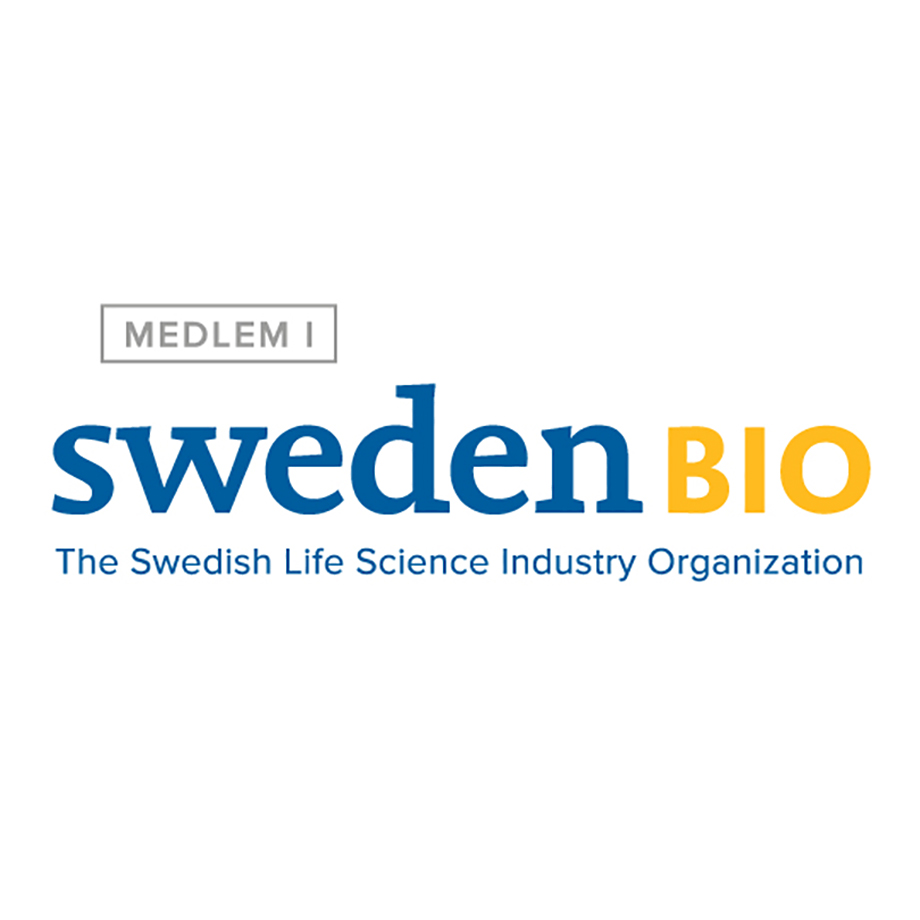 Please contact us with your questions