Establishing a limited company in Sweden - an AB
Establishing a limited company in Sweden,  a company form called Aktiebolag (AB) in Sweden, is something Accountor can help you with.
Accountor offers assistance with the registration of a company, a limited company "Aktiebolag" with both the Swedish Companies Registration Office "Bolagsverket" and the Swedish Tax Agency "Skatteverket". We can give you all the advice you need to get started safely. If you are in a hurry, we can also assist you with buying an off-the-shelf company ready to use within hours.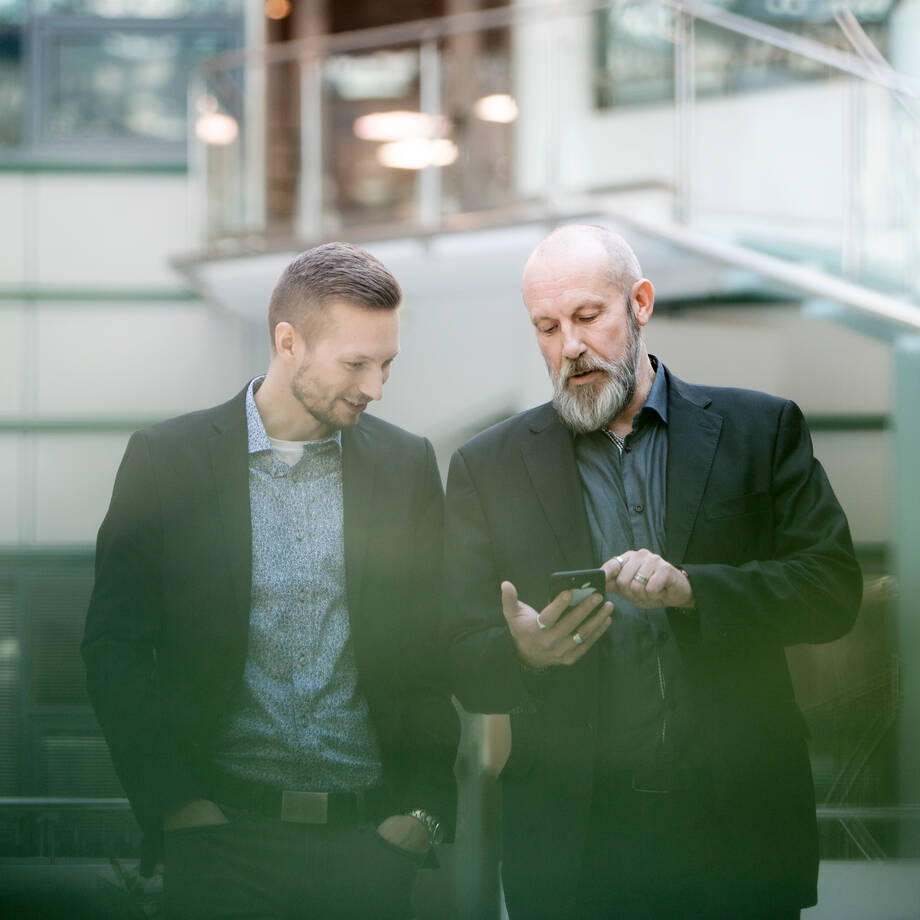 Establishing a limited company in Sweden - Company registration
We provide you with advice and assistance with the company registration through a purchase of a shelf company or by registering a new company. The company is established with all registrations and necessary documentation from the beginning. Including registrations with both Bolagsverket and Skatteverket for VAT, employer and F-tax included.
All documentation from the establishment of the new legal entity, minutes from both board meeting and EGM, articles of association, shareholders register etc. are provided.
Establishing a limited company within hours using a shelf company
The process of buying a shelf company is similar to registering a new company, but with the advantage of having access to an Aktiebolag without having to wait for the registration period with "Bolagsverket". When buying an already registered shelf company you will get access to it as soon as transfer-, resolution- and registration documents are signed, and the share capital of the company has been paid. As soon as the shelf company is ordered, name and registration number of the company to be purchased is provided. The transfer of the company becomes effective when all documents are signed, and the bank has certified the payment of the share capital.
Please note that the shelf company is exclusively registered  for the purpose of being sold, as an alternative to a new registration with Bolagsverket. The shelf company is usually newly registered and there has never been any activity in the company.
Whether you are new to doing business in sweden or would like to expand your business, we are here, all the way. We can help you with handling the accounting, payroll and tax advice  - you are always close to our experts, who know your industry and reality. Welcome to contact us. 
We would love to help you