Corporate services
Starts, changes or closings, Accountor helps with advice and company services in every part of the company's life cycle.
Accountor helps your company manage and implement all kinds of changes and offers corporate services, such as company formation, changes to the board, capital changes, mergers, liquidation and various registration matters. With many years of practical experience of this, we know that it is crucial for you to get efficient and professional advice so that you can focus on your business.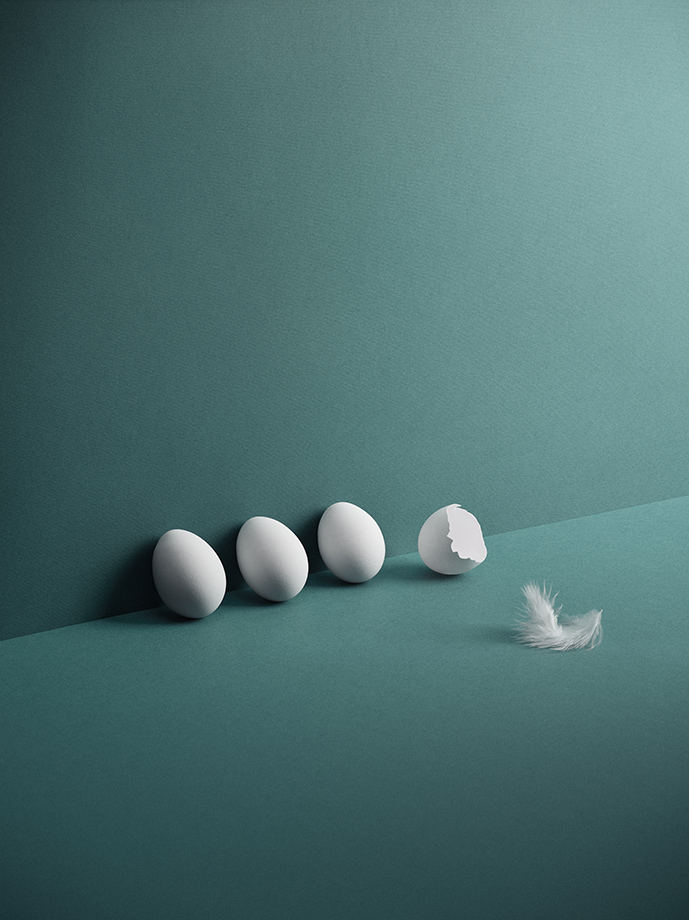 Start
Are you going to start a new business? We help you with the practical handling to set up and register a company, as well as advice on the start of your new company. You can get help with issues, such as what company form is most suitable, investigation of the company's tax situation and risks, as well as turnover to running accounting and payroll services.
You get a company delivered with all registrations and documents in place from the beginning and if you choose to buy a shelf company, you can quickly get your business started in a registered limited company without having to wait for the Swedish Companies Registration Office. To facilitate and streamline your continued business, we offer services, such as a digital company folder with a platform for board work, person authorized to receive service of process and registered address with the handling of post.
Changes and restructuring
Have you decided to increase the company's share capital, change the board of directors or do you need to change the company's financial year? We help you implement various changes in your company, prepare documents and act as your representative in registration with the Swedish Companies Registration Office. You can also get support in various restructuring measures, such as share transfers, mergers and closures.
Closing
Regardless how you choose to close your business, we can help you with advice on your decision and with the practical implementation for an effective closure of your company.
We offer you support throughout the legal process, as well as the administrative management of a voluntary liquidation; you get help with making decisions, registration and project management in a merger, and we can also offer a rapid closure if you choose to sell the company on for immediate liquidation.
Tax advice
You are offered advice, investigation and practical management of tax issues with all our corporate services. This can pertain to both following industry-specific VAT regulations as well as income tax effects to consider when restructuring the business for individual companies or corporate groups.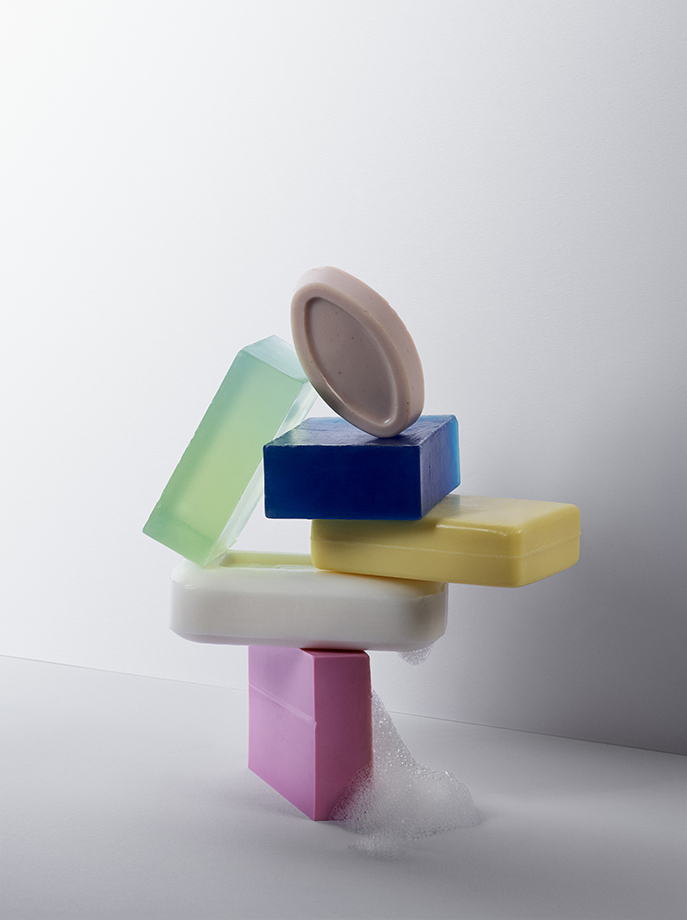 Corporate services we help you with
New formation and registration of companies with the Swedish Companies Registration Office

Registration with the Swedish Tax Agency of corporate tax, VAT and employer's contributions

Assist with purchase of shelf companies

Digital company folder and shareholders' register

Registered address and post handling

Person authorized to receive service of process

Company changes

Capital changes

Liquidation

Mergers

Assist with fast liquidation