Qualified Accounting - For complex accounting issues
If you need support in more complex accounting issues, our Qualified Accounting team would be happy to help. Accountor has experienced consultants with an auditing background and specialists in such areas as the property industry and development companies. Qualified Accounting is an extension and supplement to your company's more standardised and automated accounting services.
Qualified Accounting works in two tracks, one with in- or outsourcing solutions and one with a more ad-hoc basis when the customer is facing a change. Our Qualified Accounting team is on hand for advice and support in your operating process.
Are you in an acquisition phase and have become a corporate group, are you facing an IPO or do you want to close a subsidiary? Regardless of what phase your company is in, we are there for you as reliable support with specialist expertise. Also see our services for corporate services, controlling and tax advice.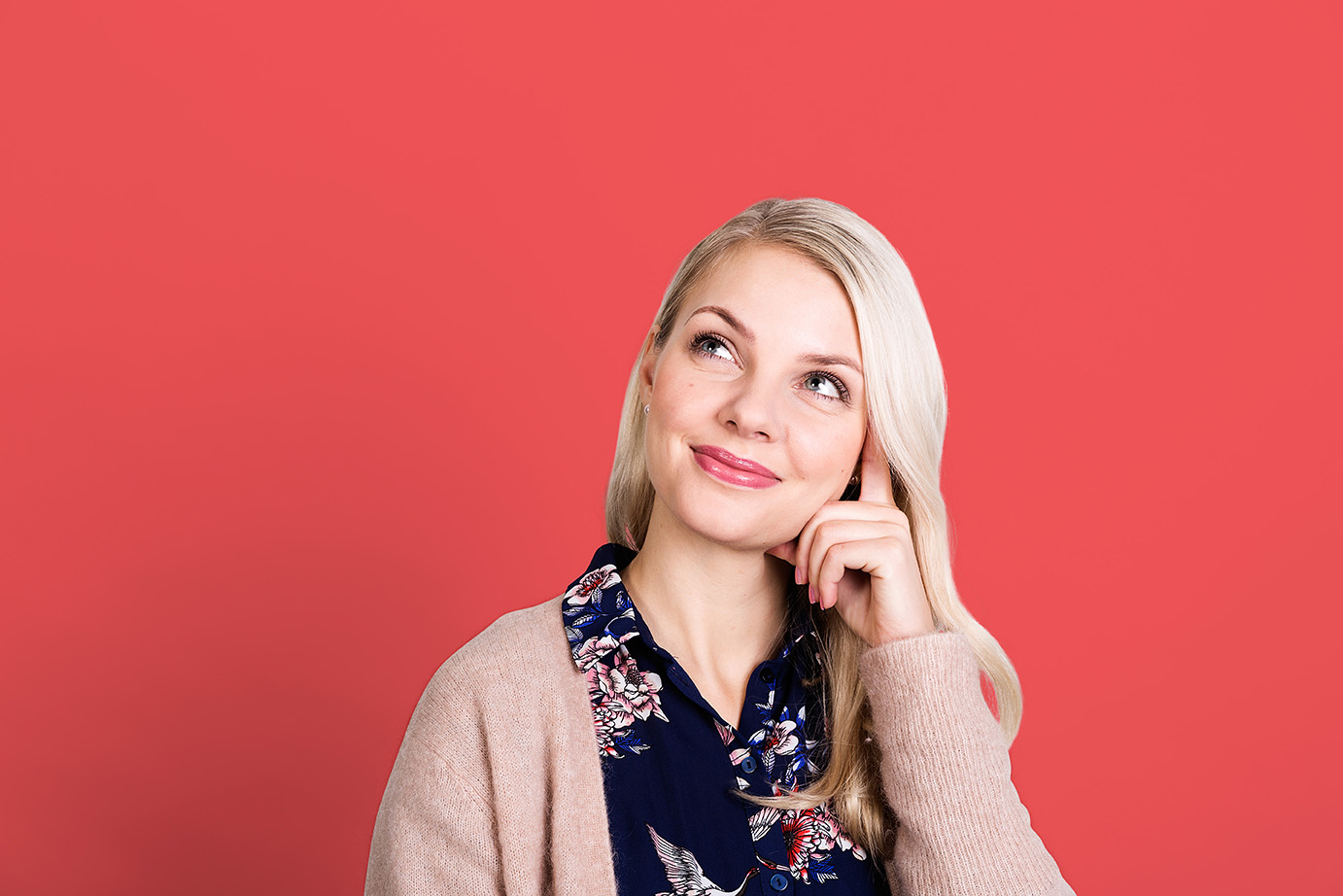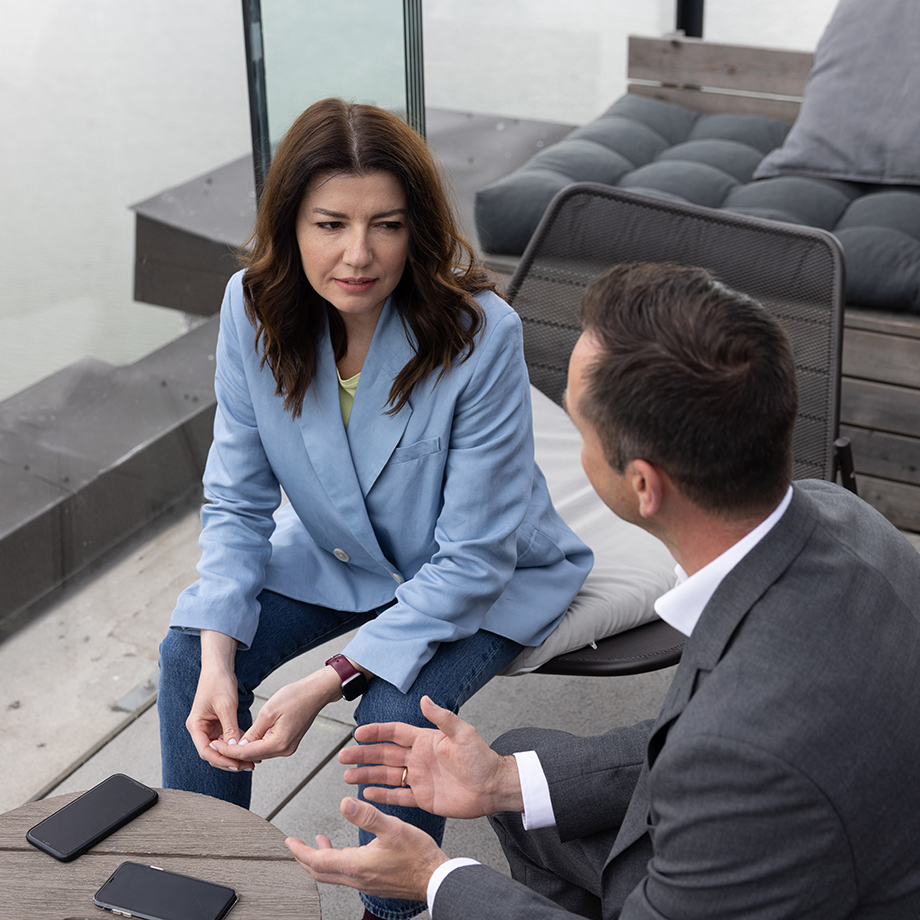 We help you with
Consolidated financial statements (K3/IFRS)

Reporting according to IFRS

Cash-flow statements

Preparing financial statements

Annual reports and consolidated financial statements

Owner reporting

Quarterly reports

Conversions to/from GAAP

Questions concerning the Annual Accounts Act, Companies Act, Bookkeeping Act, etc.

Preparations for a stock exchange listing

Parts of IFRS conversions

ICFR documentation

Financial handbook

Advice