Expertise and advice in English: crucial when Faliksson was to be transformed into a limited company in Sweden
When the close company Faliksson was to take the step to become a limited company in Sweden - Faliksson AB, they faced a major challenge. Namely, they were not familiar with how Swedish accounting should be handled and were in need of accounting services in English. A quick response time and flexibility led to a collaboration with Accountor, which has since been developed.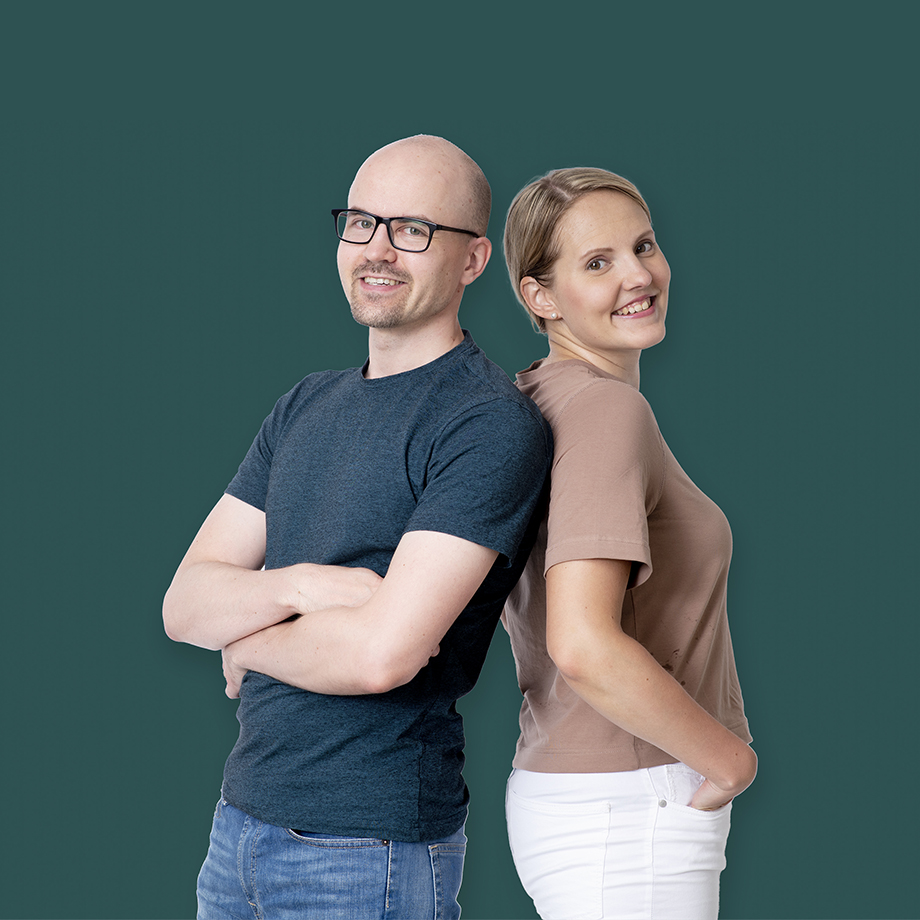 Technology consulting company with a focus on cybersecurity
Faliksson AB is an independent technology consulting company in cybersecurity that offers a wide range of cutting-edge competencies to customers in the aerospace and automotive industries. They have been in Sweden since 2020 and also work internationally. Among other things, they help their customers develop secure products with the help of cyber risk analysis, cybersecurity architecture, and cybersecurity testing.
Samer Falik is the CEO and founder of Faliksson and found Accountor when he was looking for a Swedish accounting firm that could offer its services in English. When Faliksson was to be transformed into a limited company at the beginning of 2021, it soon became clear that most companies had not translated their information on their websites. This is how Samer Falik's choice fell on Accountor:
They were very quick to get back to me. I sent my request late in the evening and got a call the morning after. Speed is of the utmost importance to me, so we had a start-up meeting and then we took it from there.
Dedicated resources to get it right from the start
Another thing that Faliksson values highly is to have dedicated resources for different areas. They appreciate being able to access specialists who handle each subject because there were many challenges with starting the company in Sweden:
I like that Accountor is a one-stop-shop that helps me with everything I need. For example, when I had legal issues, I was assigned one of their own lawyers who helped, says Samer Falik.
As the company Faliksson has grown, the demand for services has also increased and today Accountor helps with everything from accounting and payroll to tax returns and taxes. After Faliksson started a branch in Dubai, they also have contact with one of Accountor's advisors. Samer Falik says that he appreciates the reliability, expertise and digital communication, which is important to him as a cyber specialist:
As a consulting engineer, I do not have much insight into accounting and bookkeeping and therefore it feels safe to get help with everything from A to Z. Even when Accountor cannot give an answer immediately, they contact the right people or authority to find out the answer. If I had hired someone in-house, they would never have been able to help me with everything Accountor does. Everything with them works great and I really value their pricing model and flexibility.
Curious about outsourcing payroll or accounting? We help you get started